Obelisk Farm story began when a young family of four - Andris, Debora, Gabriela, and Fredis - moved from London to the Latvian countryside with just a handful of seeds and a big dream. We were searching for a more nature connected life. As we settle in a 2.5-hectare organic farm nestled in the eastern part of Latvia, Latgalē region – at Obeliškas village and with a flourishing grasp of farming, hemp growing became a priority here at the farm. Why hemp? You may wonder... We believe that hemp is one of Mother Nature's most extraordinary plants, we have no doubt that hemp can and will feed, clothe, shelter and heal the entire world.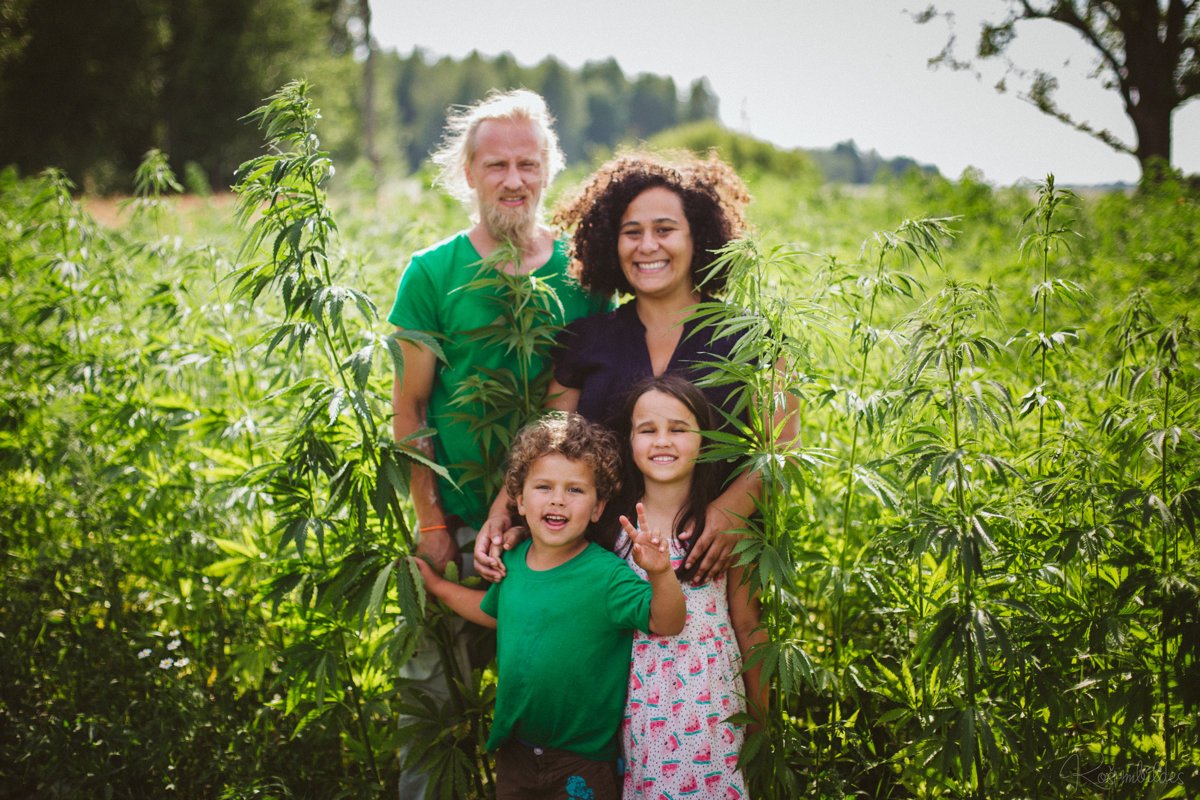 Over time, we realized that the cannabis plant still raises misunderstandings. Thus, we decided to open our doors for tours around the farm where visitors explore how our farm grows hemp and turn it into useful products. In addition, we provide learning opportunities that are meant to raise awareness of the uses and benefits of the hemp plant. To this extent, our farm aims to
break stereotypes regarding cannabis sativa as an agricultural crop while
introducing visitors to the endless potential of the hemp plant.
We do indeed love what we are doing, hope our farm inspires you and that you will visit us soon! ❤
0