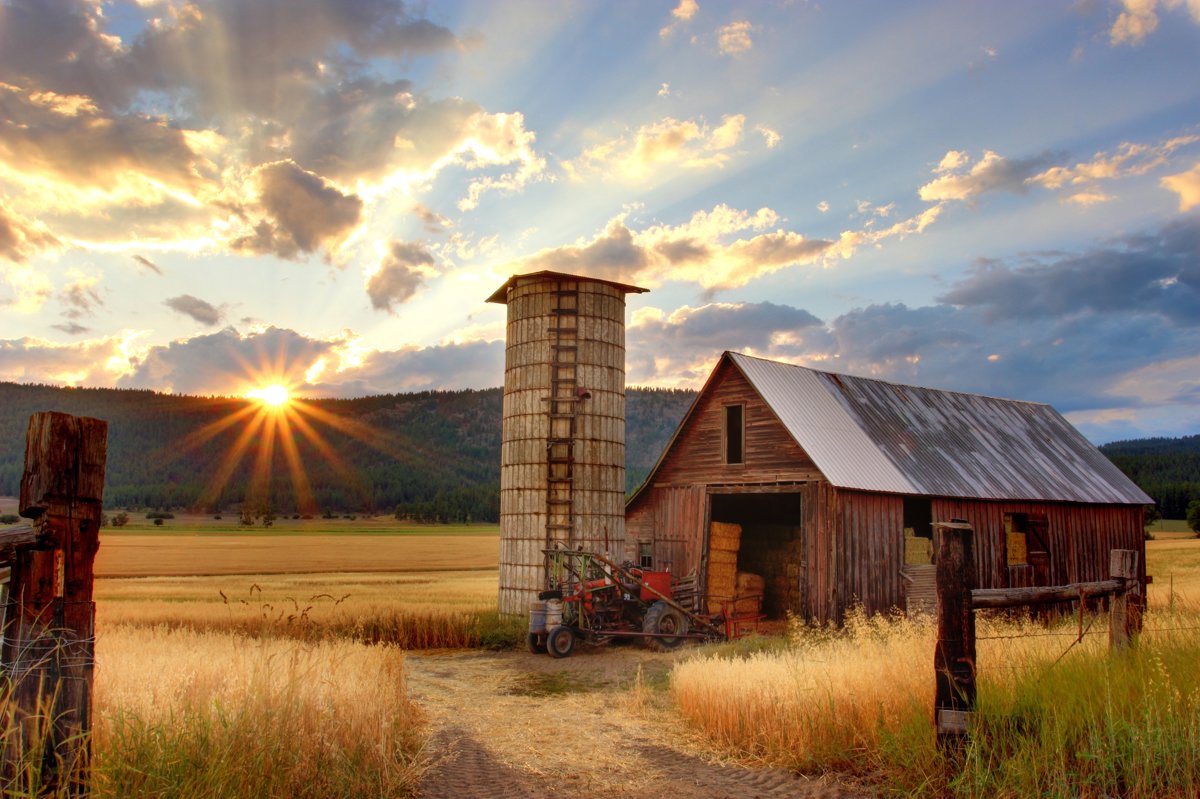 According to the
UN Food and Agriculture Organization
(FAO), just over 90% of the world's 570 million farm holdings are managed by families. These properties account for 75% of all global agricultural resources. This represents 80% of food worldwide and also means that sustainable environmental, social and economic development strategies necessarily pass through this productive sector.
We have been contacted and visited by many families that wish to move to the countryside and find a way to replenish the incomes of their families. Just like us, they believe in the endless possibilities of the hemp plant and seem convinced about the huge potential of hemp cultivation. Their most common question is: can hemp help us? As a family that has been growing hemp for the past 3 years, we can say that being a family farm especially in a remote area is not easy. Mainly, because of the significant limitations such as basic infrastructures, financing and more. However, the opportunities derived from hemp are endless. And we believe that there are several ways in which hemp can help save a family farm.
- Without the issues of legality getting in the way, the local communities and the economy can flourish. Hemp has the potential to put power back into the hands of the people and help us to create a sustainable life for everyone. Moreover, cultivating hemp as a cash crop will help reshape our lives and build a self-sufficient, sustainable way of life for our families.
- Hemp can help farmers and farm business helping us earn a comfortable living. There are lots of financial toll on farmers and some also suffer from mental health and depression. These often arise from the increase of production cost, drought and falling prices of commodities and also factors beyond our control.
- Although hemp responds better to a well-drained, loamy soil with a pH (acidity) above 6.0 and a neutral to slightly alkaline (pH 7.0 – 7.5) is preferred, hemp can thrive in most environments. If you would like to know more about the biggest obstacles when growing hemp, you should check this article from the Modern Farmer. Additionally, hemp can grow without the use of pesticides or herbicides.
- Food, clothing, housing, the basic necessities to live, hemp can provide this and more... cosmetics, fuel, paint, glue, plastic, paper and other applications. The use of hemp can make your life and your family live more ecological and sustainable.
If this is a topic you are researching, we can recommend the following book and videos:
Craft Weed: Family Farming and the Future of the Marijuana Industry by Ryan Stoa
"How cannabis farming allows family farms in California to feed their community". The story of a family growing hemp and producing products for themselves and their community.

"Cannabis and Family Agriculture" (Sorry, Portuguese language only.) This is an interview with the professor at the Center for Advanced Multidisciplinary Studies at UnB, the agronomist João Luis Homem.
0