Why We Love Hemp (And You Should Too!)
Our interest in industrial hemp began in 2007. Back then the only products we knew about was hemp oil and a couple of beauty products offered by Body Shop. When we research more about hemp we became fascinated by the massive amount of products that can be obtained from this extraordinary plant. But this was not the reason why hemp stole our hearts! Let us explain why we fall in love with hemp and you should too.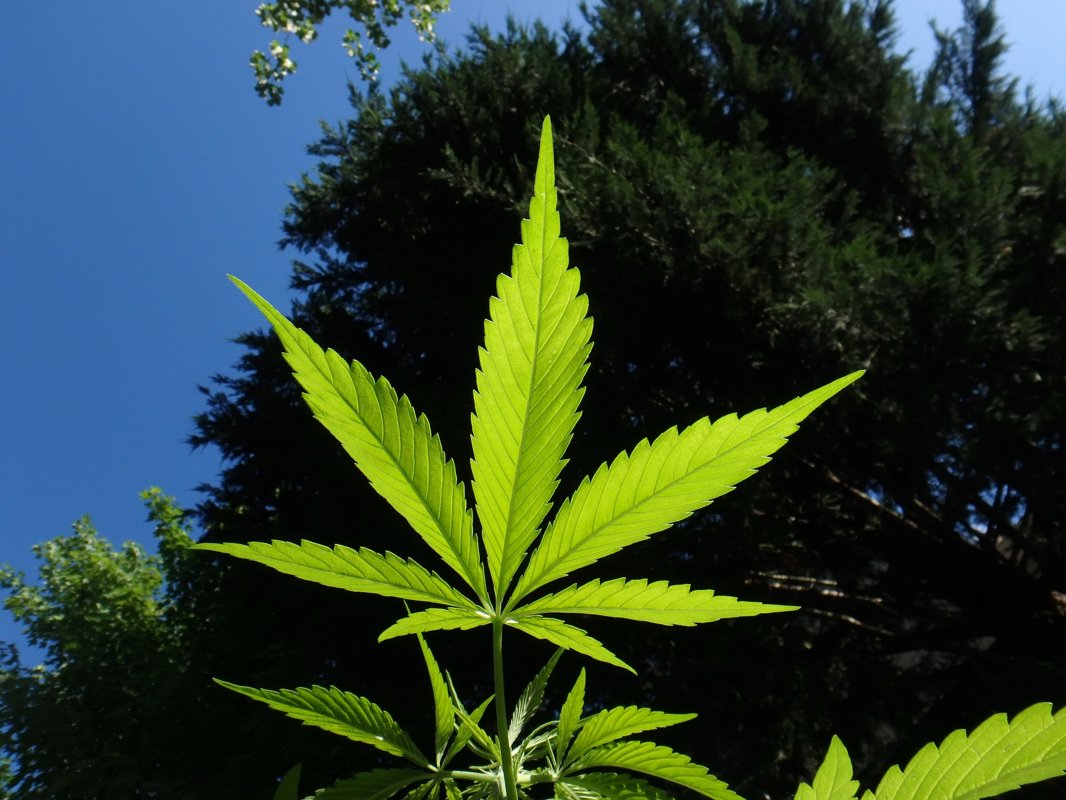 Hemp is a superfood!
Hemp seeds, hemp protein powder, hemp milk, hemp oil, just to name a few are exceptional sources of nutrition. From these foods, you can get essential fatty acids (omega 3 and omega 6), fiber, minerals, and vitamins. Hemp foods are not only suitable for vegetarians and vegans, but for anyone who pursues a healthy and balanced diet. Here at the farm, we have been integrating hemp in almost all our meals. We use hemp foods because we are big fans of its nutty flavor. But also, who wouldn't love an all-natural option that has loads of health benefits?

Read this insightful article about Hemp as a nutritional resource

Hemp is a sustainable building material!
Our first hands-on experience with hemp as a construction material was last year when Steve Allin came to the farm to give a course on the topic. Together with other participants, we build our house porch. Why do we consider using hemp to build our porch? Because when you mix hemp shives, lime and water there is a perfect match for creating a healthy environment in your home. Hemp is non-inflammable and breathable material that also reduces our carbon footprint. So, when we use hemp as a building material we are actually saving our planet resources. Anyone can build with hemp and if you would like to learn about it you are more than welcome to join our course! Hurry up! Early bird places only available until 1st April
Hemp fabric is eco-cool!
Hemp fabric is without any doubt one of the most environmentally friendly fabric. Slowly but surely, hemp is conquering the fashion market with its durable, anti-microbial and breathable properties. It has, of course, won our hearts and we have made a couple of experiments with hemp fabric. The one we are most proud of is our own handmade pillow entirely made of hemp (filled with hemp flowers and covered with hemp fiber). We have been definitely having a pleasant sleep since we made it!

Hemp paper is better than tree paper!
Though we don't have a precise number we can only guess how many trees are being cut down at this exact moment to make paper. This thought is just heartbreaking... We strongly believe that we don't have to destroy our life-saving trees to produce paper! The best option, in our opinion, is hemp paper. Hemp grows way faster than trees and can provide us the same product. When guests visit our farm, they are always thrilled to participate in the workshop on how to make hemp paper. The process is quite simple as you can see in our video.
All in all, what's not to love about hemp? You can eat it and be healthy! You can build with it and have an environmentally friendly home! You can wear it and enjoy the natural and ecological feeling that hemp textile gives! And you can also use hemp paper and help to slow down deforestation. We have made our choice a while ago, we incorporate hemp in our lives as much as possible because as Steve usually says: "
Hemp Can't Save The Planet BUT It Might Save Humanity!"
(Image credits: Rex Medlen)

2 comments

- Why We Love Hemp (And You Should Too!)

Annemarie Aarts - March 11, 2018 at 1:25 pm

YEAH! Can't wait to learn how to do this as well :). I made my own hemp milk before and at "home" we ate them with breakfast and through our smoothies. In Norway they are wayyyy to expensive. So can't wait to be close to the source :)

Obelisk Farm - March 15, 2018 at 1:44 pm

Wow! Great to hear that @Annemarie Aarts! Hemp milk is super delicious! We don't know everything about hemp but we will share with you guys all we have been learning in the past years! So many products, so little time :)
Leave a reply
0