10 Hemp Projects In Latvia You Should Know About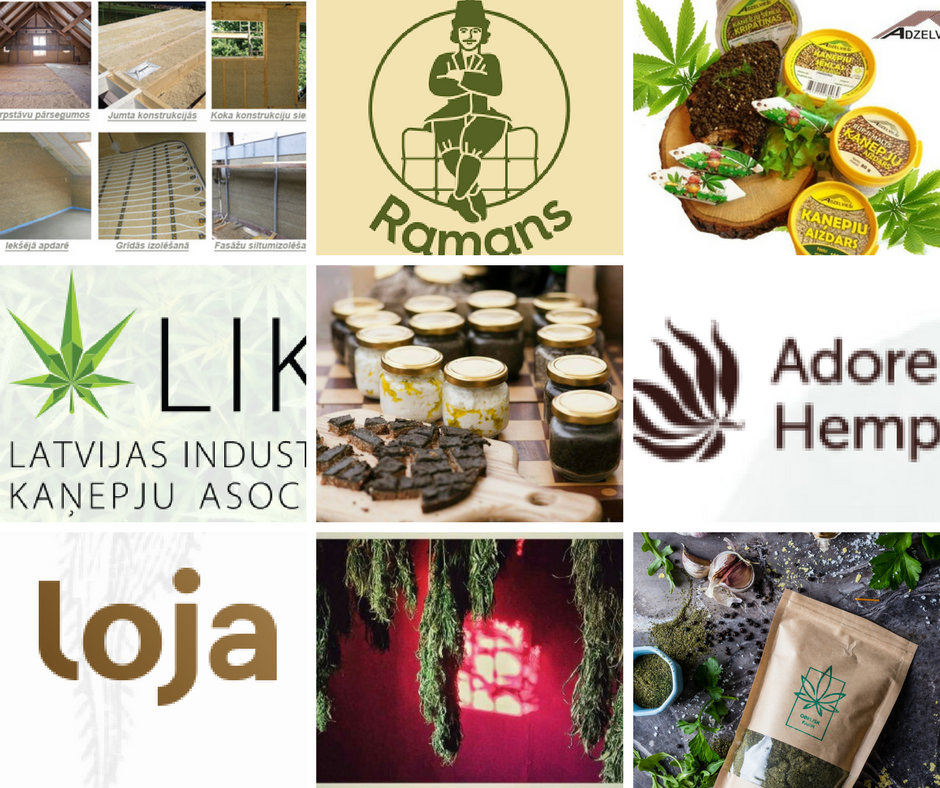 The public perception of hemp is changing and so is the hemp industry in Latvia. With several projects popping, we decided that was time to compile and share few of them with you. Our list includes profit and not for profit projects that are proof that the hemp industry in Latvia is here to stay!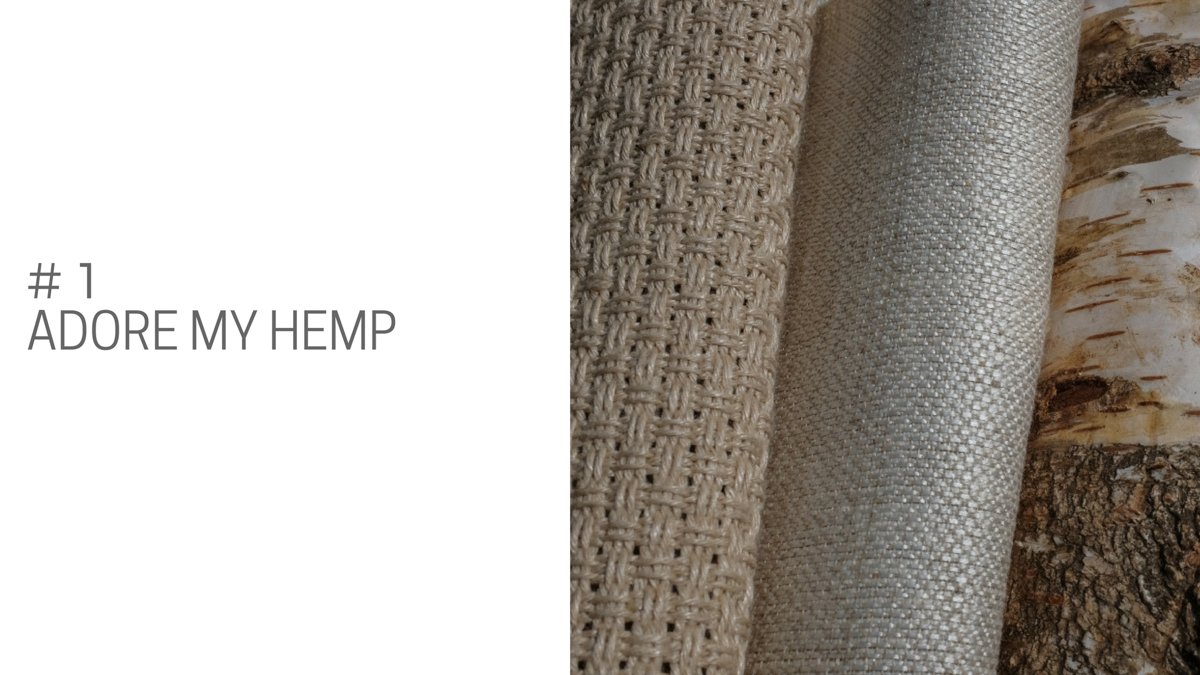 Adore my Hemp is an adorable project of two sisters, Ieva and Vineta. Together they make unique handwoven hemp and silk fabrics for fashion and interior designers. This is definitely, a charming enterprise in Latvia that has captivates us for its singularity. Website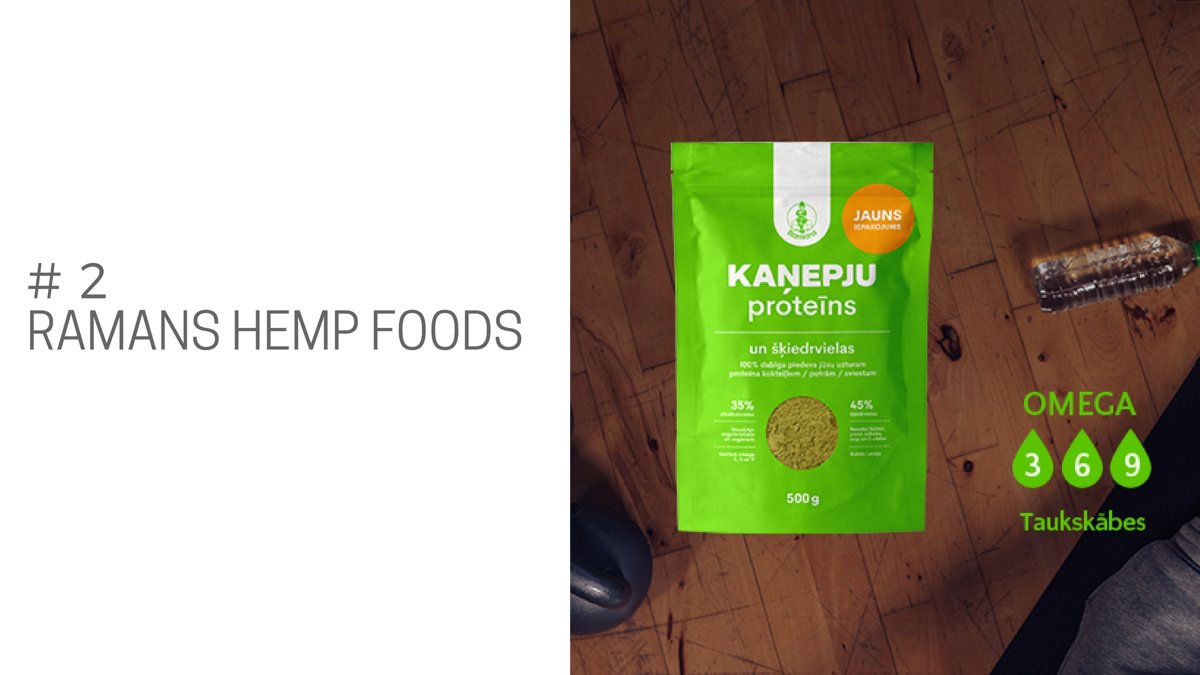 You might already know this company but if you don't you can find their products in many Rimi's or Maxima's supermarkets. Ramans offers hemp seeds, hemp protein, and hemp oil. Ramans also do an incredible job promoting hemp foods in Latvia. Website and Facebook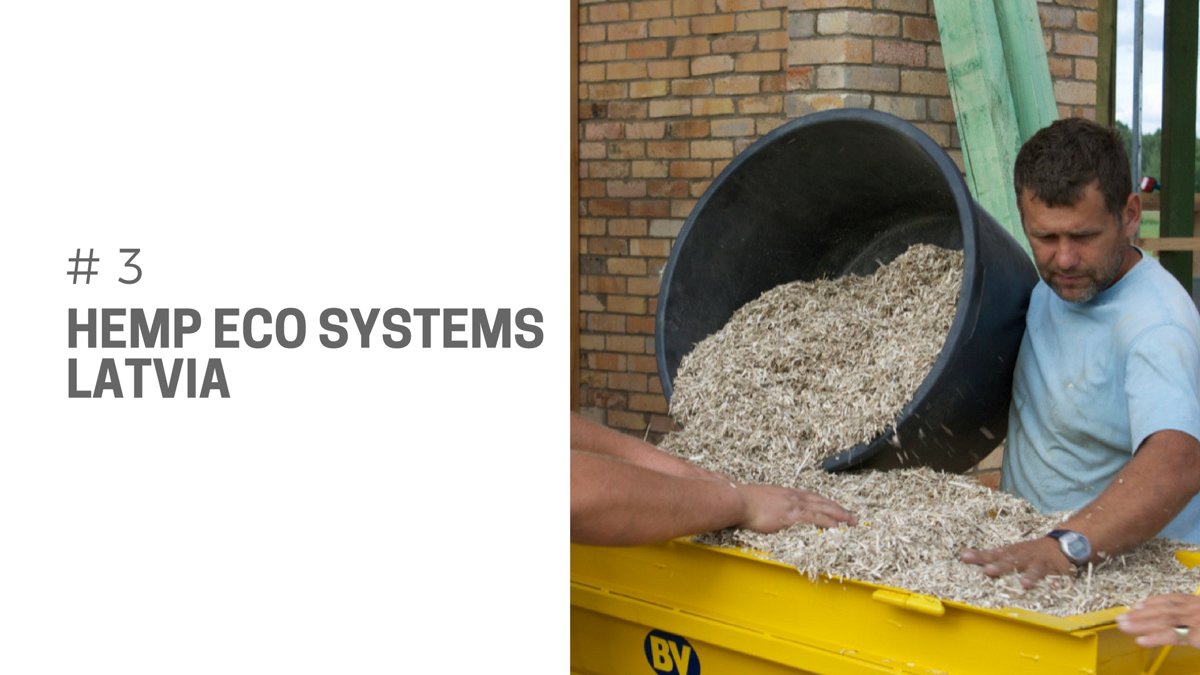 Interested in building your home from Hemp? Then, this Latvian based company might be what you are looking for! They provide all the information and services you need to build an ecologically friendly house made with hempcrete. Website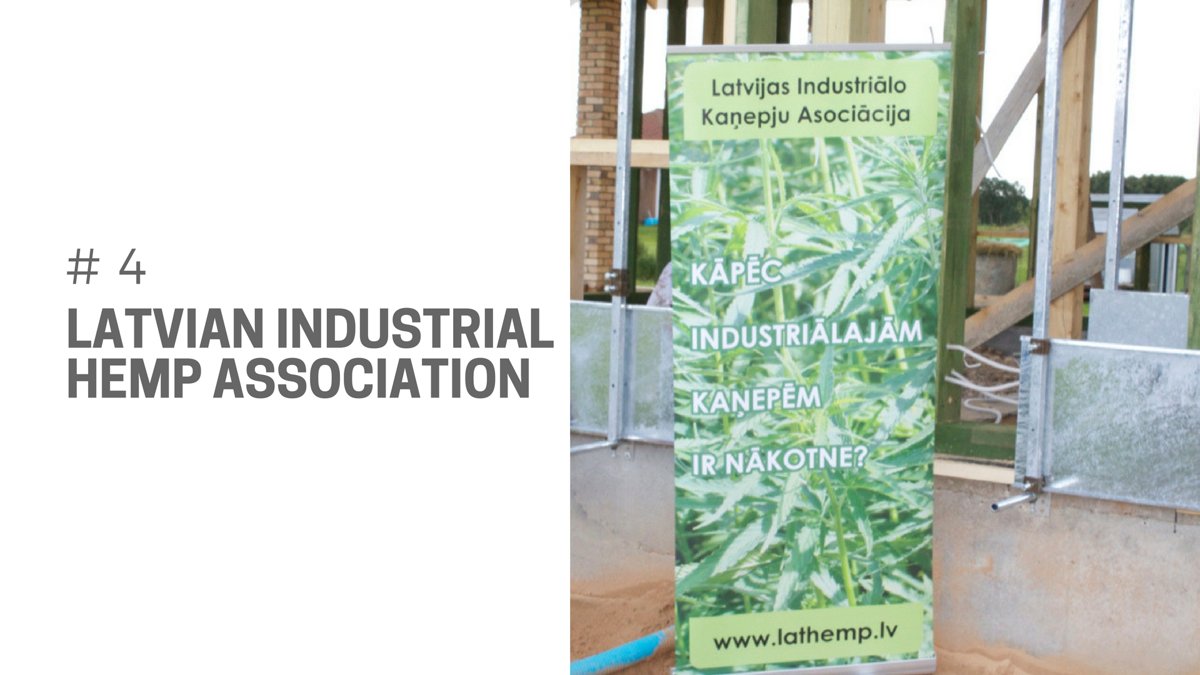 The association was established in 2010 and represents hemp growers and producers from Latvia. Latvian Industrial Hemp Association works towards the development of hemp industry and is always looking for new members. Website and Facebook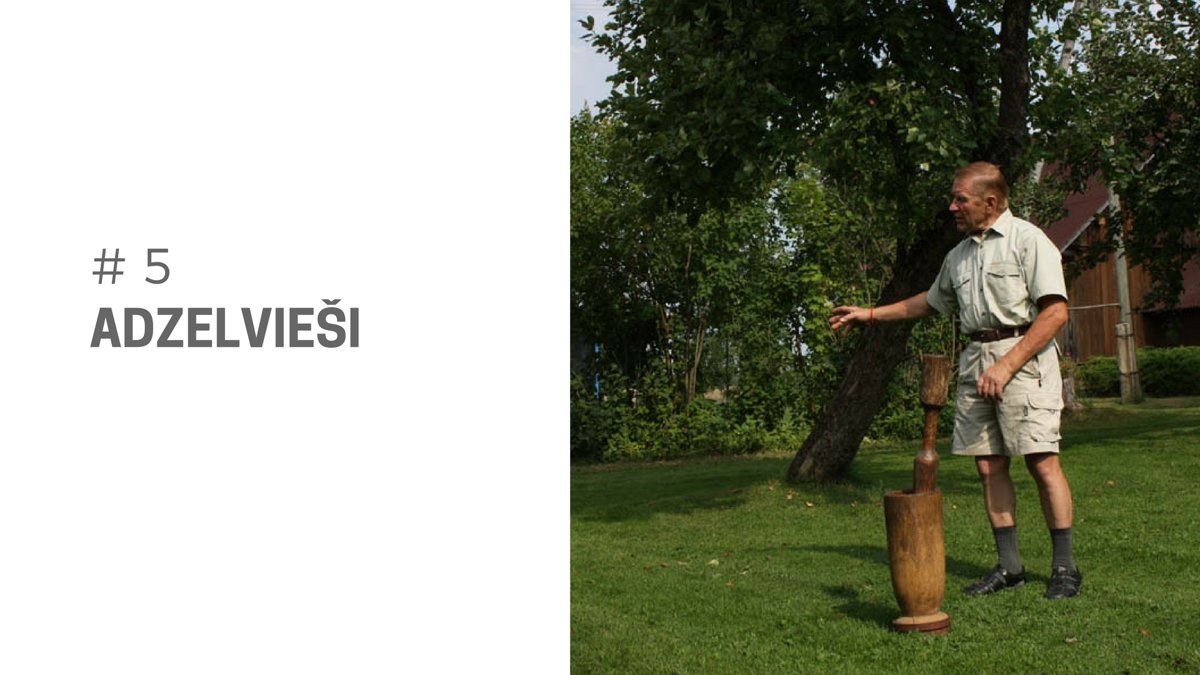 If you are following us on Facebook, you probably know we have visited this hemp farm and had a great time there. They offer several products made from Hemp and also provide a very entertaining tour around the farm. Website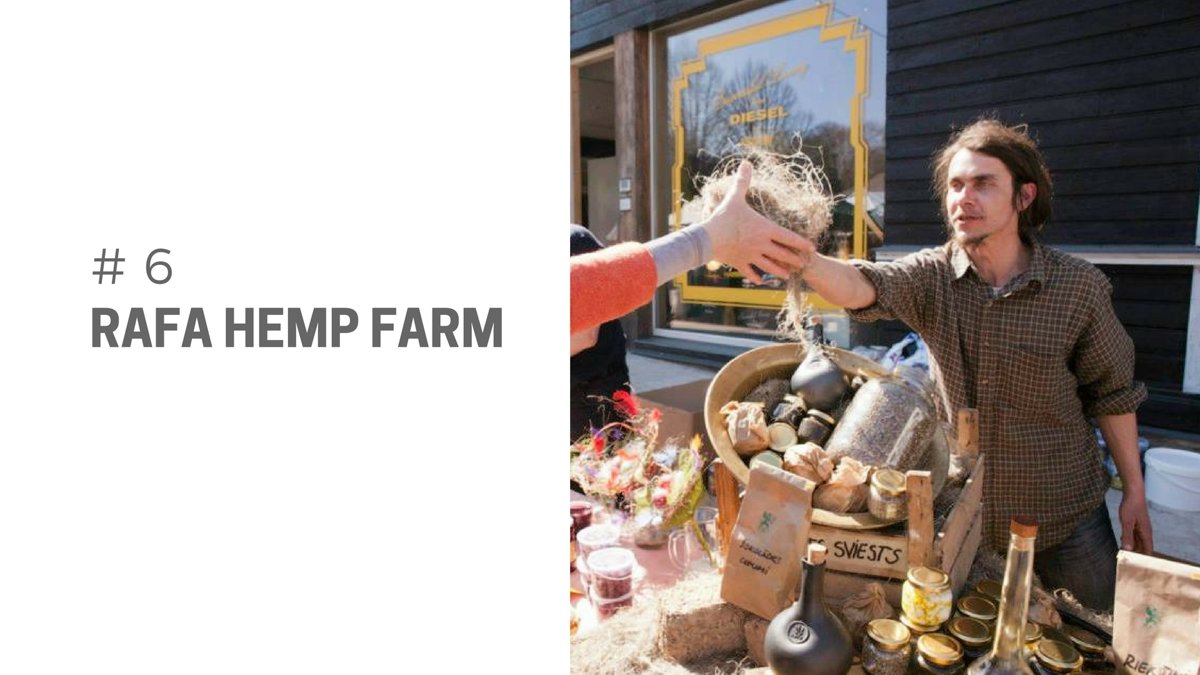 This is "a hemp farm in the middle of nowhere" that creates amazingly good hemp products, such as hemp pesto, chocolate with hemp seeds and other delicacies! The farm belongs to Ingus Niedra and in his own words: he is happy to bring healthy tasty pleasures to all people who appreciate hemp products. Website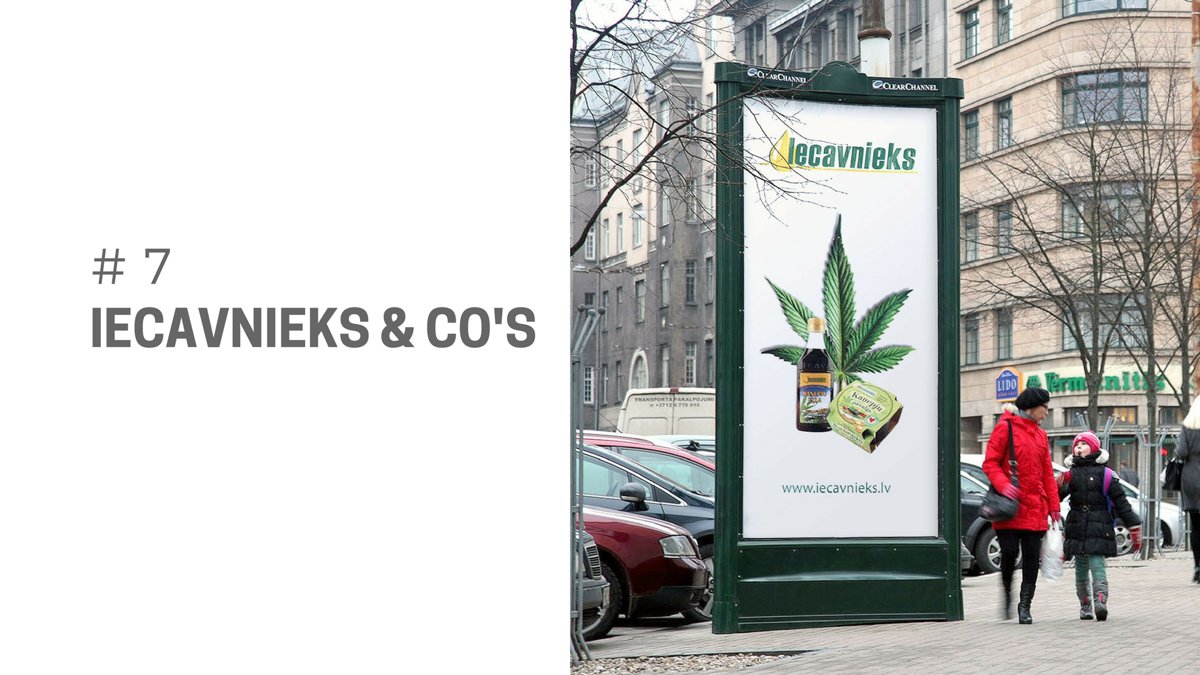 One of the largest cold-pressed manufacturer in the Baltic States that produce different plant-based products. The hemp products available are hemp oil, hemp seed butter, and hemp protein. Website and Facebook.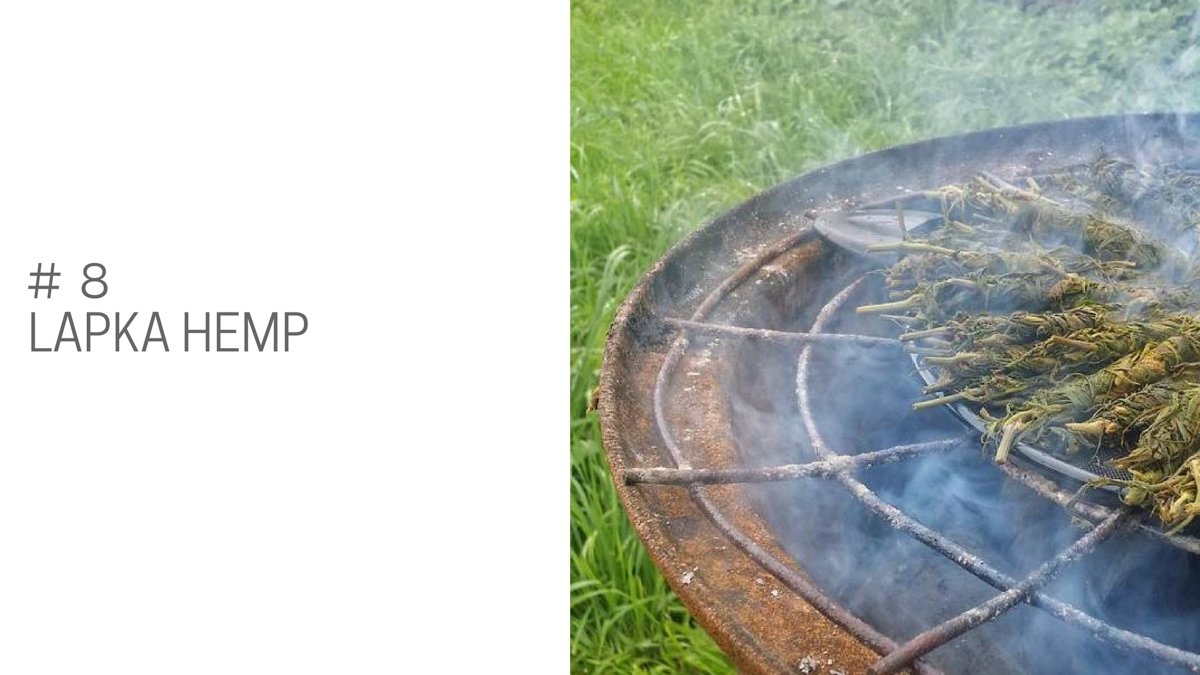 A very interesting project developed in the heart of Kurzeme, in Aizpute. Besides sharing pretty cool videos about hemp they also develop several educational Hemp-themed activities. Facebook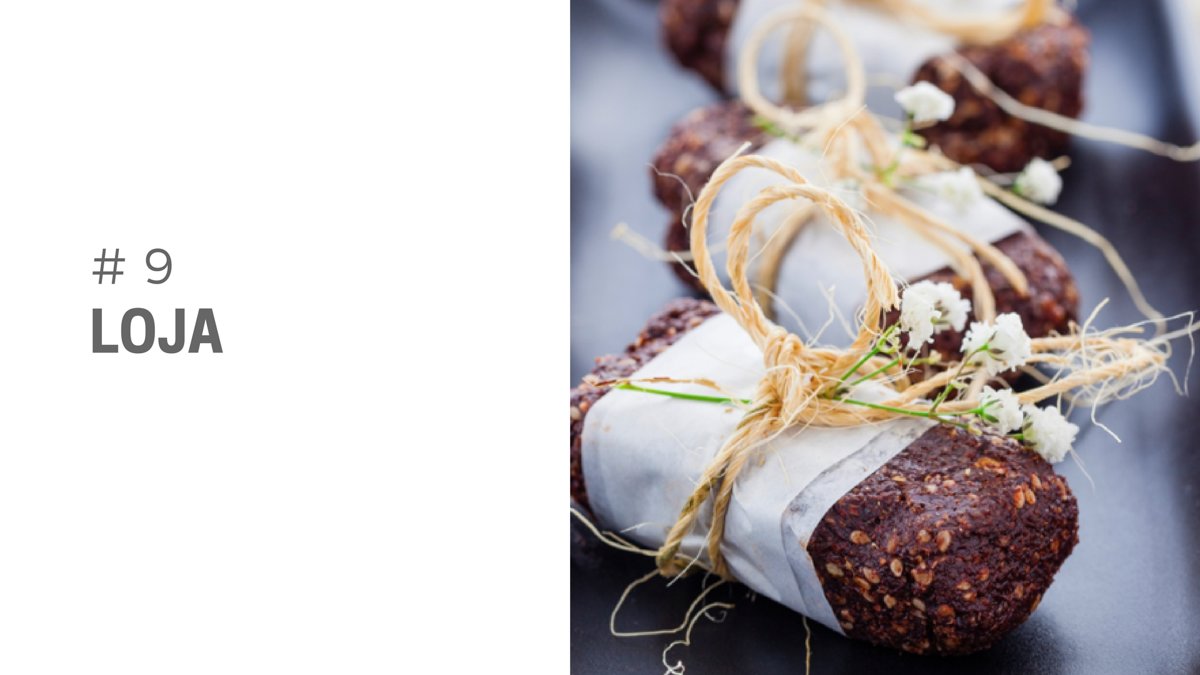 Loja is a family run hemp farm. They have grown from a home garden to a large farm in North Vidzeme. Loja grows and produces several hemp products that hold a fresh and appealing design that will certainly make you want to try them out! Website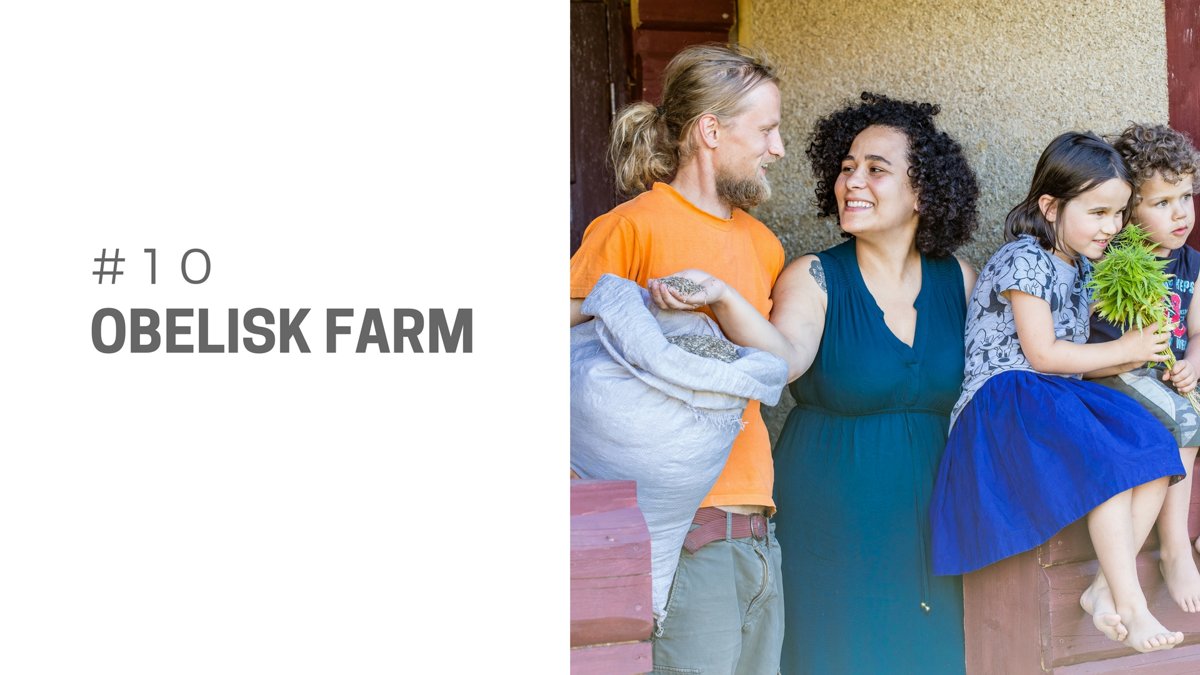 Last but not least, Obelisk Farm is our hemp farm located in Latgale. Besides producing unique hemp products we are also open for tours, courses, workshops, volunteer opportunities, artist retreats and more! This is a project we create and develop with all our heart and souls.
>>>>>
Do you know other Hemp businesses, organizations or local events in Latvia? We are eager to hear everything about that, so leave us a comment! If you enjoyed this post, we'll be happy if you share it!

(Image credits: Adore my Hemp, Ramans Hemp Food, Hemp Eco Systems Latvia, Adzelvieši, Latvijas Industriālo Kaņepju Asociācija, Rafa Hemp, Slowfood.lv, Clearchannel.lv, Lapka Hemp, Loja and Obelisk Farm)
No comments
Leave a reply
0