Reasons Why You Should Visit our Farm
Now that the summer is finally winding down and the harvest is coming into all its glory, we think that there is no better time than now to jump in your car and head out of the city. Our hemp farm is a great destination to visit not only to get out of the house, away from the television/laptop and phone screens, and into a much needed fresh air, but we also offer great learning opportunities for all ages. Below is a list of reasons why we think you should visit our hemp farm this harvest season!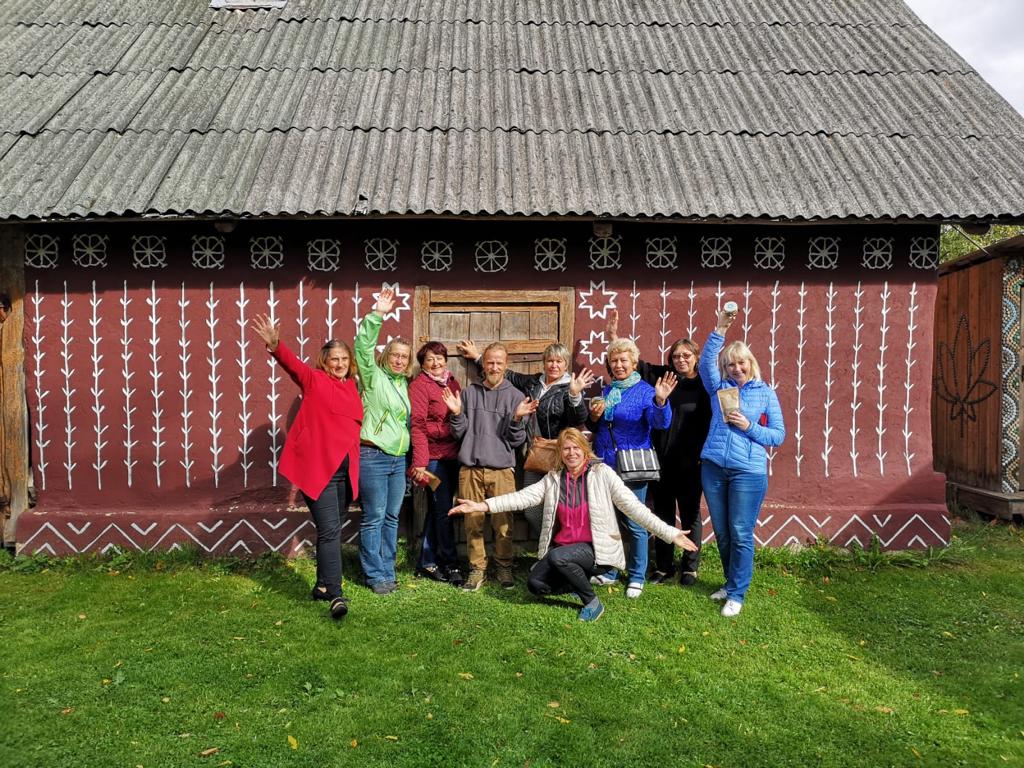 1. You will learn something new
In our hemp farm, we offer different educational activities for all ages, adults and kids alike! Whether is learning about hemp by taking a tour, tasting delicious and healthy hemp products or taking in part in our workshops, at the end you will definitely know something about hemp that you didn't know when you arrive. The wide variety of activities available on the farm can help stimulate your appetite for learning about hemp uses and benefits.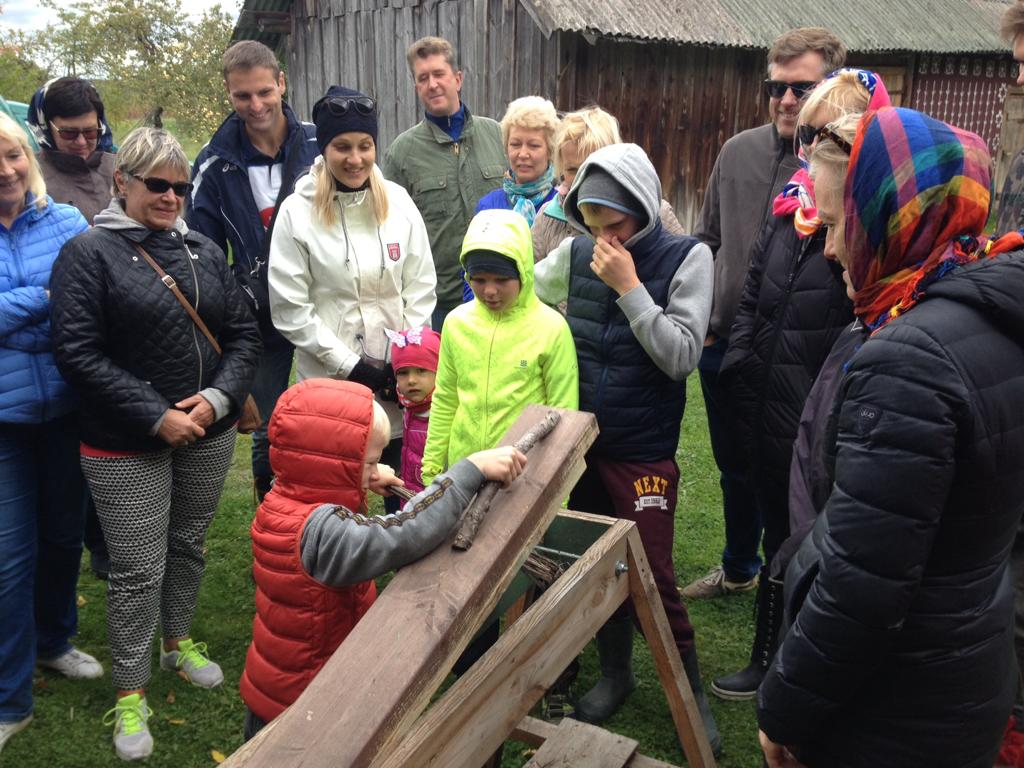 2. You will support a family farm
When you visit our farm, you not only learn about hemp you will be also supporting our family farm. Without the support from visitors and friends, we would not be able to continue the work we have been carrying out for the past 3 years. We hope that by providing the best products we can at reasonable prices you will find the importance of contributing to preserving the health of our agriculture, environment, and local food system.
3. You will reconnect with nature
All in all, we are spending way too much time in front of screens. On the way to work or school, in the car, on the bus, before eating and before going to sleep, the screen presence is stronger than ever. Taking some time to come to our farm, will help you get out and into the wild and green fields all over the farm. Many studies have shown that the exposure to screens is associated with increased fatigue and depression. While studies on outdoor have shown that it improves mental health and decreases feelings of stress and anxiety. Read more about it here
Overall, we believe that a big part of our visitors have a great pleasure visiting our farm because they get to know us, chat with us, walk throw the hemp fields and they learn a lot about this plant. We believe that our enthusiasm for hemp is contagious and this feeling is spreading among the visitors. We know of many people who after visiting us they started growing hemp. This gives us a great joy! If you feel this is the right time to come to our farm, you are welcome to pay us a visit! We are now only open during the weekends and as always you need to book your activitiy beforehand.
No comments
Leave a reply
0