On the Hemp Farm with: Margaça BioStore
"On the Hemp Farm with" is a series of
interviews
we conduct with people involved in the hemp field, this might include hemp farmers, shops, enthusiasts, companies, investors, and entrepreneurs.
This month we interview Humberto Nogueira, founder of
Margaça BioStore
a shop in Portugal where you can find natural foods and cosmetics, biological, vegan and homeopathic products!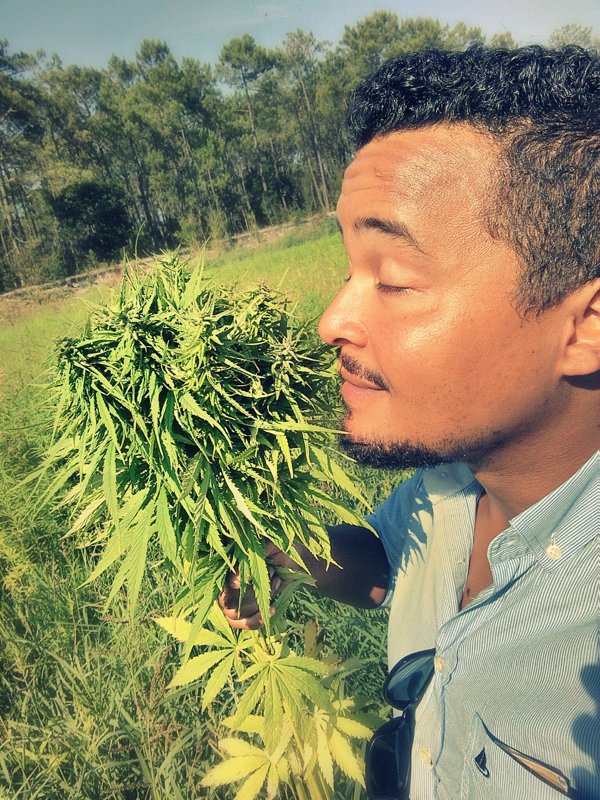 How did you come up with your business idea?
My girlfriend and my partner.

How important is Hemp to the project?

100/100.
Who is your primary audience - and who is the more unexpected one?

People interested in making better choices about food and drinking.

What is the greatest difficulty you feel about Margaça BioStore?
Misinformation.
And your biggest achievement?

Sell CBD to prohibitionists.
What are the upcoming challenges or plans to develop Margaça BioStore?
Provide doctor appointments at our store and fight misinformation.
What tips can you give us and to anyone starting and/ or wanting to develop their own Hemp business?

Be resilient as hell!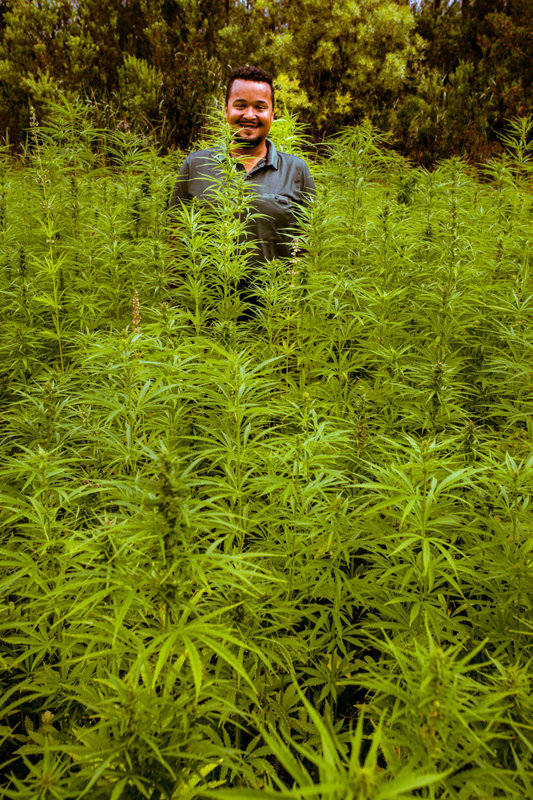 📌 "On the Hemp Farm with" is a monthly edition whose aim is to introduce hemp businesses/brands/products/entrepreneurs. Would you like to participate? Send us
an email to obeliskfarm@gmail.com

Photo credit: Carlos Gavina
No comments
Leave a reply
0