This Week's Top Stories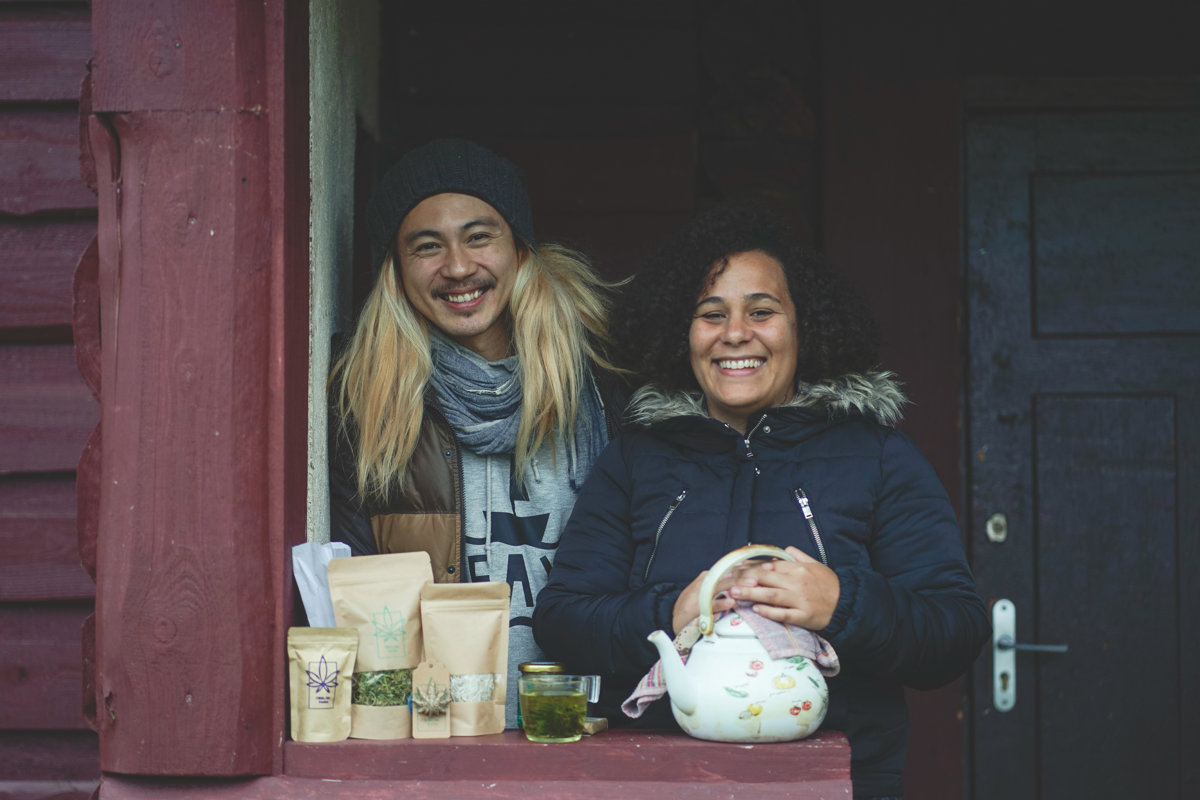 If you are following us on
Facebook
,
Instagram
or
Twitter
you already know that we came from our hemp road trip full of energy and ideas. One of this was to set up a Hemp Museum here at the farm. We started by sharing that we wanted to sell the books that were located in the library barn to get space and money to set up the museum. Many friends suggested that we should create a
fundraising campaign
to help us achieve this plan. And so we did! We set up a 600€ campaign on GoFundMe that will enable us to purchase lighting, storage, and display system for the museum. In the first 3 days, we received from our donors the total amount of 100€! Our friends at HempToday also help us spread the word and share our story in this
article
. After 8 days, we have been blessed with huge support from many people and we are now halfway to reach our goal. These are extremely exciting time here at the farm. If you haven't donated and wish to contribute to our campaign here is the link:
https://www.gofundme.com/cannabis-museum-in-latvia
New ideas mean new products as well. These days we have been busy creating and recreating our hemp products. It's a process that has back and forwards moments but we truly excited about the final results. We have been meeting people also interested in helping us throughout this process. This week, we meet Inga from ॐ junjala that took from photos of our products. Since our friend David came to visit us and try our new products we began a journey of discovery. Here are some of the moments we shared together: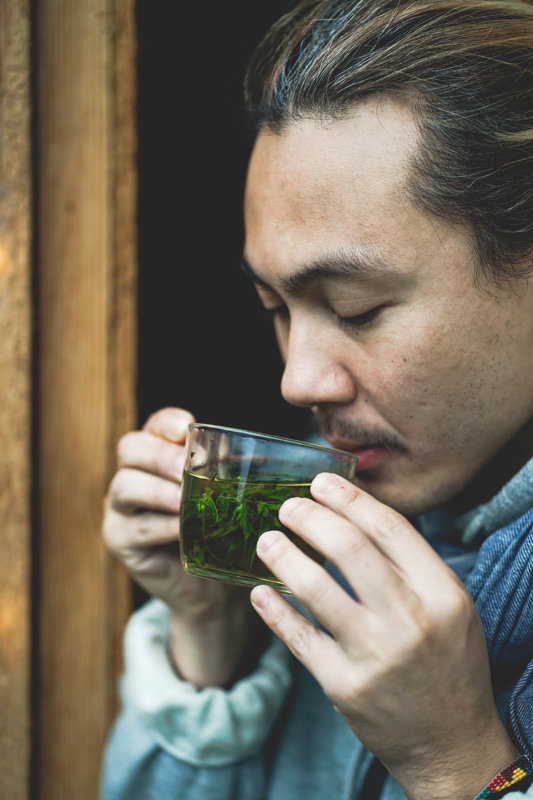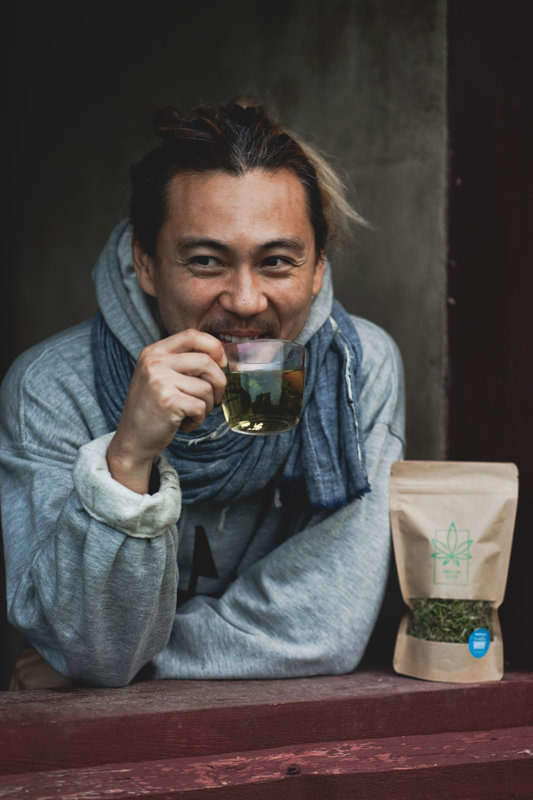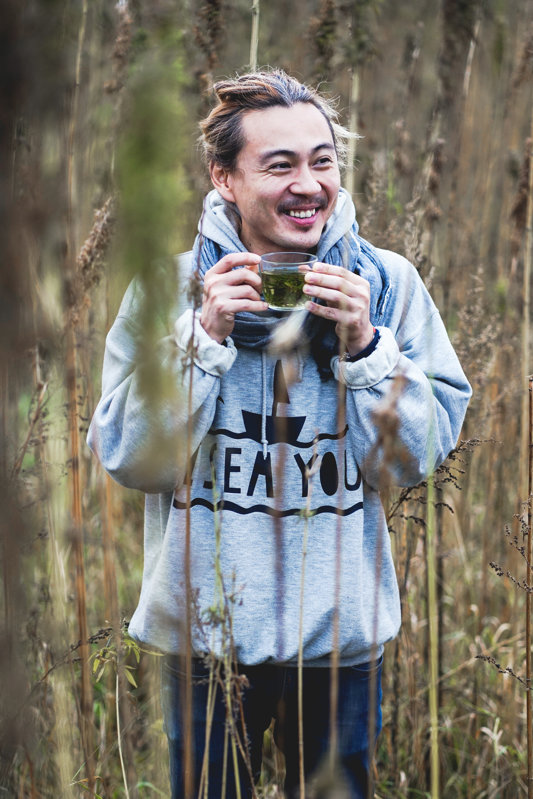 We expect exciting and busy times ahead. But the most important is the special journey we are in.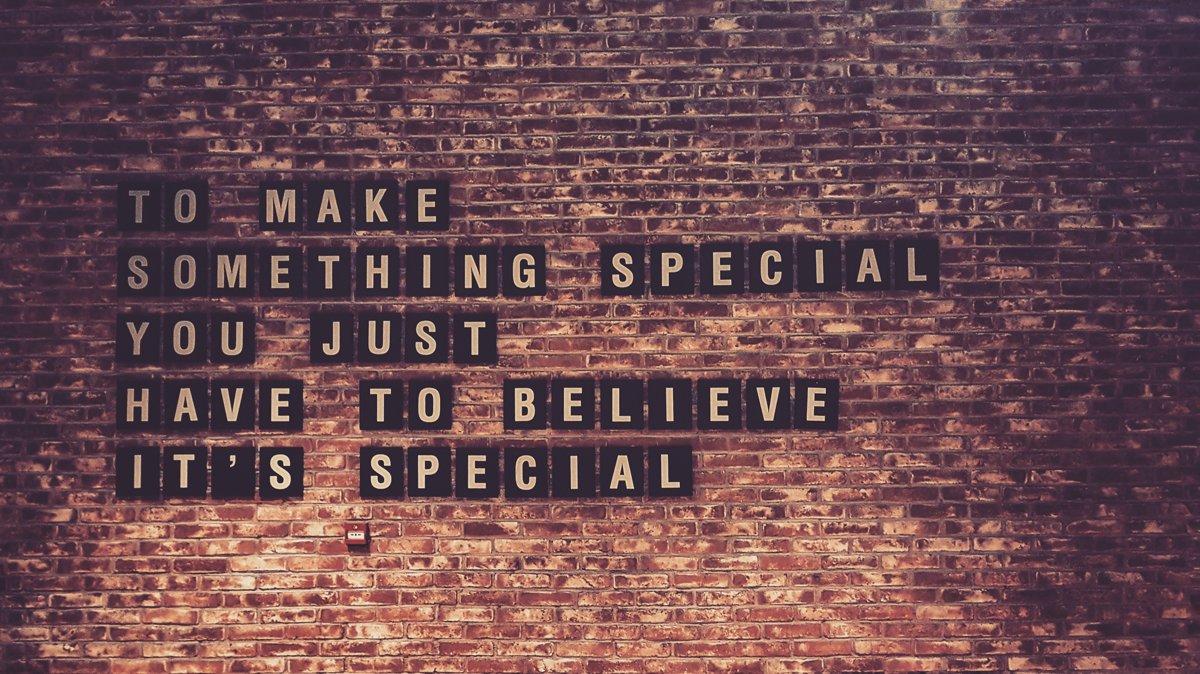 No comments
Leave a reply
0