2018 Highlights: 8 Memorable Moments
It is quite hard to choose from all the great moments we had this year. We are truly blessed to have had so many adventures and fun. But here is a selection of the best moments we had in 2018:
1. Our Hemp bars received the award for the best plant-based product in Riga Food 2018. It was people's vote so this gives us a lot of happiness and motivation to keep going! Our award will give us the chance to travel to Germany in January and take part in the Green Week 2019! We will keep you posted!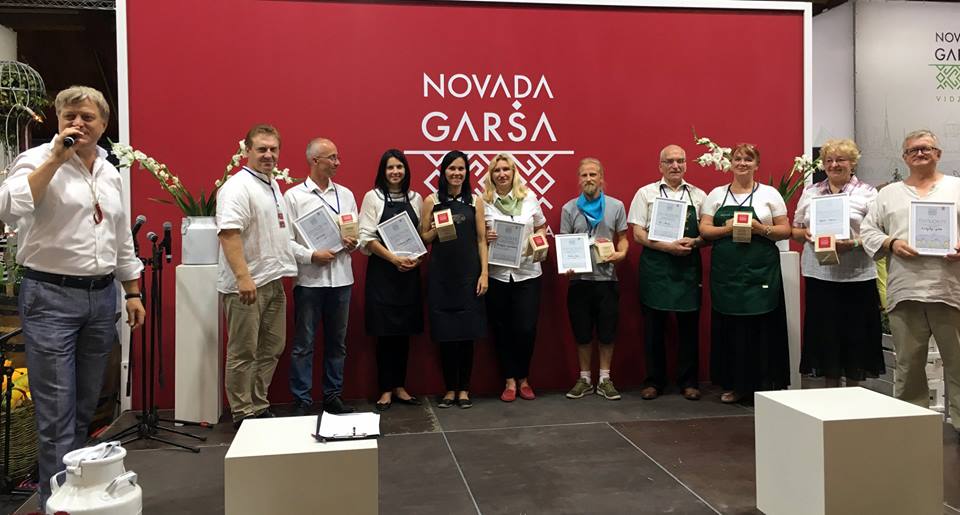 2. Because of Hemp, we have traveled this year to Austria, Lithuania, Poland, Germany, Netherlands, and Belgium.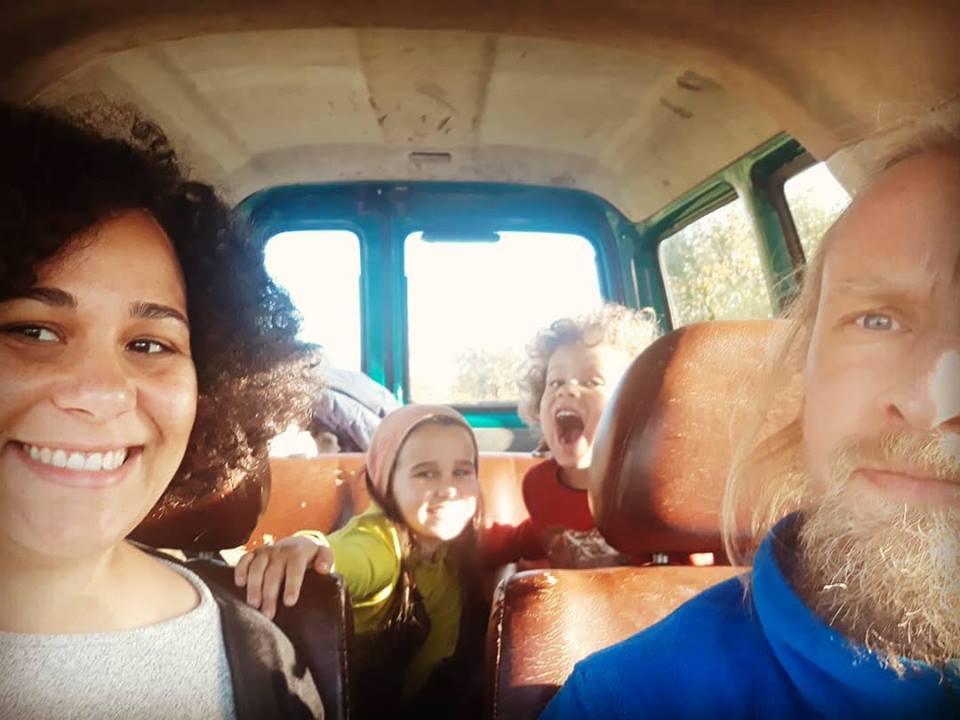 3. We have participated in 3 of the most amazing and interesting hemp events of Hemp in Europe, namely: 8th International Hemp Building Symposium, Hemp2020: Entrepreneurship & Investing and the International Cannabis Policy Conference.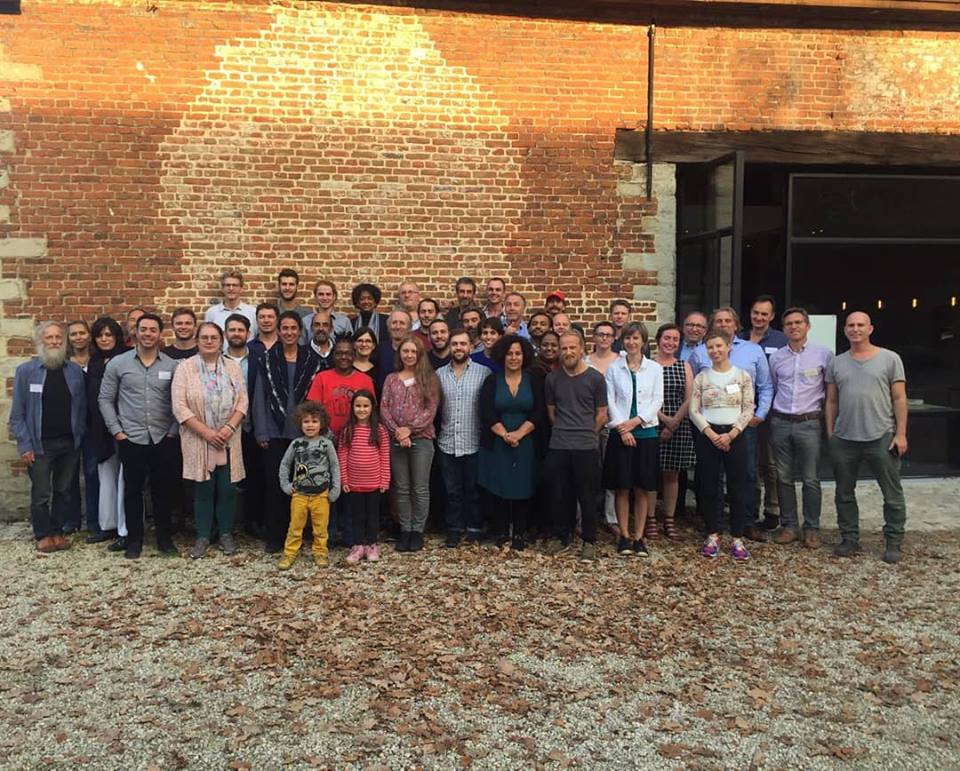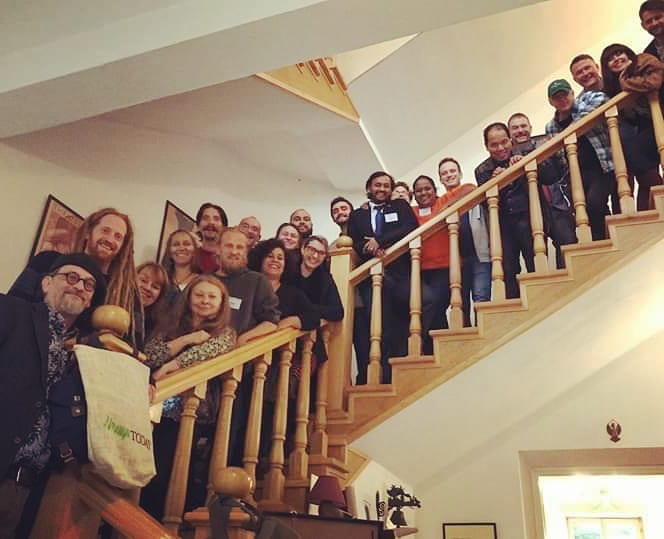 4. This year we have been visited by over 1000 people that took part in tours, tastings, workshops, and courses at the farm. Next year we will only be open on the weekends, so if you want to guarantee your activity at the farm, you should book with us in advance.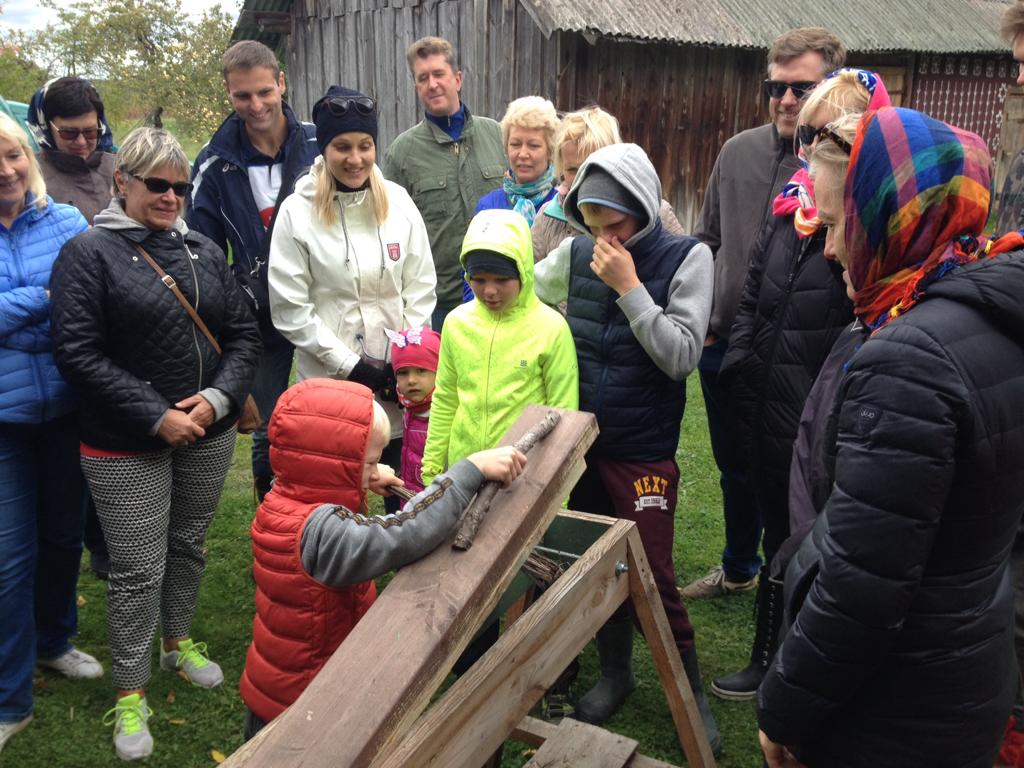 5. We have successfully delivered another Hemp Building Course at the farm. This year we had Kerth from HempToday joining us. Next year the Hemp Building Course is already available for booking, take advantage of the early bird price! Come and learn how to build with Hemp in Latvia!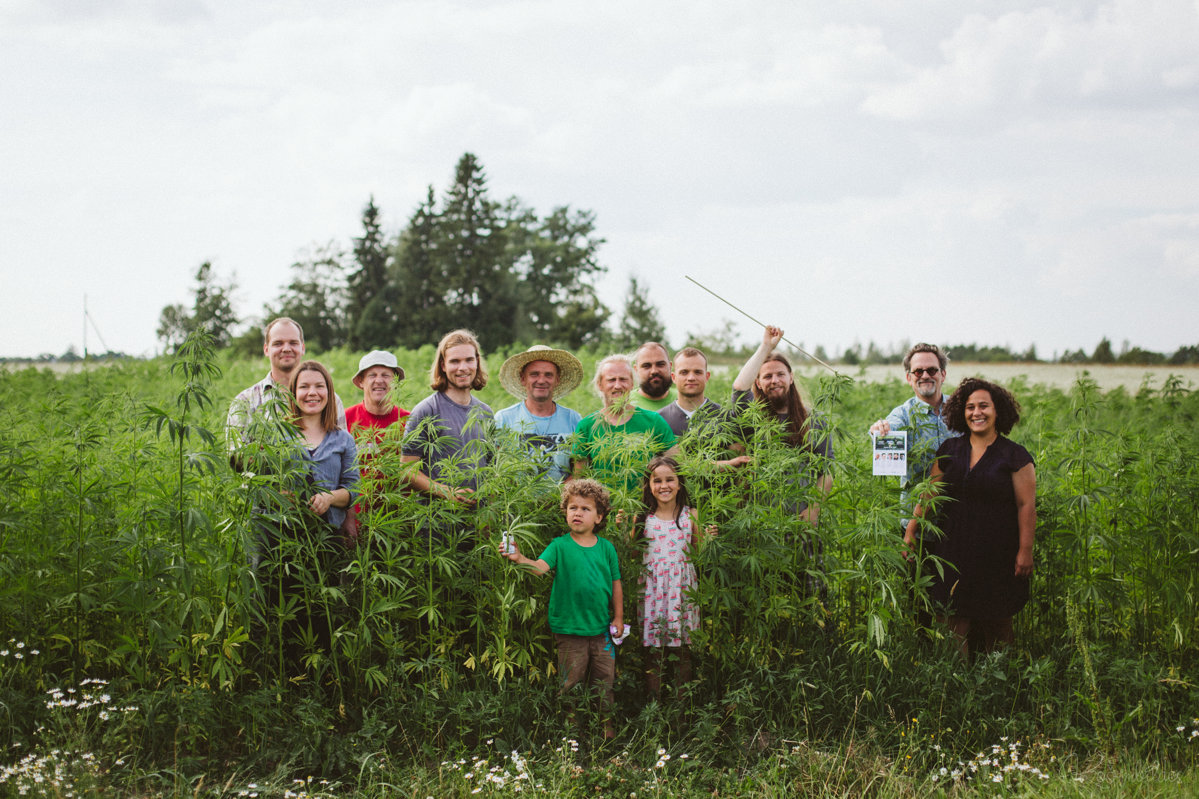 6. We have reached a total amount of 550 euros from online and offline donations for our Hemp Museum. If you would like to support us, our crowdfunding campaign is still ON!

7. We have developed over 8 different hemp products and we hope next year we will be producing way more! Check out our online shop to see what we have done so far.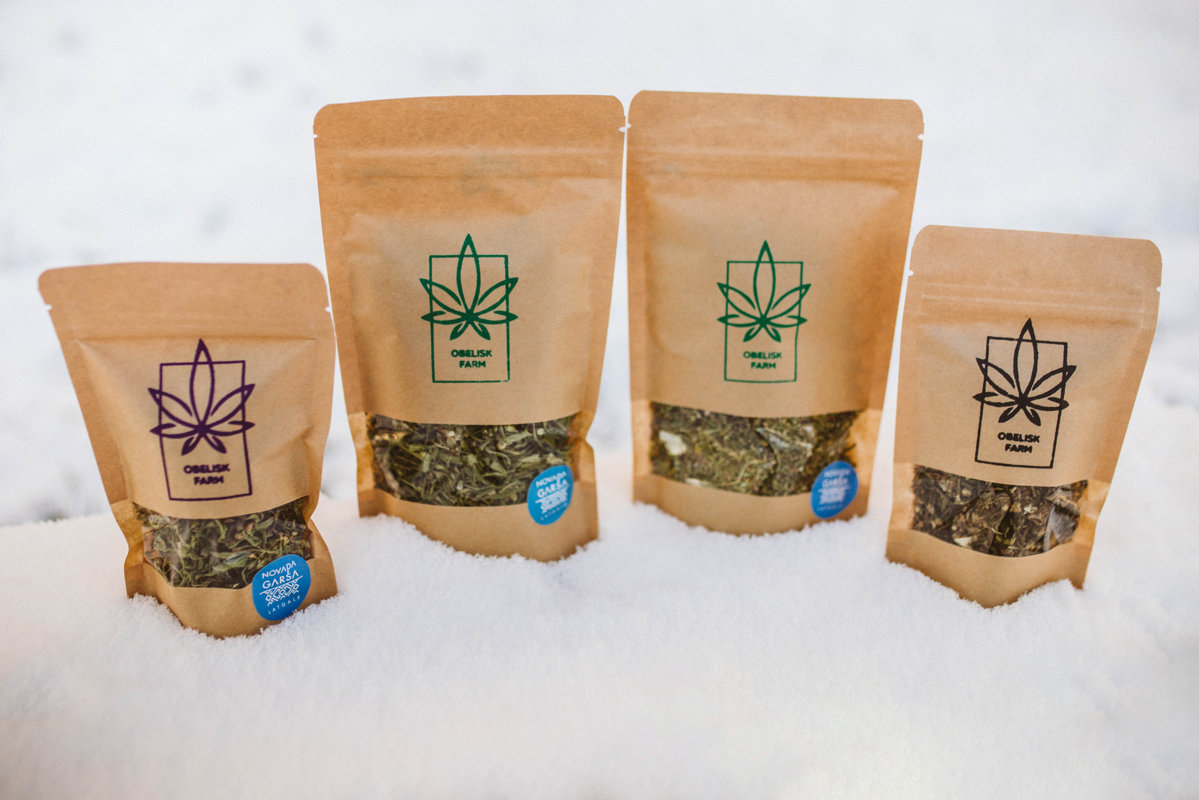 8. Last but not least, after 10 years together we decided to finally get married this year! We enjoyed being surrounded by our closest friends and family ❤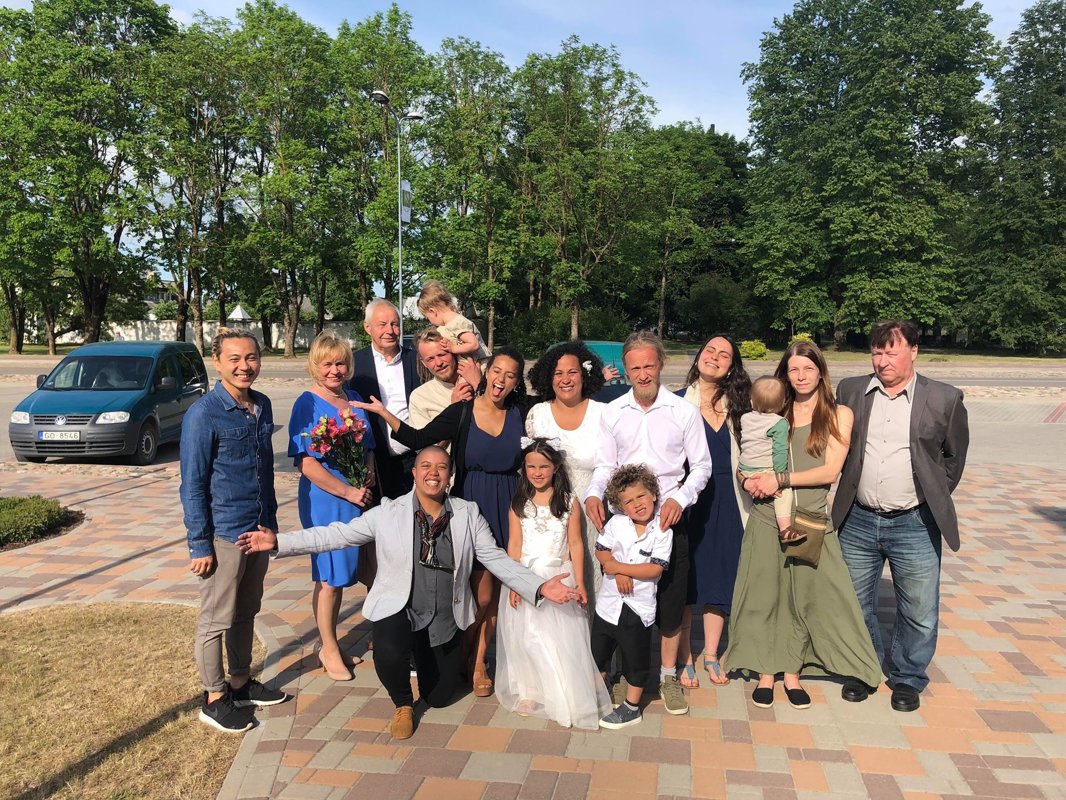 What an amazing year we had! We truly hope you will continue to follow us in this great adventure we call life and perhaps we will meet at Obelisk Farm in 2019! Visit us!
No comments
Leave a reply
0