Success story 2018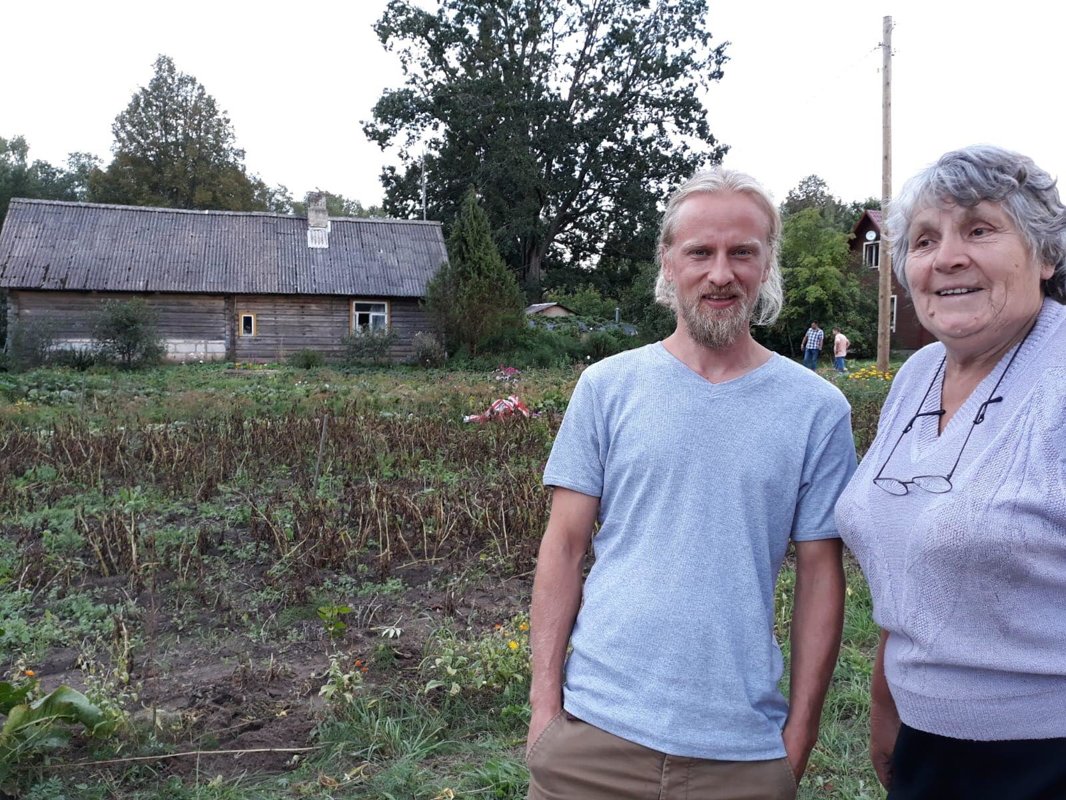 There are many 2018 success stories we could share but the most important is without any doubt the story of our neighbor Ms. Dzidra. If you are following us on
Facebook
you probably already know about the situation that took place last August near our farm. If you don't know yet, long story short: on 27th August an anonymous call was made to the police accusing Ms. Dzidra of growing marijuana in her garden. The police came to her home and took more than 300 plants that were tested and proof later to be hemp with low levels of THC that did not exceed the legal amount. We were informed by the local major about this situation and invited to come to her home as witnesses. The whole situation really upset us and we decided to use Facebook to share the experience we had. The post went viral and many shared their opinions about this situation and cannabis. Soon, it became a national debate.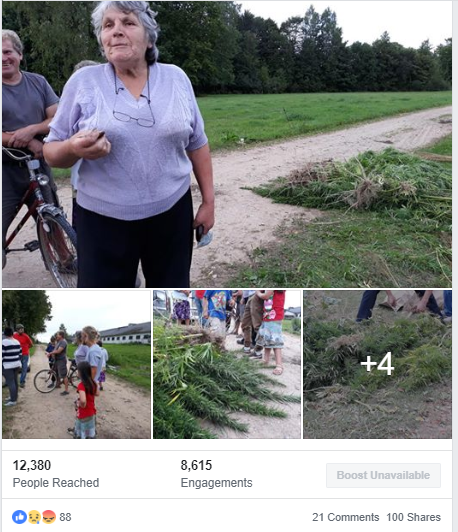 Later, the police apologized to Ms. Dzidra and have already started reviewing their standard procedures. Dzidra will also be financially compensated for her losses.

All in all, this was our most successful story! Even though this was not fully our experience, we all win with this case. As the police also mentioned, there are more and more farmers growing hemp and the way the police acts should not cause anyone harm. Additionally, hemp is part of the Latvian history and culture and Ms. Dzidra case brought to light issues related with cannabis policy that was long overdue.
We are now setting-up our Hemp Museum, which will be dedicated to cannabis in Latvia and also to the different uses of cannabis. If you would like to support us creating this museum, you can donate here. Every act counts, it doesn't matter how big or small your donation is, it will help us achieve our dream!
No comments
Leave a reply
0