10 Valentine's day gift ideas for hemp lovers
Valentine's Day is approaching and you still don't know what to get to surprise that important person in your life? Don't worry about a thing, we got you covered. We'll give you some very interesting gift ideas made with hemp.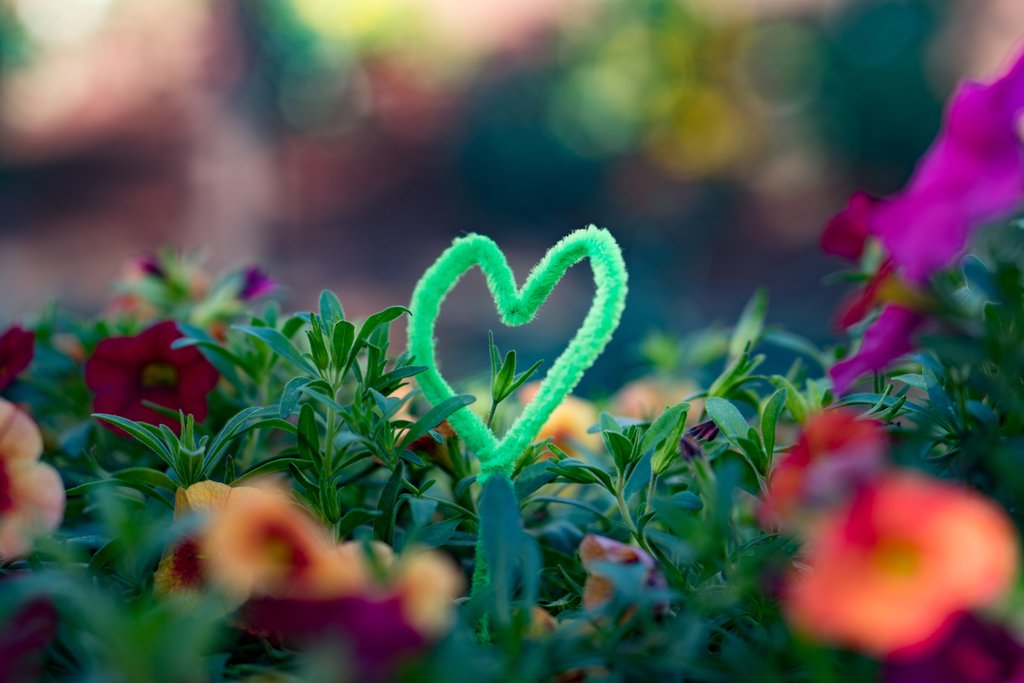 #1 - Hemp hand cream by The Body Shop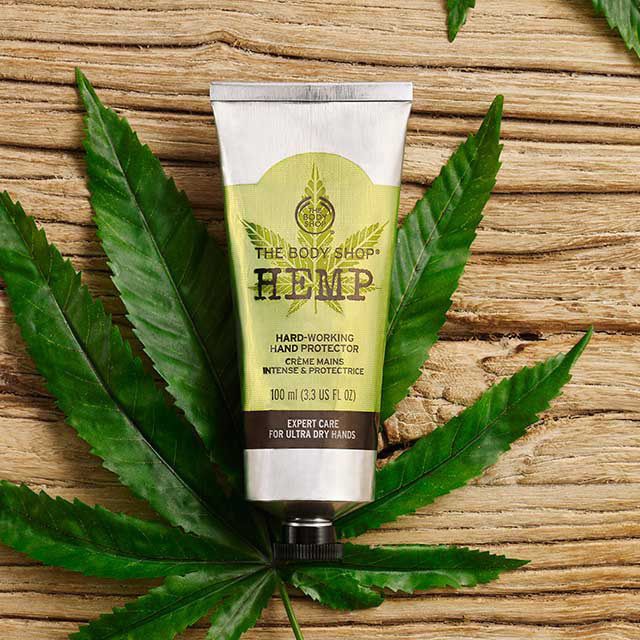 #2 - Hemp soap by Herbs&Hydro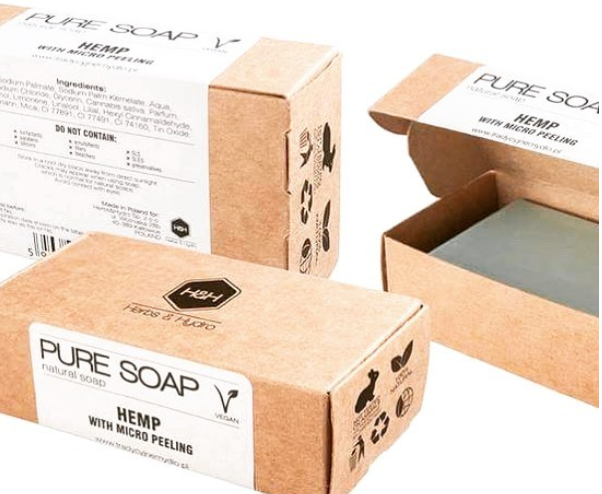 #3 - Hemp seed oil by Hempus
#4 - Hemp chocolate (white, black, milk) by Hempoint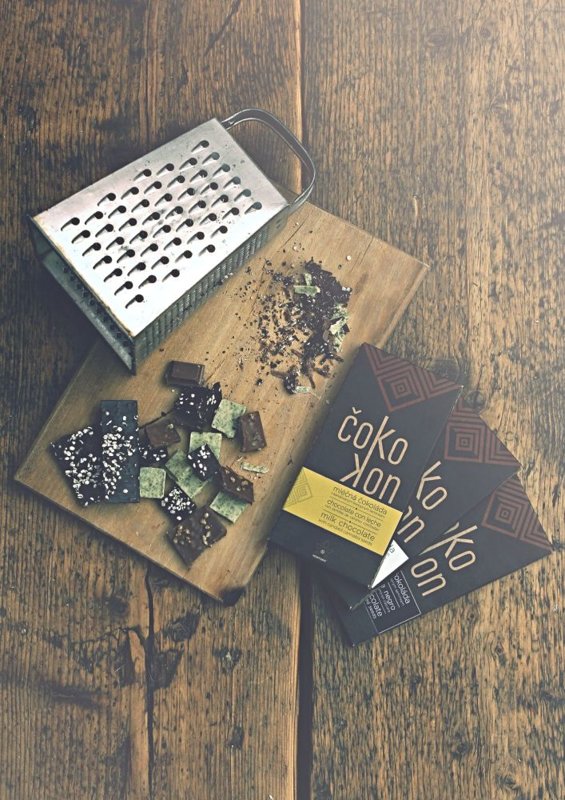 #5 - Hemp beer by CanaPuglia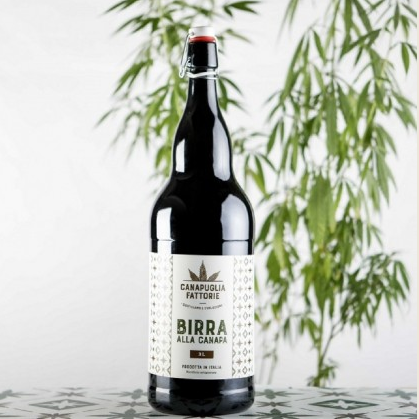 #6 - Hemp sneakers by Bohempia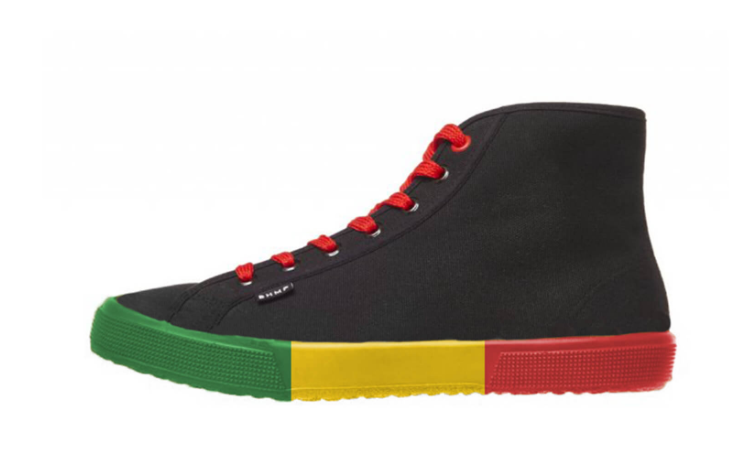 See more here
#7 - Hemp scarf by Hoodlamb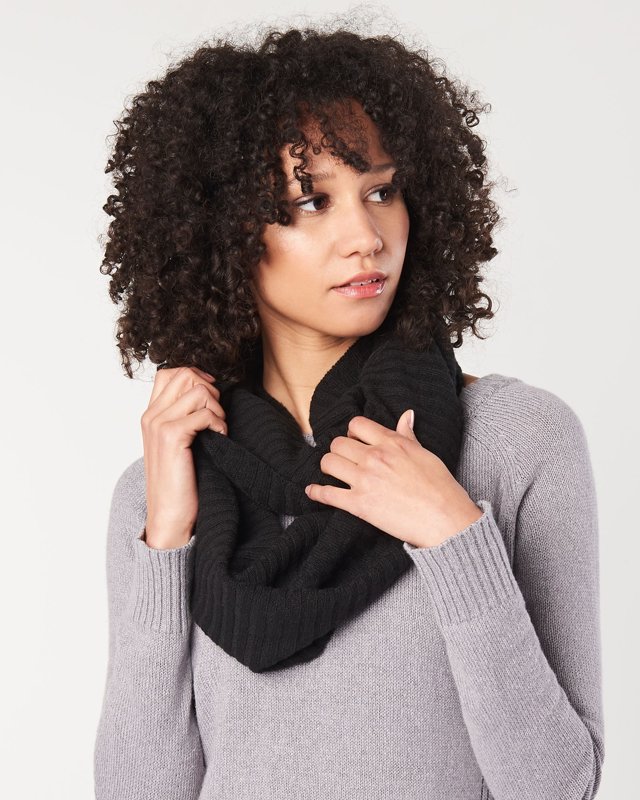 #8 - Hemp backpack by Samparka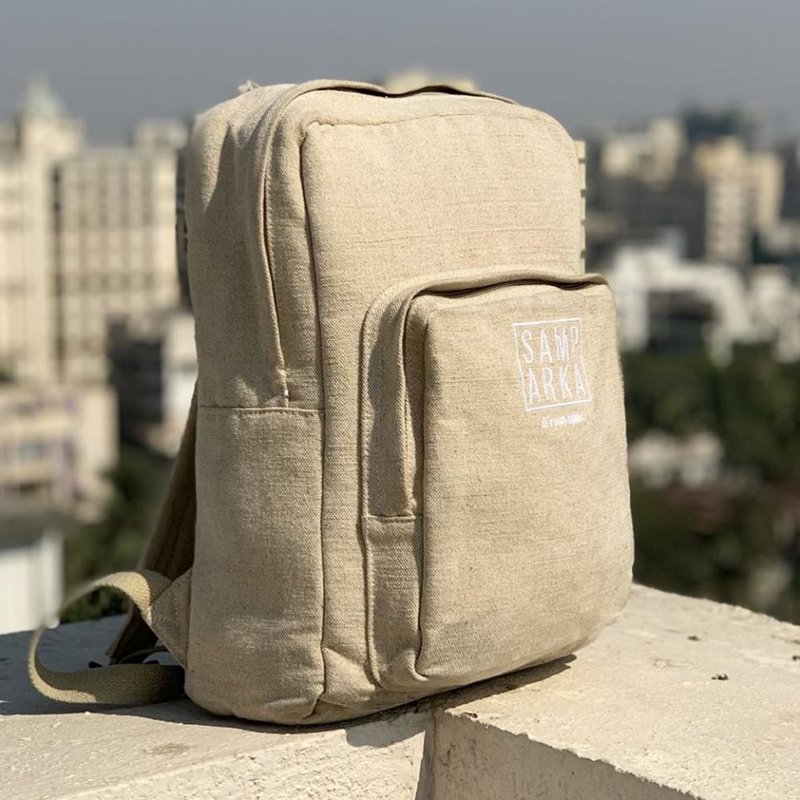 #9 - Hemp notebook by Canapacruda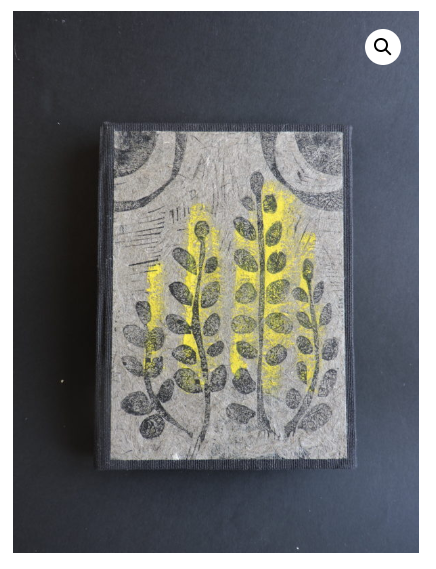 #10 - Hempcrete magnet by Obelisk Farm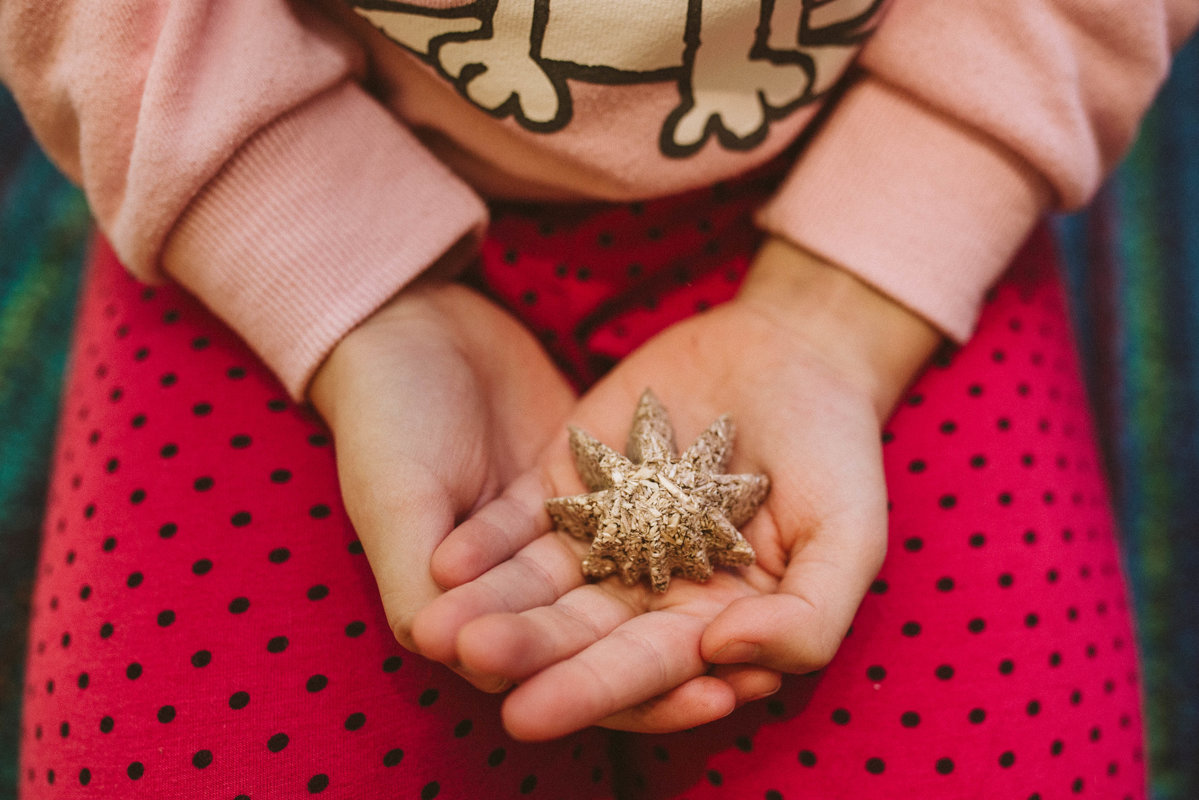 What makes a perfect Valentine's day gift?
We think that a present for any special occasion should be creative, useful and emotional. Above all, it should be a gift that can melt the heart of your love without contributing to the melting of the Arctic glaciers. Nothing better than choosing a gift that is made by one of the most environmentally friendly plants in the world - HEMP!
No comments
Leave a reply
0