What's happening on the farm?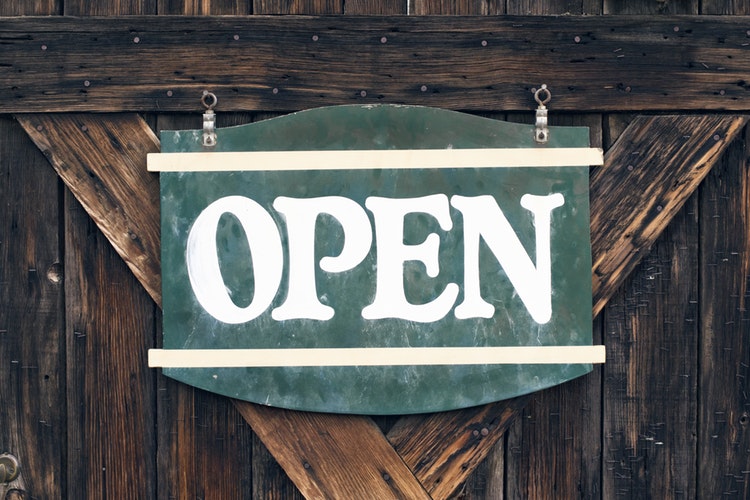 We have been busy preparing the best season yet! We truly want you to come to the farm this year and have the best experience possible. For that reason, we come up with amazing events that are suitable for anyone even if you are new to hemp! So, scroll down this page to know everything that will be happening here at the farm this season.
>>>
01.05.2019 - Hemp museum opening
The program: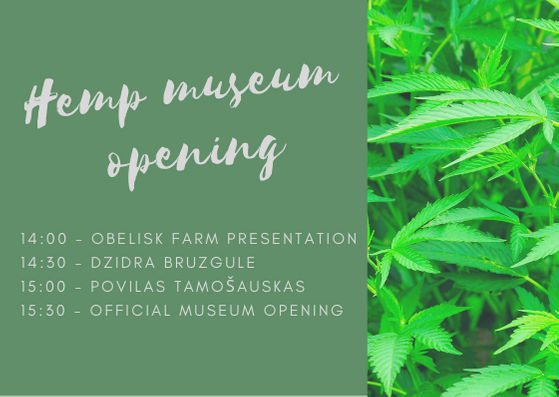 Entrance is free of charge.
>>>
01.05.2019 - Hemp foods workshop
If you would like to take part in this workshop, you can book your place here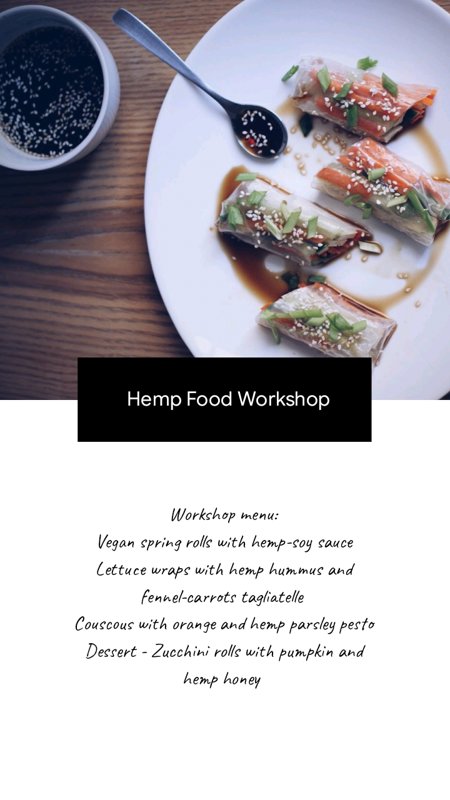 >>>
06.07.2019 - Hemp market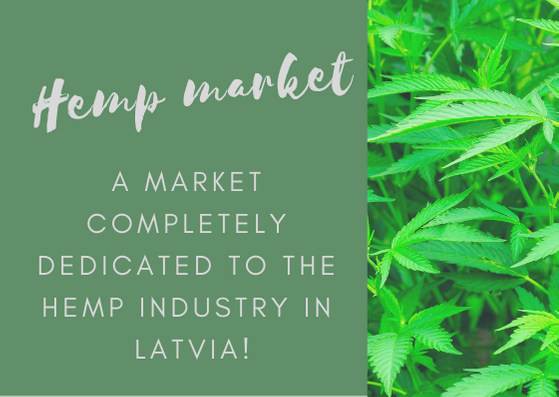 You can get your tickets here
>>>
27-28.07.2019 - Hemp building course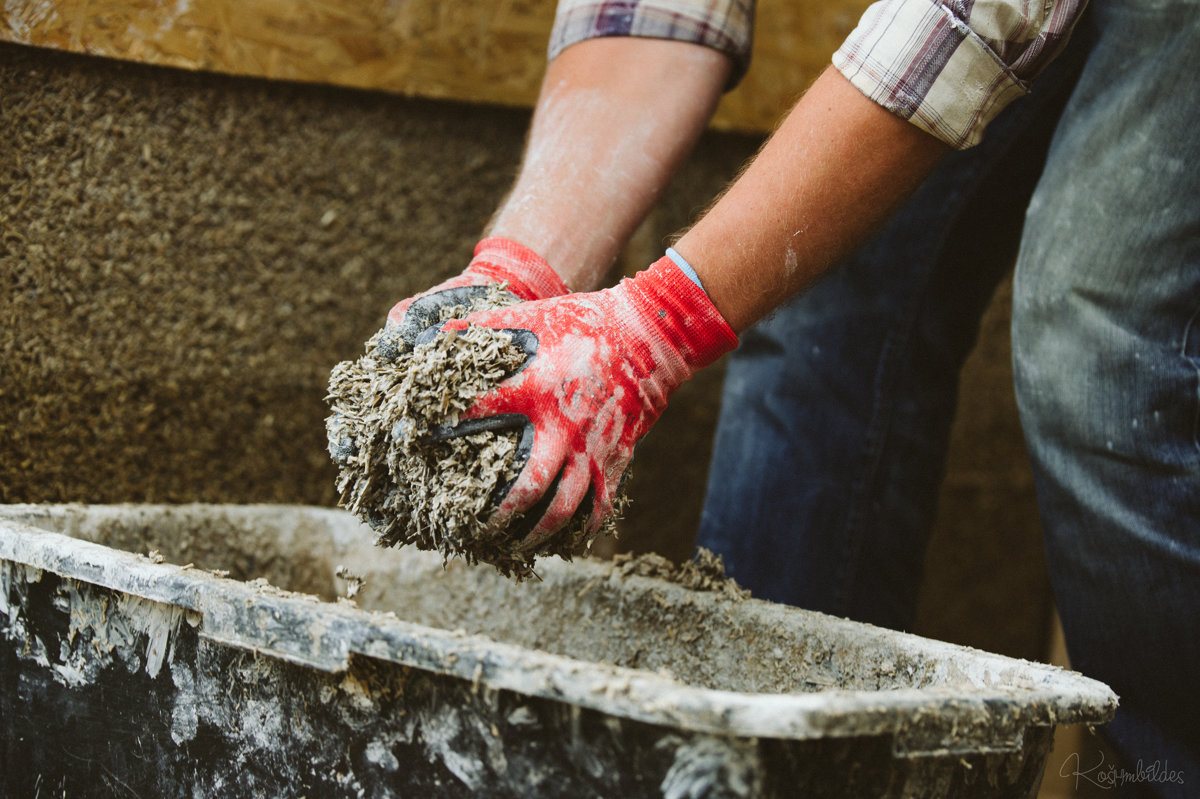 Limited places available, so hurry up! Book your place today
We are only officially open for tours, workshops, tastings, and courses from 1st of May but you can already book your experience with us. To avoid any disappointment we would like to invite you to book your visit in advance.
Big hug from Obelisk Farm Family 🖤
No comments
Leave a reply
0