Everything you want to know about the hemp market 2019
On 6th July, we had the first hemp market here at the farm. On Saturday Latvian cannabis companies and organizations had the chance to present themselves to society and one thing is obvious: the cannabis industry is alive and well!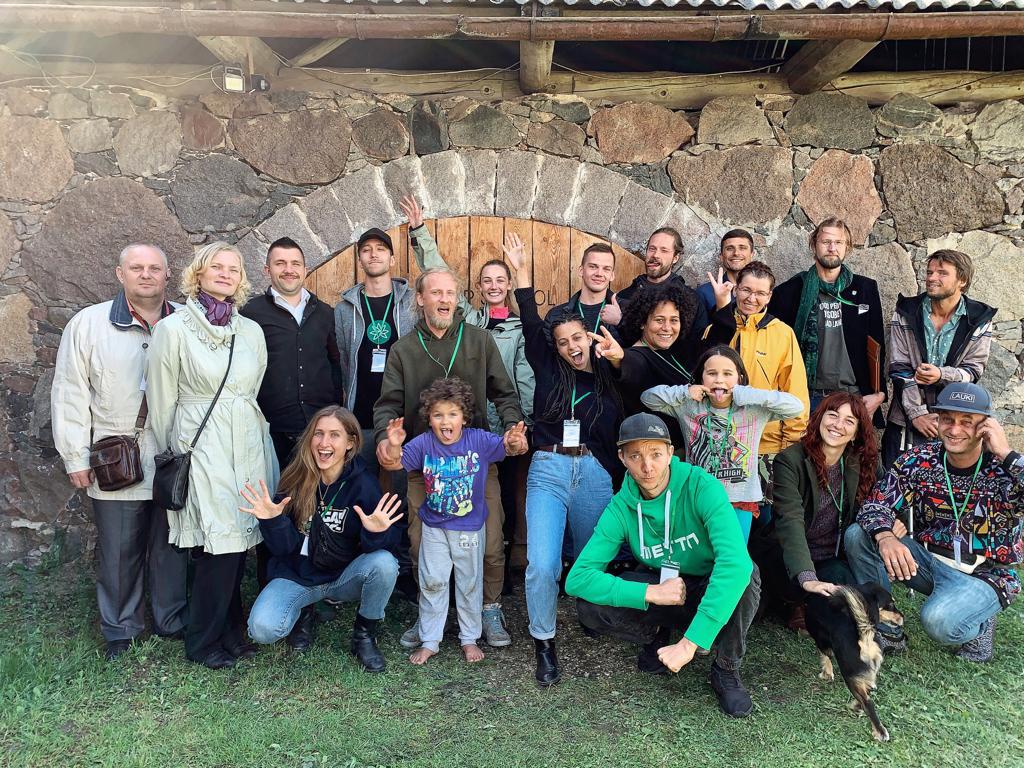 The event was meant to start at 11:00 however, we were only able to set up everything around 11:30. But visitors were very patient :) At the door, there was team Obelisk: Gabriela, Fredis, and Alice that were welcoming all visitors.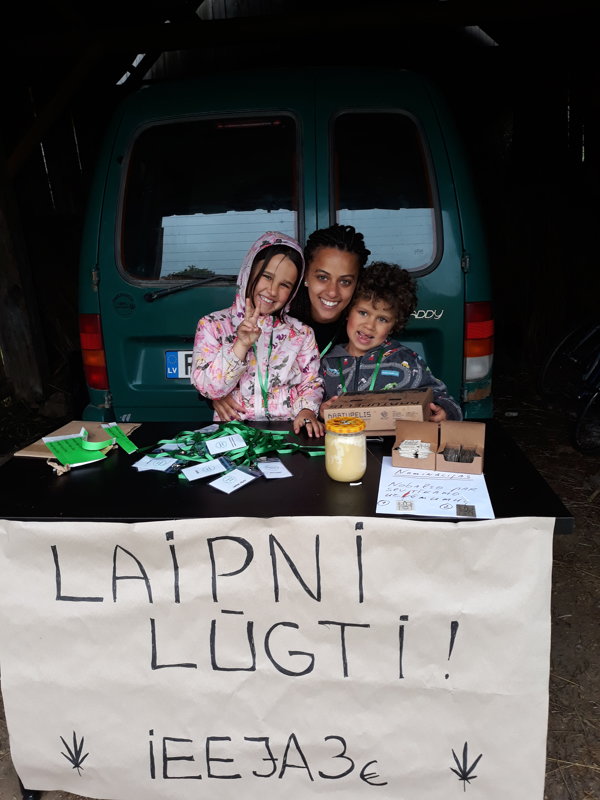 More than 8 companies join us and present their wonderful hemp products to the public.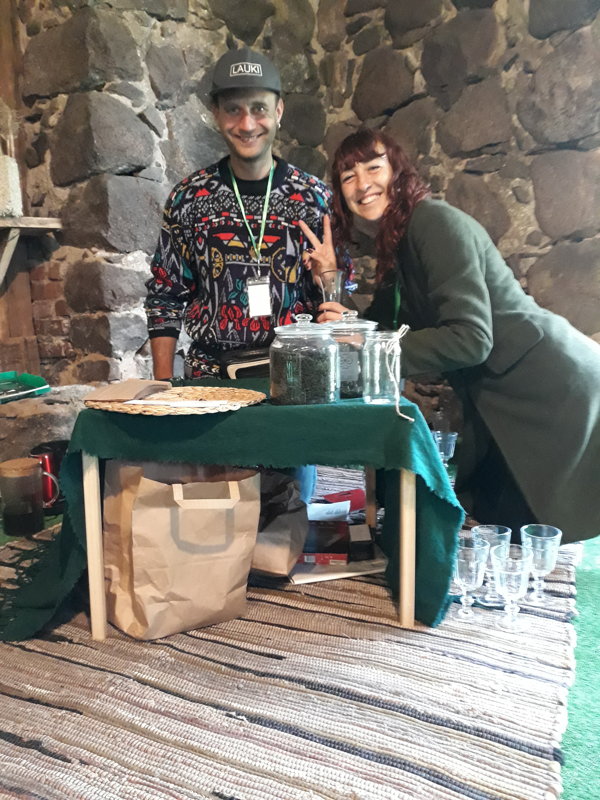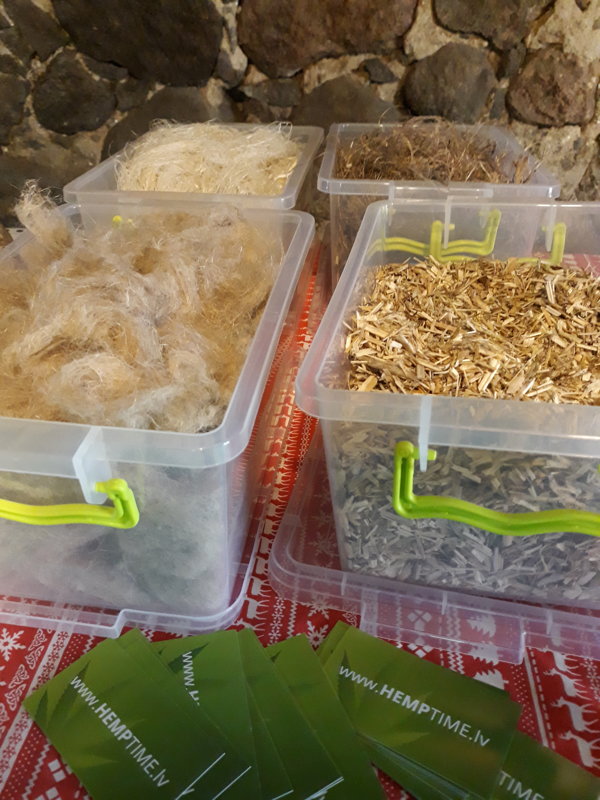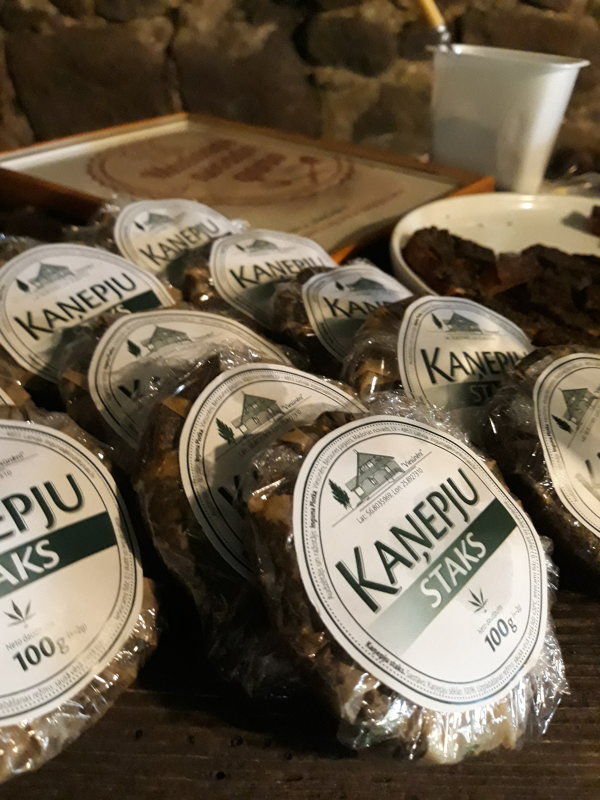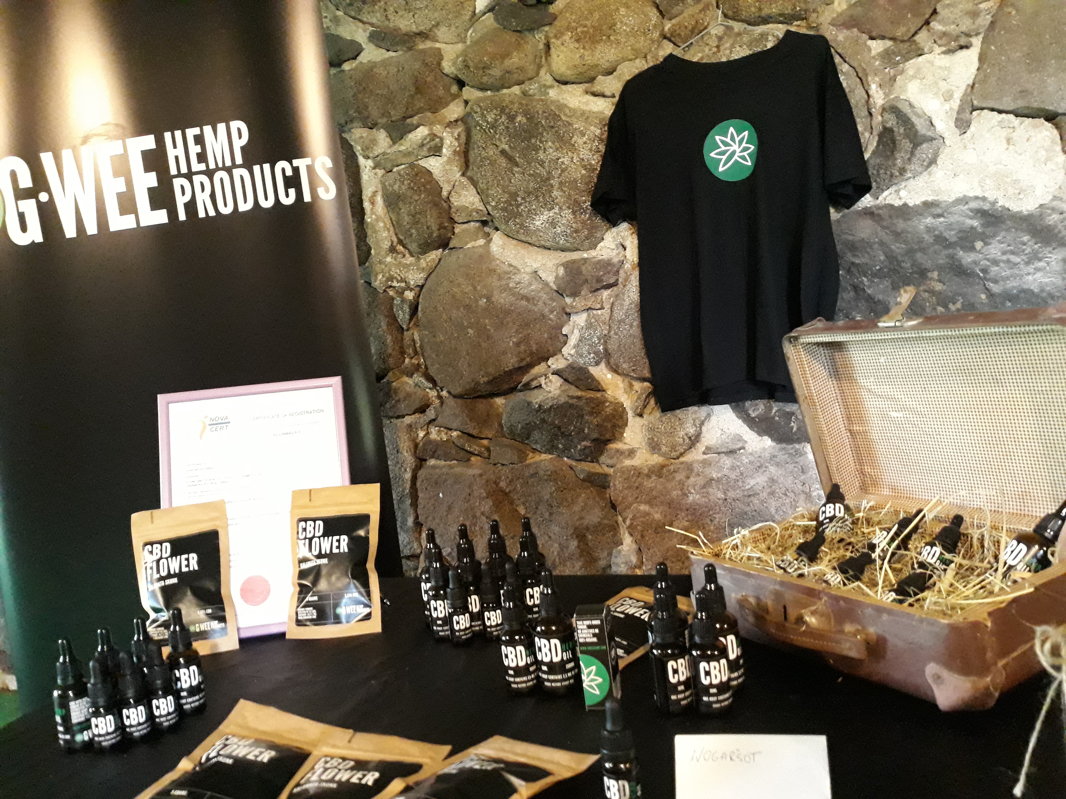 In the hemp museum, many speakers had the chance to deliver a speech in front of an awesome audience! Check out this video of one of these talks.

Visitors of the hemp market also had the opportunity to vote for the best hemp company, best products, and best service. Congratulations to Lapka Hemp, Smelly Viking and ''Zariņi''.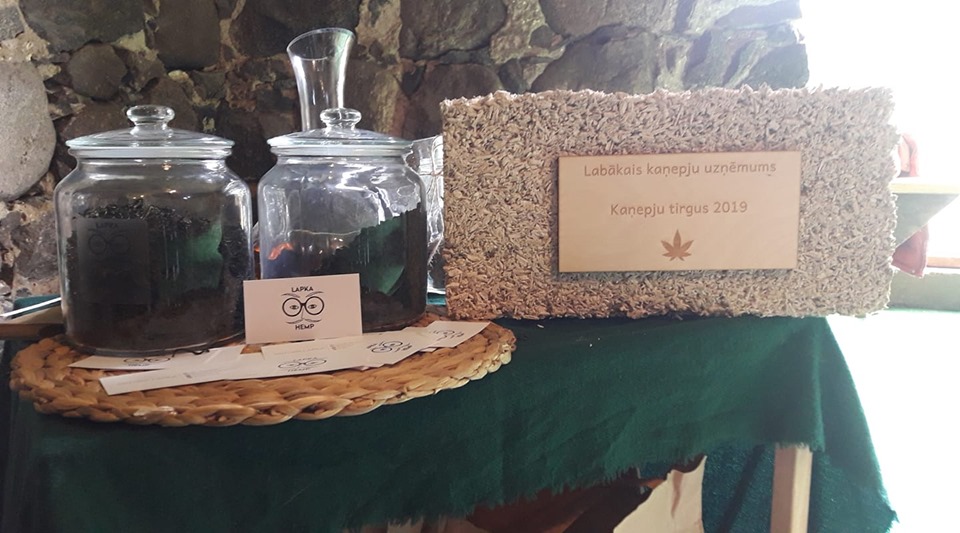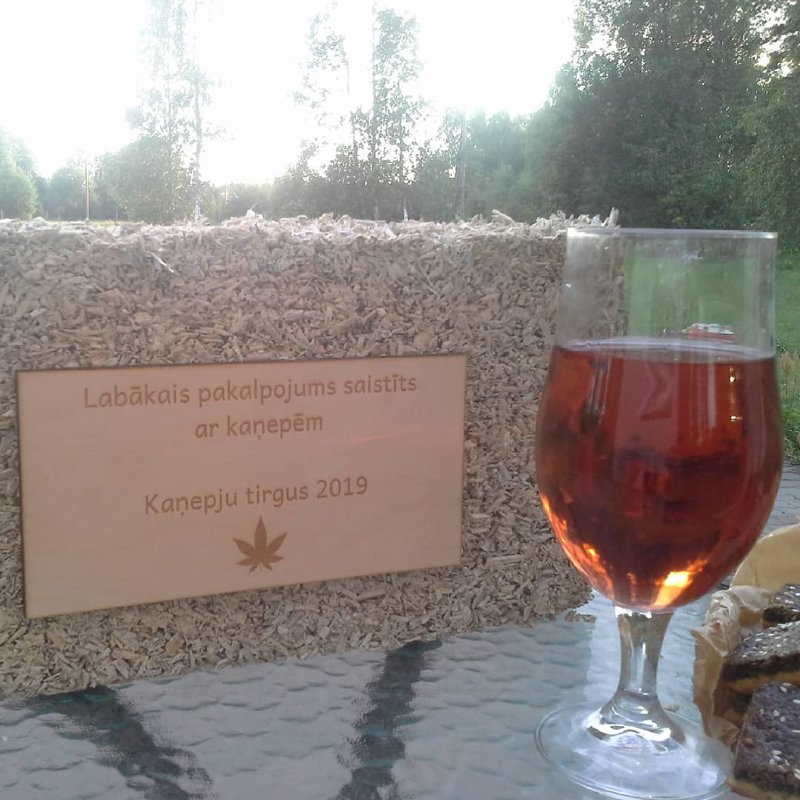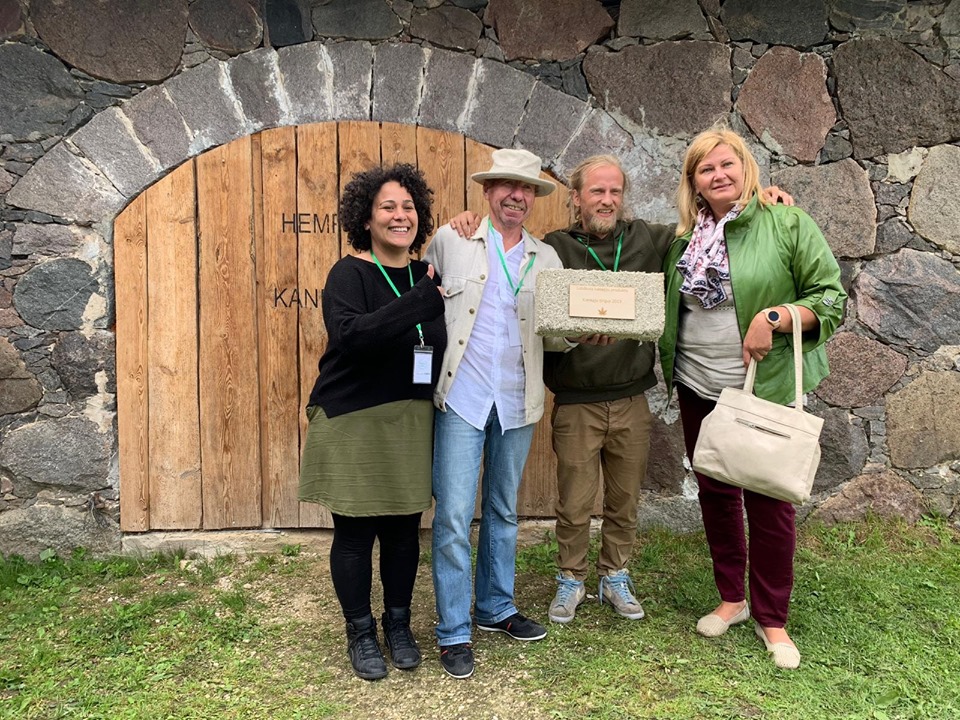 A great event with amazing people! Showing the true power of Cannaboration :)
If you want to continue updated on the events we have here at the farm, follow us on Instagram!
No comments
Leave a reply
0