How to make your own hemp tea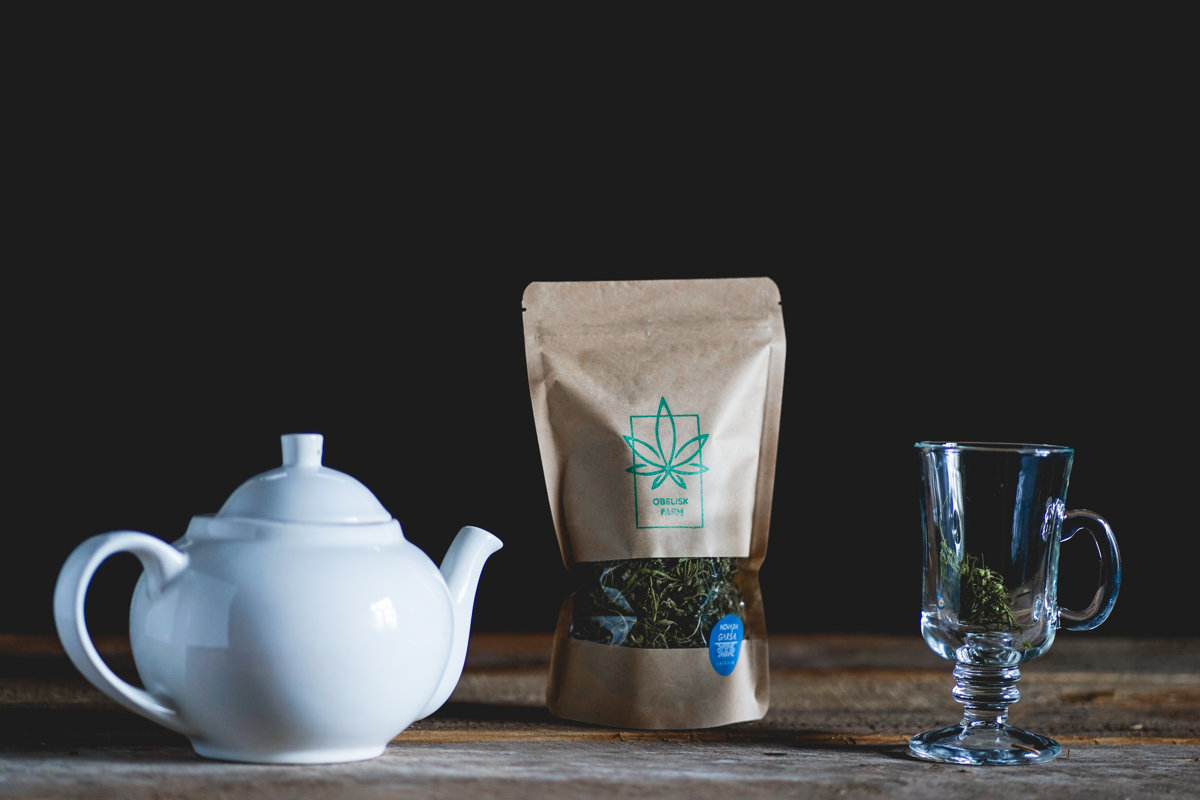 We have been away from our blog for some time but now we are back with this post about our favorite drink - hemp tea! We can introduce hemp tea as one of the healthiest herbal beverages in the world. Hemp tea is made with dried hemp flowers and leaves however several parts of the hemp plant can be used as well such as seeds, and stems. It is a caffeine-free drink with a high amount of nutrients, antioxidants, and vitamins. Also present are cannabinoids (CBD). Although cannabinoids are not water-soluble, it is recommended to add a few spoons of oil or milk which helps to dissolve cannabinoids and maximize its health benefits. (You can check here if CBD is legal in your country)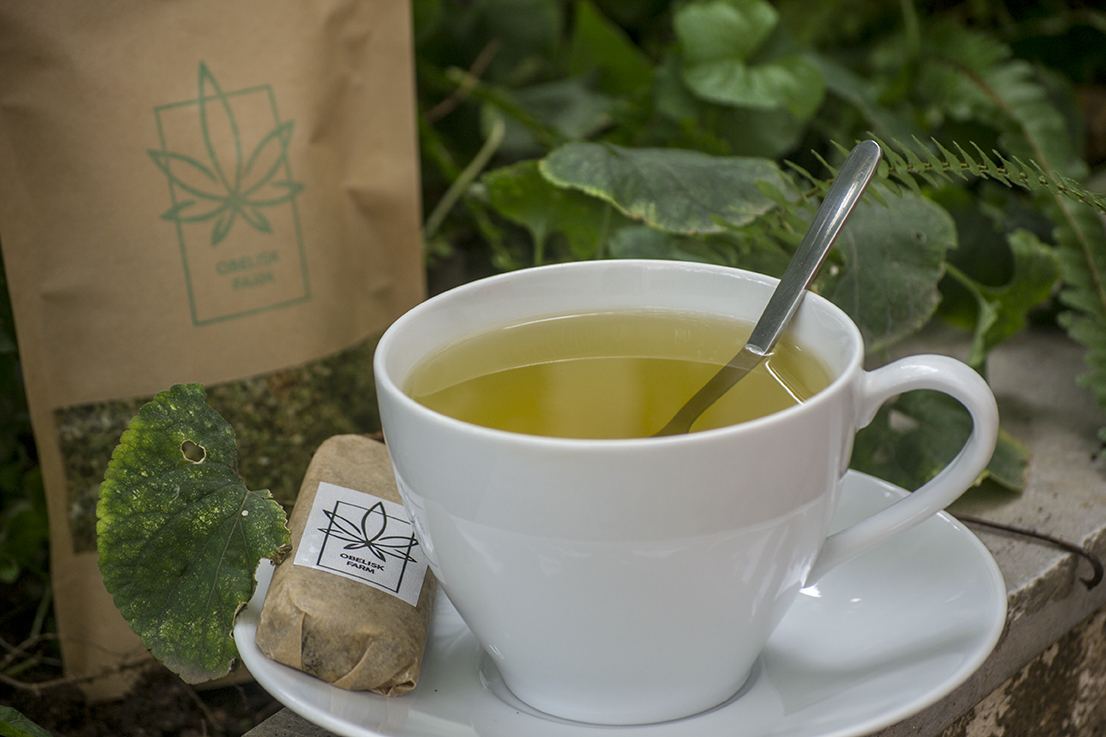 And, now let's go through the steps on how you can make hemp tea at home!
1. Add a teaspoon of hemp tea
2. Add a half spoon of coconut oil or any other fat as per your preference
3. Pour some hot water to the cup
4. Brew it for at least 5 minutes until you get the desired strength
5. Remove the leaves using a strainer
6. Can add sugar or lemon according to the preference. If not can taste it without adding
anything. And voilá! Enjoy everything that hemp tea has to offer!
Btw, in this video from our friends at Harmony you can see the preparation process step by step.
We believe hemp tea offers many health benefits and that's why we love it! If you are looking to get your own hemp tea you can get it here.
We would like to thank you for following our blog and hope to see you on our next blog post.
No comments
Leave a reply
0