Tours
Take a walking tour around the farm and explore how we grow hemp and turn it into useful products. Your 1 hour, unique and private tour will be informational and interactive. In the summer you can visit the hemp fields.
Workshops
It's always a thrill learning something new, especially when it's usable in your daily life or gives you a little something to showcase to your friends. Our philosophy is to present thematic, exclusive and relaxed sessions, to those who love hemp or who decided to learn more about this plant.
Tastings
We love to share great hemp food with others. If you've never experienced one of our tastings we promise a life-changing experience! Yep, we just said that. Find out more about hemp while tasting hemp products.


HEMP MUSEUM
We are creating the first Hemp Museum in Latvia. If you feel this is also your cause you can support us here.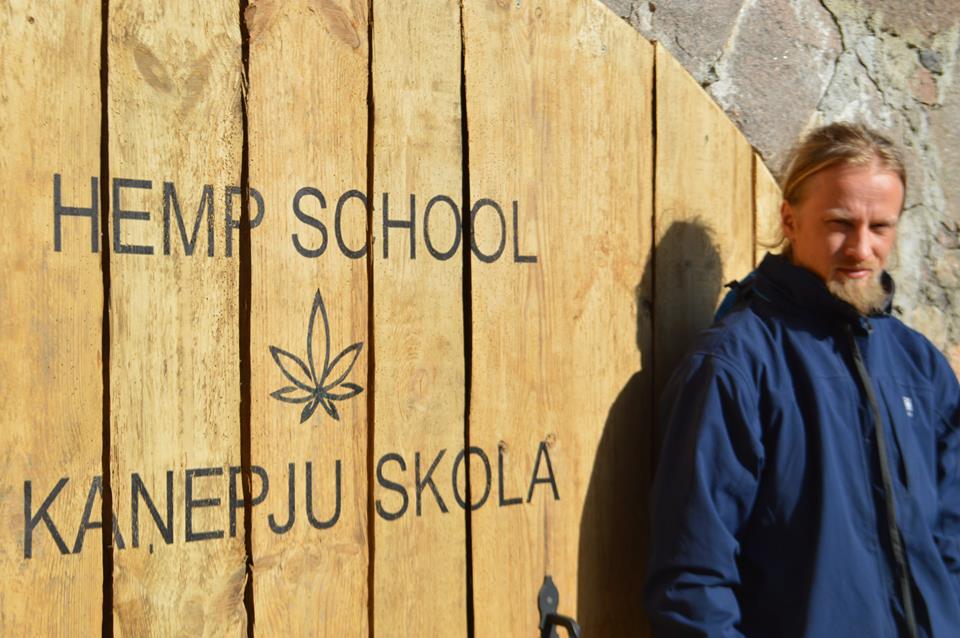 Hemp School
Hemp school is the first of its kind in Latvia. The school is meant to provide participants with the most up-to-date knowledge available to all the key aspects of industrial hemp. Whether you are hemp enthusiast or you want to open a shop, cultivate or transform hemp, the first step is specialization in areas related to hemp.
At Your Location



If you are looking for something unique to present to your students, colleagues or guests, look no further! We provide on-site training that is a great way to learn about hemp at a location of your choice, on a date that is convenient for you. Contact us with your inquiries and for pricing information.
See what our guests are saying about their time at the farm
"I am deeply grateful that I could come. And have new good friends here in Latvia. I wish to visit you someday!"
> Jukka, Finland
"I look forward to see where this incredible journey takes both of you and I hope that you find your place on this journey. I see a lot of potential and opportunities to grow this into something wonderful."
> Jason, South Africa
"Thank you for hospitality, we felt at home, maybe we have found a new part of our family here. You are very sweet and strong. This world needs more people like you."
> Nicolas and Robin, France
"Thank you very much for the very warm welcome and exploratory tour! My kids loved the flavored cannabis bars !!!"
> Lilija, Latvia
0