Hemp Building Course
This training will give participants the chance to work with frame building, hempcrete installation, shuttering design and hemp plastering. After the course participants will a basic understanding of the key theoretical and practical issues to consider when building with hempcrete, a good understanding of the basic method of hempcrete building, including the important dos and don'ts, a practical experience: building a section of new build hempcrete wall, applying finishes to hempcrete and insulating with hempcrete, all your burning questions about Hemp answered by Kehrt Reyher the founder of HempToday.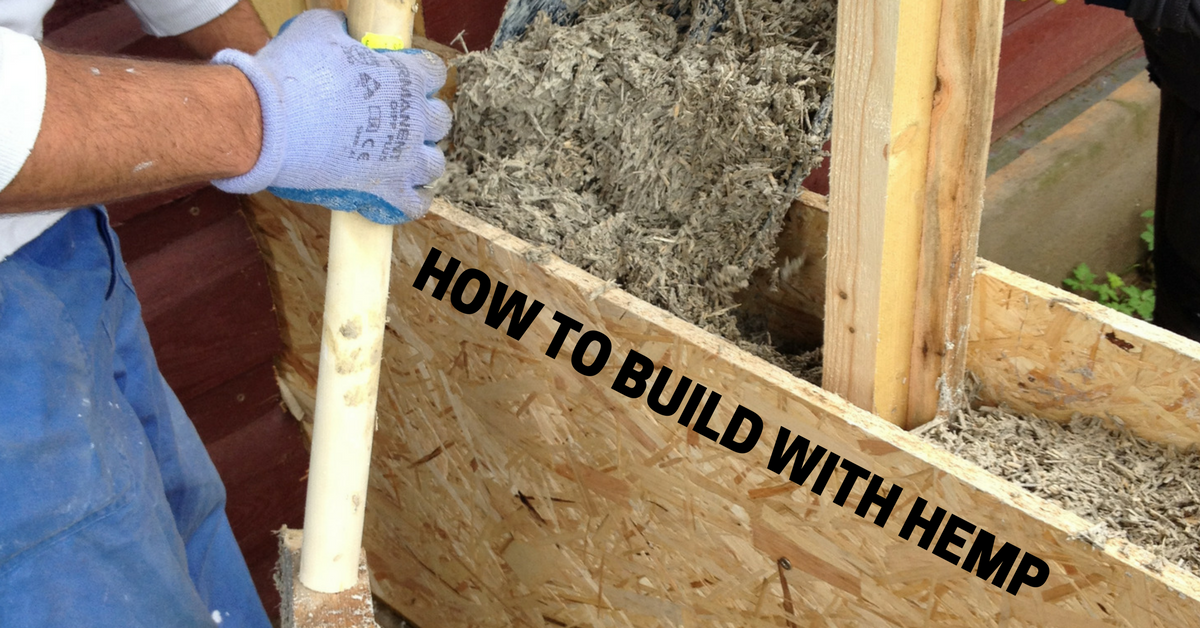 Objectives

To make known the basic concepts, the main processes, and techniques of the hemp building. The objective will be to teach fundamentals, with a demonstration of practical cases and apply appropriate techniques.

Who can participate?

Target to beginners, amateurs and professionals in the area (or related) of construction, architecture, agriculture, permaculture and who want to start or complement their experience and knowledge. No prior experience or tools are required.
How can I participate?

150 € / person (2 days)
Hemp Farming Course
This is an introductory training on industrial hemp with a strong technical component associated with a survey of the historical holdings of this crop. The structure of the training is geared to prepare the participants to take on a technical production and market perspective for the various raw materials produced.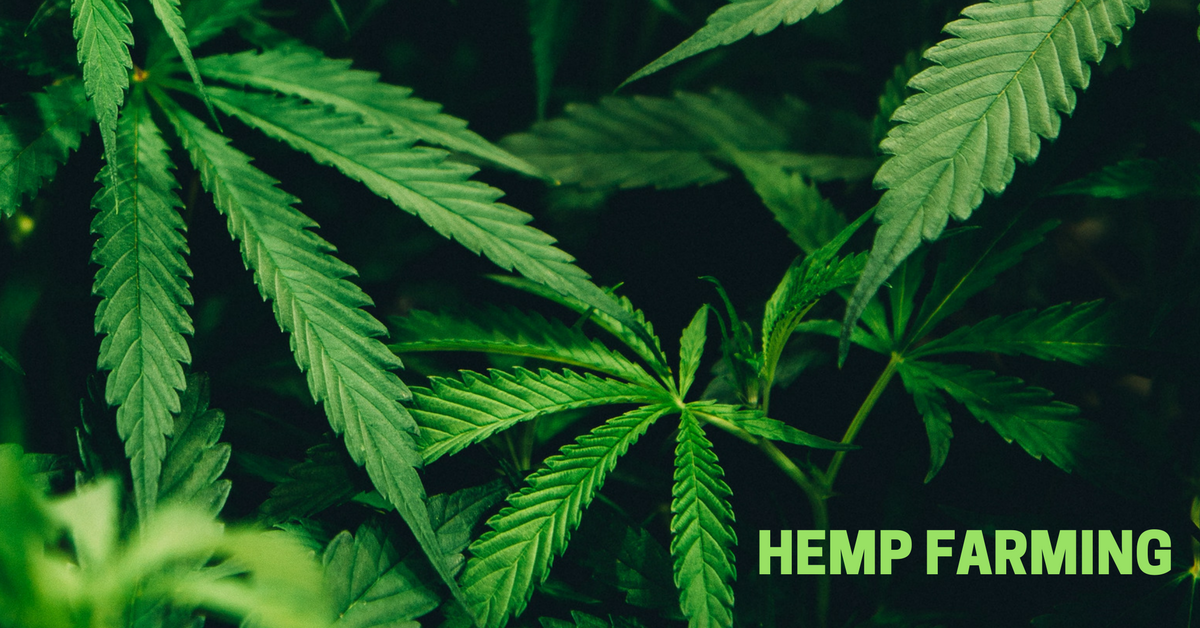 Objectives
This training course is meant to train farmers and future entrepreneurs for the cultivation of hemp and its applications. Map future hemp producers in Latvia, creating a meeting point and sharing of knowledge about this crop.
Who can participate?
Anyone who seeks to develop a hemp crop or anyone who wishes to deepen knowledge about cannabis plant and its applications.

How can I participate?

20 € / person (half day)

This course is subject to a minimum of 5 participants and a limit of 30 participants.
Start your Own Hemp Business Course
If you plan to set up your own hemp business, you will find in this course a great help in getting ready for the venture. In it, you will know how and what needs to be done to start and run your own hemp enterprise. The course provides essential insights and goes beyond, helping in practice implementing the business from case studies and concrete activities. In addition to studying the importance of market research, for example, the participant also learns to elaborate his research to know customers, suppliers, and competitors. The course also provides the necessary knowledge so that the learner understands his business as a process and designs the products and services with the quality demanded by the market.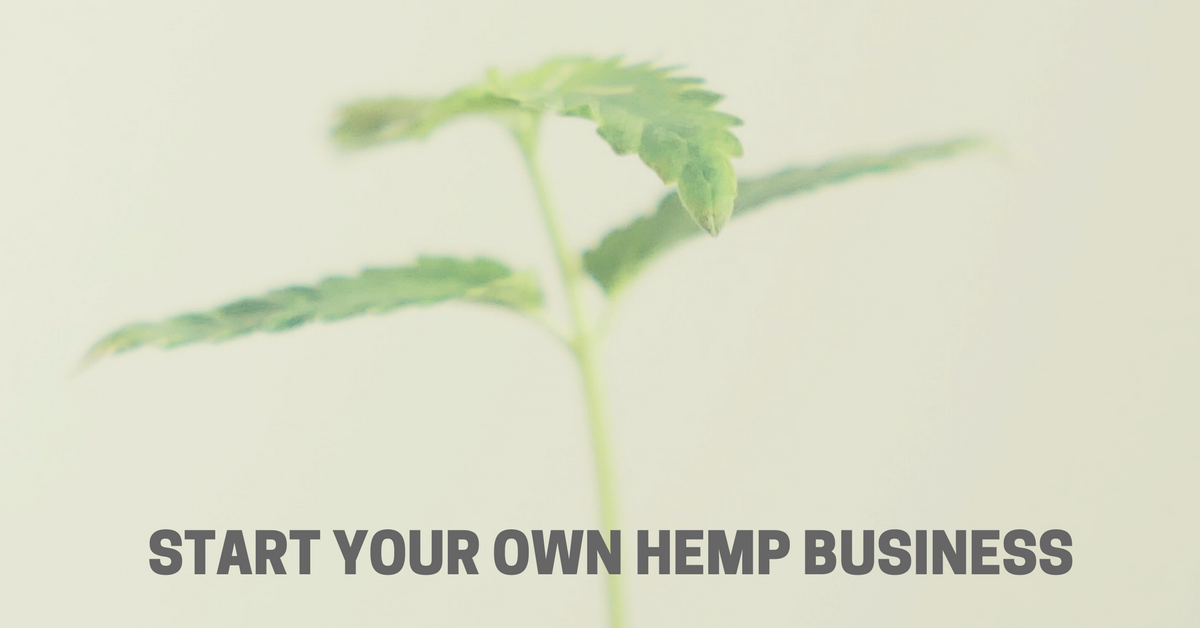 Objectives
This training course is meant to provide principles, fundamentals, and practices of entrepreneurship that help in the preparation for the opening of a hemp business.
Who can participate?
All potential entrepreneurs.

How can I participate?

40 € / person (1 day)

This course is subject to a minimum of 5 participants and a limit of 30 participants.
Note: Withdrawals must be communicated up to 10 days prior to the date of the course for a full refund of the investment.
0