Workshops available in 2019
Workshops must be scheduled in advance and are subject to availability on given dates.
Hemp paper workshop
This do-it-yourself workshop aims to provide participants with the knowledge necessary to create a sheet of hemp paper. It is thought as the beginning of a training and artistic path to which participants can give their creative contribution.
Workshop program:
- introduction to hemp fiber;
- presentation and preparation of tools and materials;
- techniques to make hemp paper from hemp fiber;
- evaluation of the session, sharing of information and designing projects to be carried out at home.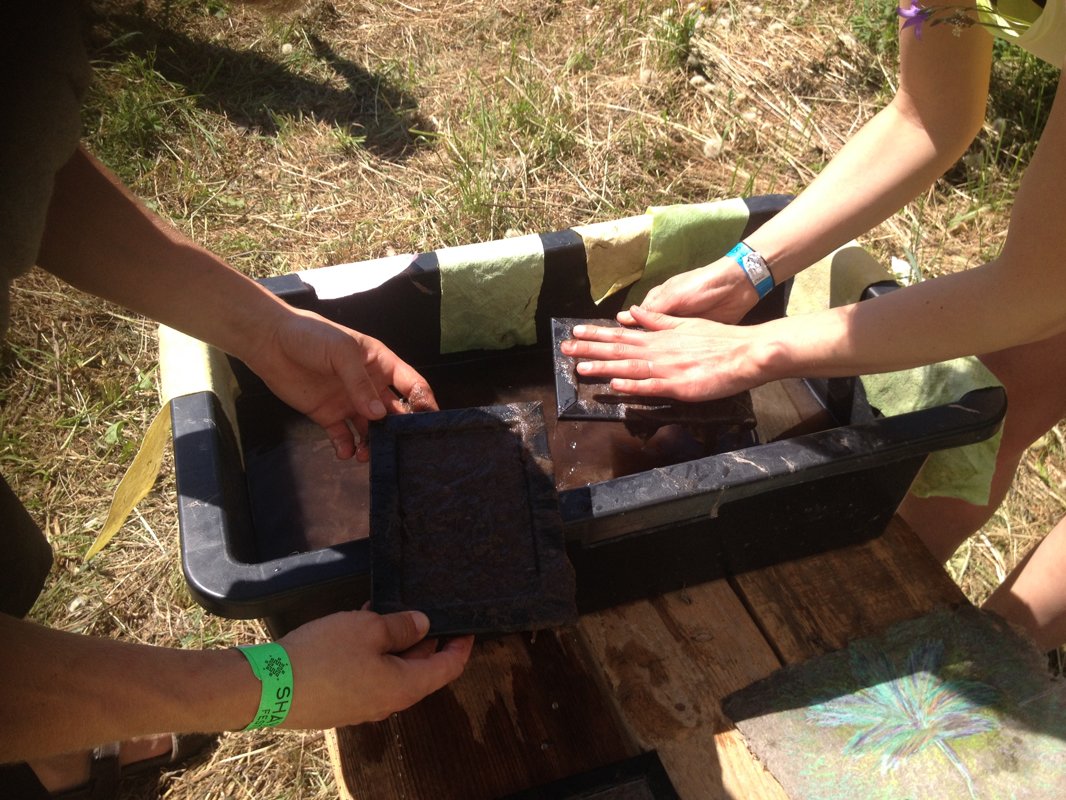 Hemp as a building material workshop
In this interactive workshop, you will learn important recipes to mix hemp with a lime based binder to produce Hempcrete and learn about shuttering. tamping and safety when using.

Workshop program:
- introduction to hemp shives;
- presentation of hempcrete recipes;
- preparing ingredients, safety measures;
- hempcrete mixing, shuttering and tamping;
- conclusion • comments • next steps.


0