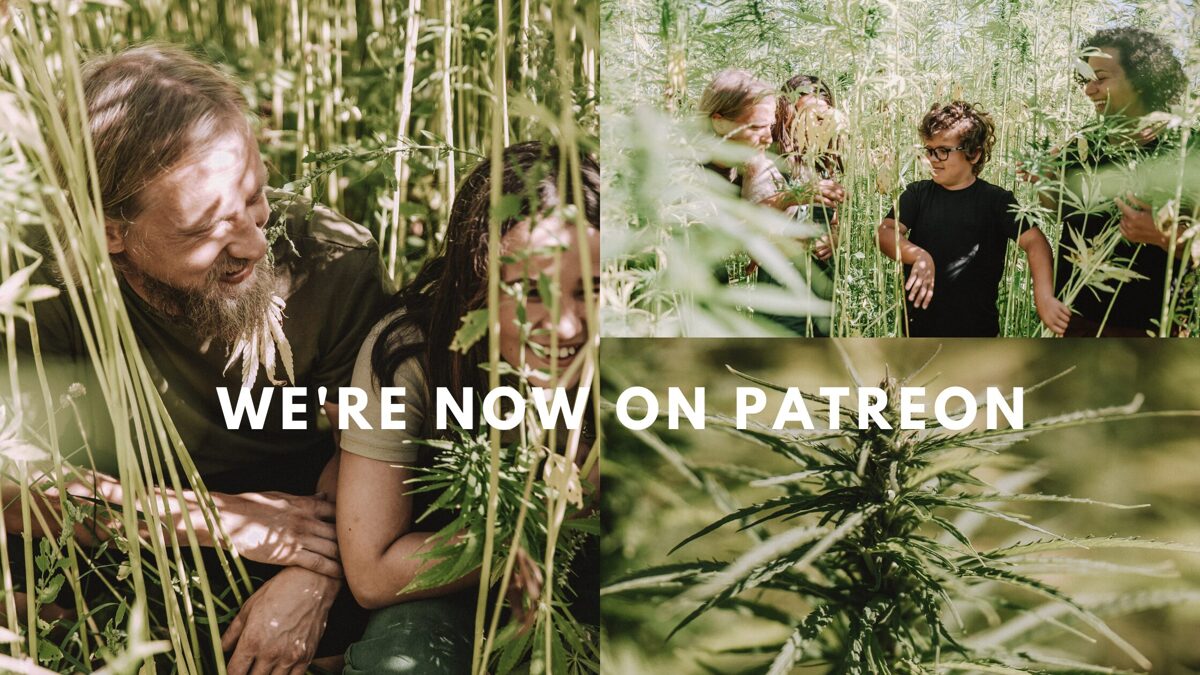 If you read our last blog post, you already know! Yes, we're live on
Patreon
!
👉Why we're on Patreon?
Reflecting on why we should set up a page on the platform, led us to think about the intentions we had when we first open the farm, back in 2017.
Community was (and still is!) one of the reasons we started the farm. But let's be honest, starting a farm and business can be isolating. (Any farm/business owners out there agree?!).

Thankfully, however, we found this platform that will bring us closer to our community. Even though we might start as a small community, we believe that we'll grow stronger as Patreon allows us to safely share information about hemp in a supportive and non-judgmental way.