How to Make Your Own Hemp Milk
Nowadays, hemp milk seems to be an option that is attracting many. It surely has caught up our attention! In addition to being super-easy to make at home, only two ingredients are needed. Two! This 100% natural, plant-based milk is an excellent choice for vegans and vegetarians and for those who have lactose intolerance.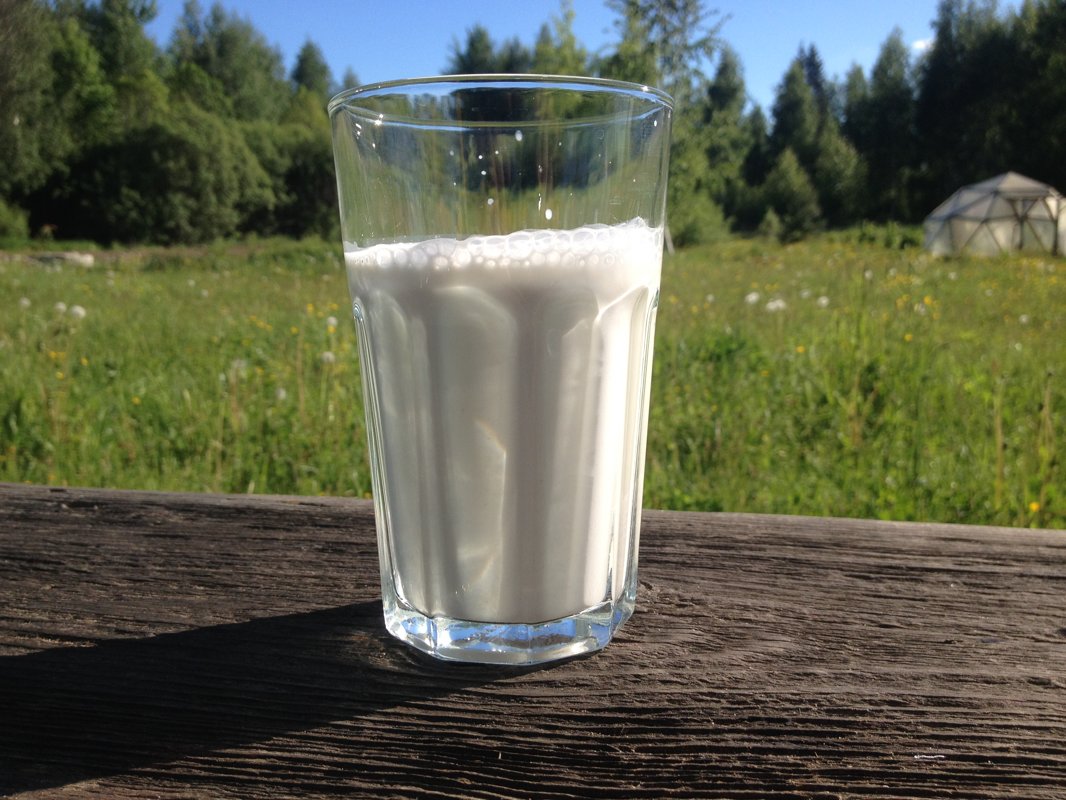 With only two ingredients, you can make a 100% natural hemp milk, being an easy, economical and of course, delicious option!
Hemp milk has become our dairy alternative choice for three reasons:

1) Hemp seeds have a great taste, we all love the nutty flavor!
2) Hemp is healthy! Hemp seeds are a great source of vitamins, amino acids, and fatty acids.
3) We grow hemp and anyone can do it! This is, of course, a cheap and readily available alternative.
All in all, hemp is a very versatile plant. Flour, milk, oil are some of the products resulting from this plant full of benefits. For being a healthy and tasty alternative, hemp milk has everything to be part of your menu. You can drink it pure or even include in other recipes.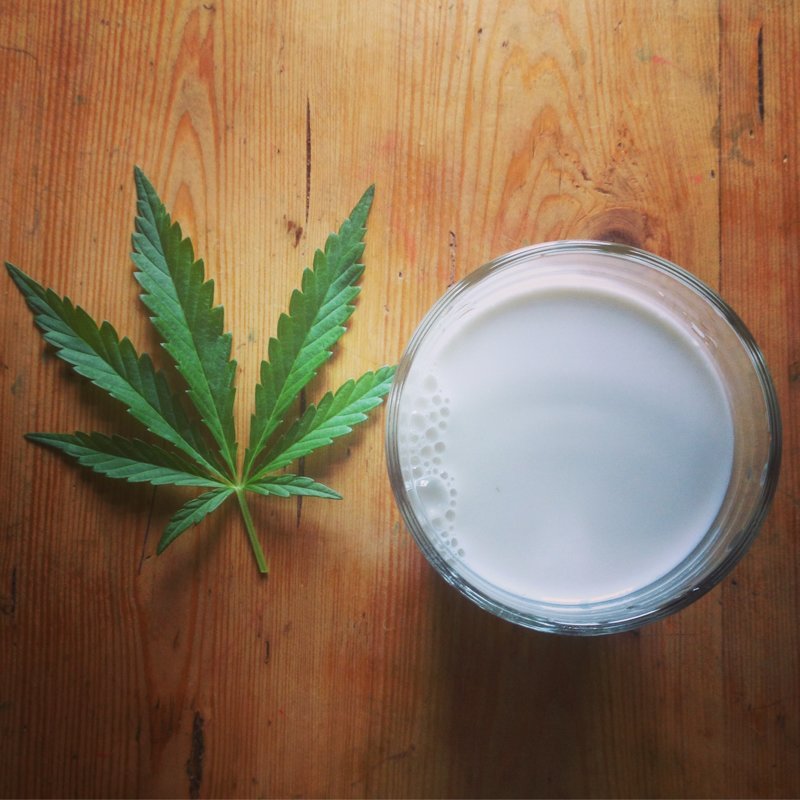 Here is the how we make our hemp milk:

We use 1 glass of hemp seeds and 3 glasses of water.
First, we blend the hemp seeds in water until it becomes smooth. We usually put our blender on a high-speed setting for 2 minutes. Then, we strain the pulp from the liquid (hemp milk). You can refrigerate or drink it straight away. And voilà, there you have it. You're own hemp milk. Cheers!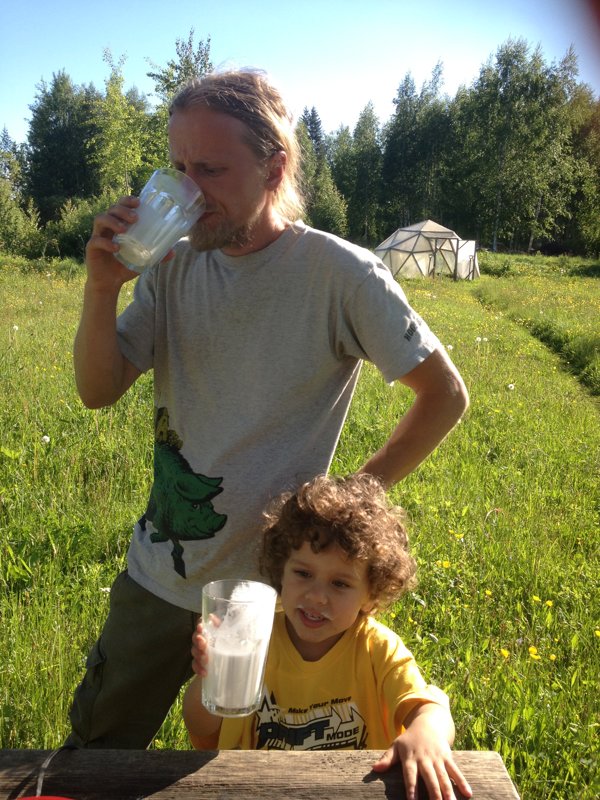 Photos credit: Obelisk Farm
No comments
Leave a reply
0