Creating hemp products in collaboration with Latvian Agriculture University
Yesterday, Andris drove more than 3 hours from our farm to Jelgava city where Latvian Agriculture University is located. In his mind: hemp straws. This idea came to us a while ago, we believe that hemp straws can be an ecological alternative to plastic, steel and glass straws. The straws can be made out of a hemp stalk which is an organic and natural material, completely biodegradable. No pesticides are used on our crops and all the straws can be made manually by us.
So, this is the idea Andris brought to the professors of the Latvian Agriculture Unversity. We wanted to know what research is needed to develop a hemp straw. The meeting was very productive and we know now the steps we have to take. First of all, we will have to make many tests here at home concerning the visual aspects, for example, how to cut the hemp stalk correctly. This might sound like an easy job, but oh boy! it is hard to find the proper tool which will make the perfect cuts. We will have to investigate this further, but we are pretty confident that we will find the solution for this and other questions we have about hemp straws.
The University on their end will develop all the lab tests necessary for this product be approved for human consumption. We all want to make sure hemp straws do not rot or get mold. They also gave us a great idea which is to develop hemp sticks for sushi! This sounds awesome! Making a hemp straw that can be converted in chopsticks is such an amazing idea!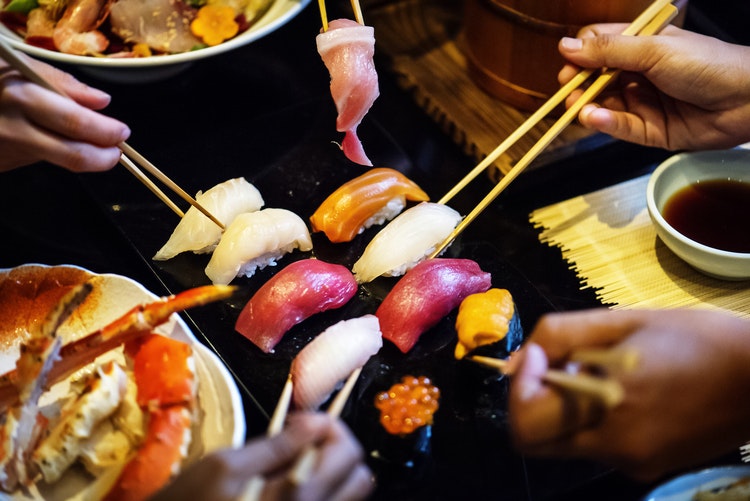 We will keep you updated on the progress of these products. Fingers crossed 🤞
No comments
Leave a reply
0