DIY: How we process hemp stalk into hemp fiber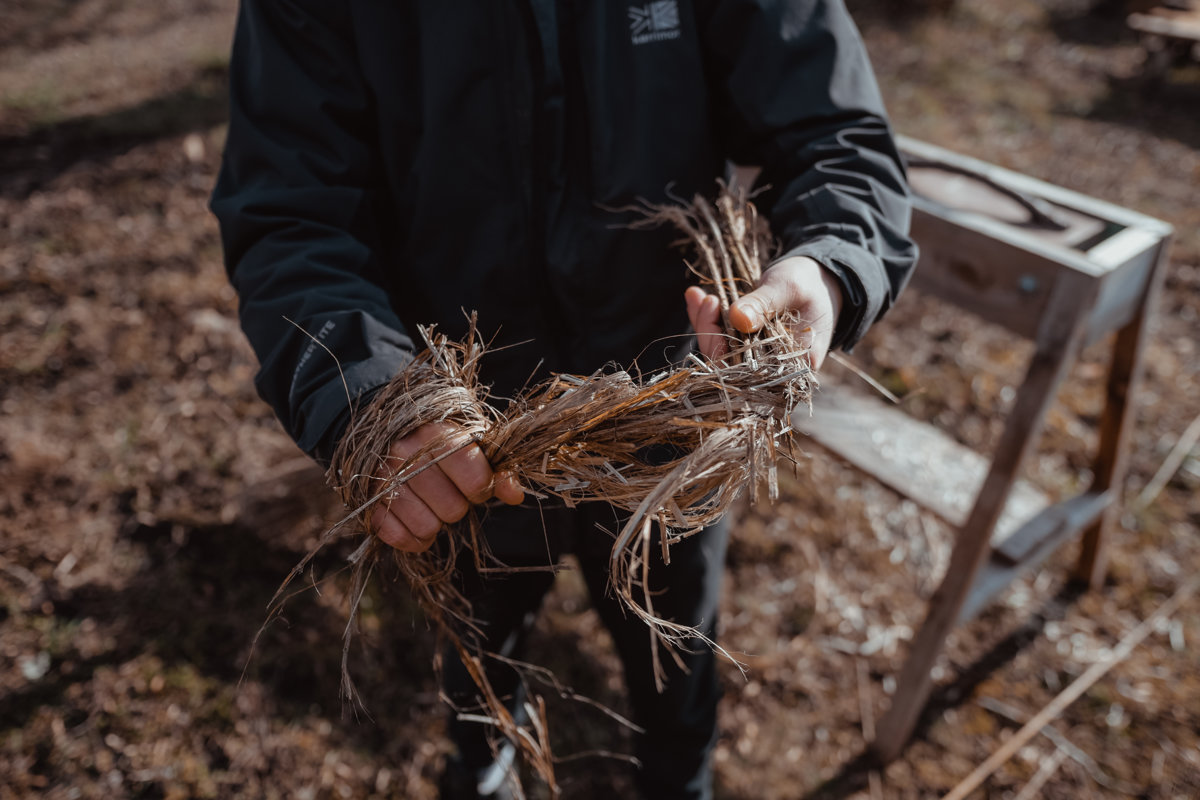 For some time now, we wanted to share with you how we transform our hemp stalks here at the farm. If you are following us on
Instagram
you probably know we harvested our hemp stalks two weeks ago, and we are now transforming the stalks into hemp fiber. This seemed to be the perfect time to share the process of transforming the hemp stalk into hemp fiber. Check out the following video to learn:
What we do later with the fiber? Well, we make hemp paper. Pretty amazing, right?

And did you know that our clients (like Gatis) love our hemp paper?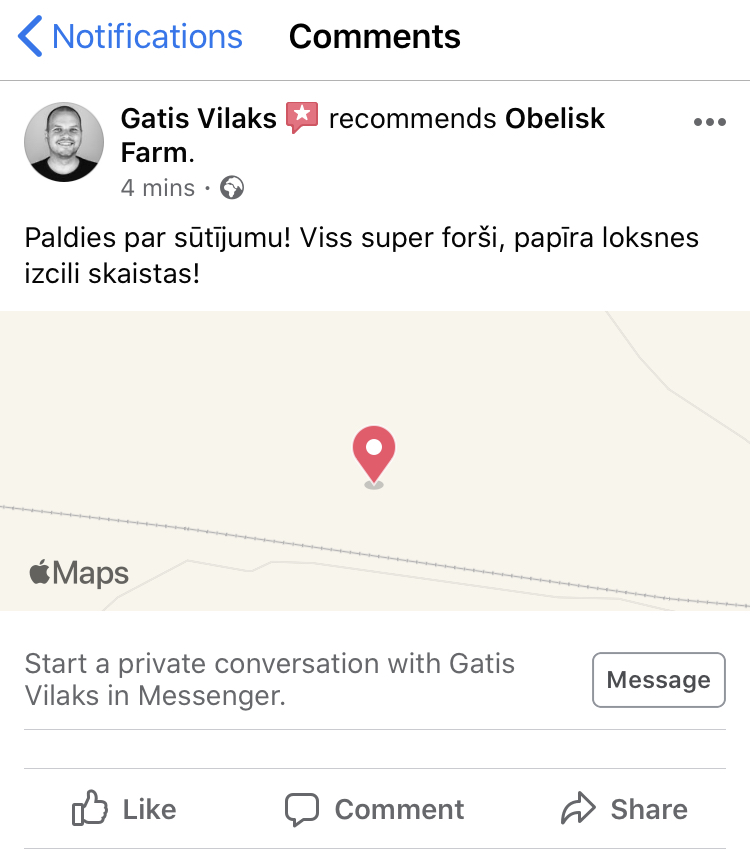 >>>> ONLY until 8 April (Wednesday) get 10% discount when you buy our hemp paper using the code: paper10
No comments
Leave a reply
0