Learn: how to make hemp paper online workshop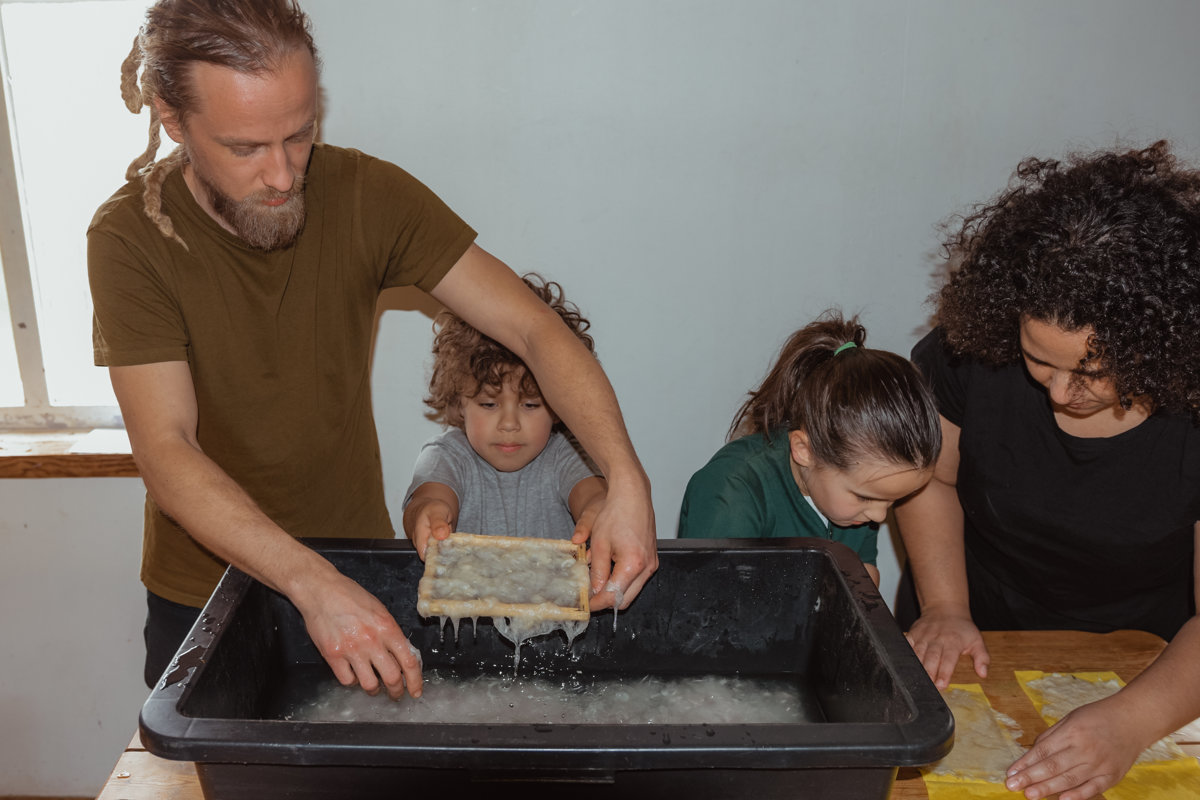 A free online workshop from Obelisk Farm!

This do-it-yourself workshop aims to provide participants with the knowledge necessary to create a sheet of hemp paper. It is thought of as the beginning of a training and artistic path to which participants can give their creative contribution.

Data and time: 2nd May (Saturday) at 14:00 (GMT+3)

Workshop program:

- introduction to hemp fiber;

- presentation and preparation of tools and materials;

- techniques to make hemp paper from hemp fiber;

- evaluation of the session and sharing of information.

Registration: Free of charge.
To book your place at this awesome online workshop, contact us on [email protected]
Registration is mandatory and there are limited seats available!
4 comments
- Learn: how to make hemp paper online workshop
Elisângela Piva Dias - April 24, 2020 at 4:15 pm
Como participar do workshop?
Scott Barnes - April 30, 2020 at 11:22 pm
Would love to attend the hemp
Paper workshop please 🌱✌️
Hemp Protein Powder NZ - October 20, 2020 at 2:47 pm
This is really appreciated that you have presented this data over here, I love all the information shared. It will be very helpful to understand the content on the hemp paper for online workshop . Indeed a great post to share!! Loved it…
Moisturiser hemp NZ - January 20, 2021 at 6:11 am
Wonderful information, thanks a lot for sharing kind of content with us. Your blog gives the best and the most interesting information on hemp paper online workshopp . I wonder if we can gather such practical information about it, a great post definitely to come across.They offer same information here Forbiddenbeauty.nz one must check them also.
Leave a reply
0