Special offer: 20% OFF your Obelisk Farm course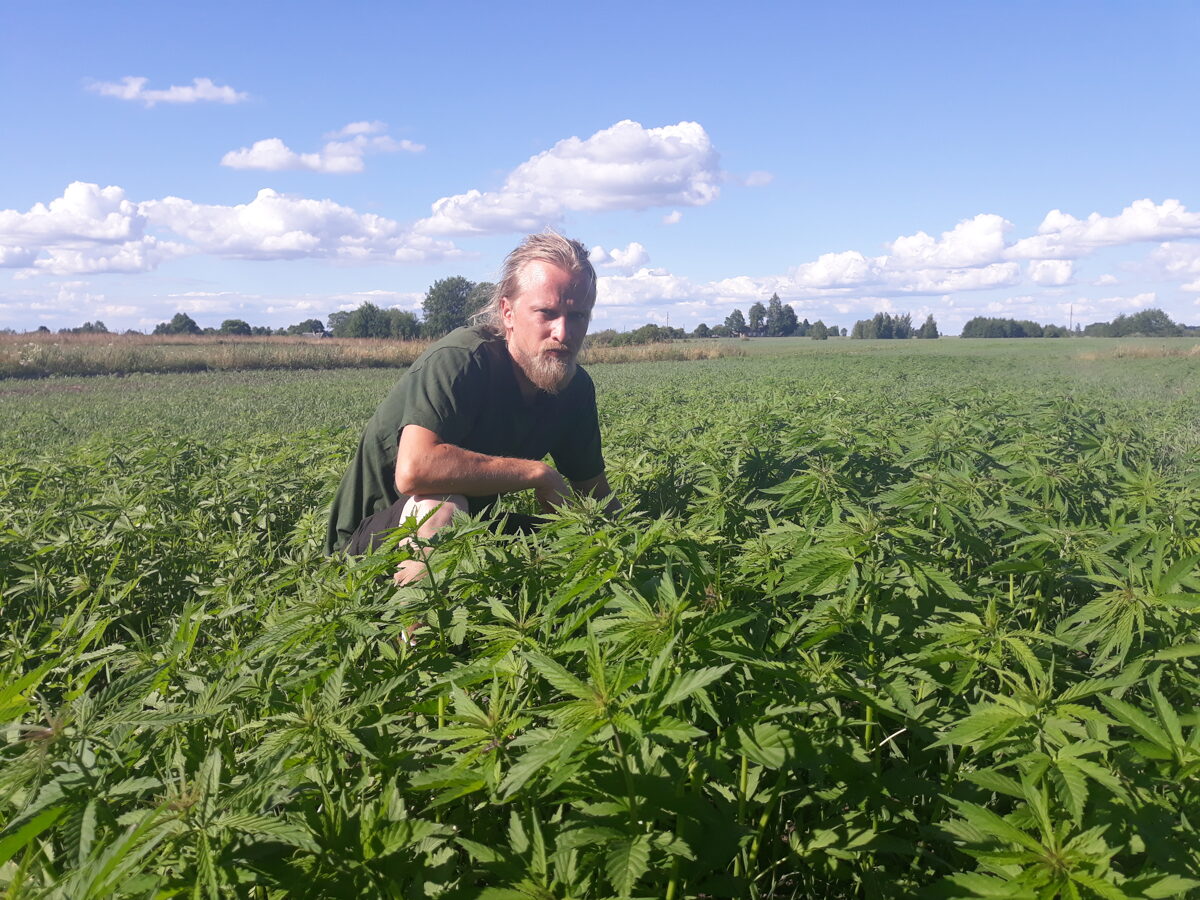 Did you come to the conclusion that you want to learn about hemp so you can start growing it? Or have you decided to open your own hemp business but don't know where to start? If so, we have the perfect offer for you!
This offer applies to bookings received until 12th June (Friday).
Use code: HEMPOBELISK to get 20% off.
This offer cannot be used in conjunction with any other offer.
Don't miss the chance to learn more about hemp on our hemp farm.
Click here to book your place for the hemp farming course
Click here and book here your place for the start your own business course
No comments
Leave a reply
0