Hemp harvesting at the farm
We're so thrilled to invite you to join us for a fun afternoon in the green jungle! Come on and help us harvest by hand our hemp flowers. If you want to deepen your knowledge about cannabis, you don't mind taking in all this fresh air and harvest hemp by hand, then you are more than welcome to come to the farm and help us out.
The next collection will take place at Obelisk Farm:
Friday 4th September from 14:00
Saturday 5th September 2020 from 11:00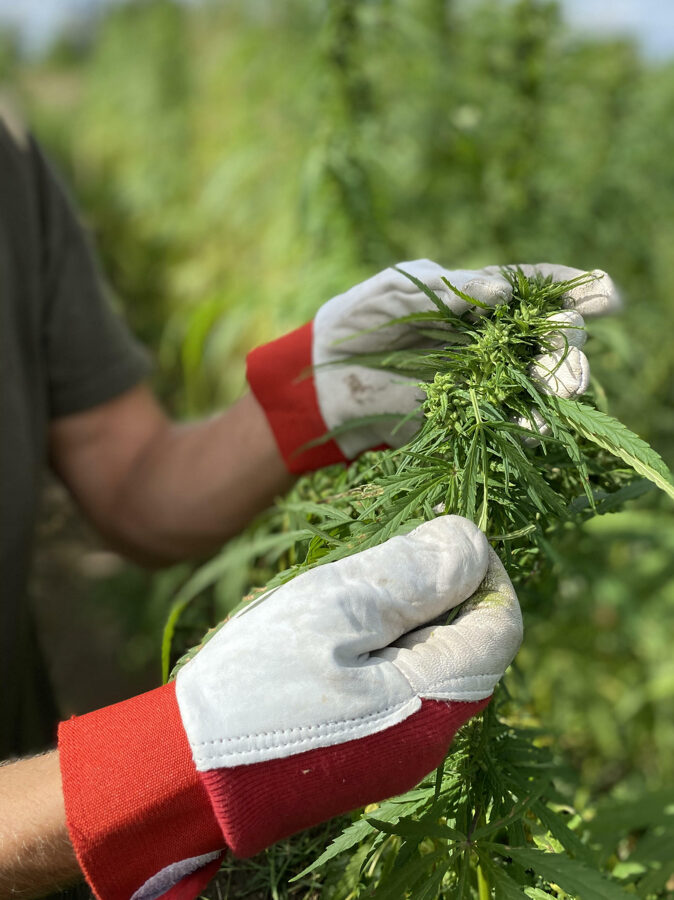 Come and learn when and how we harvest hemp, basic information about cannabis sativa, the application, and benefits of hemp. In the end, you can also pick up for yourself. If this sounds good to you, get in touch by email or call Andris
If you can't make it this time, we will keep you posted on other opportunities in September. We are at mercy of Mother Nature and can't tell you exact future dates at this time. Please watch our posts and stories on Facebook and Instagram!
No comments
Leave a reply
0