Hemp seed hummus - a delicious recipe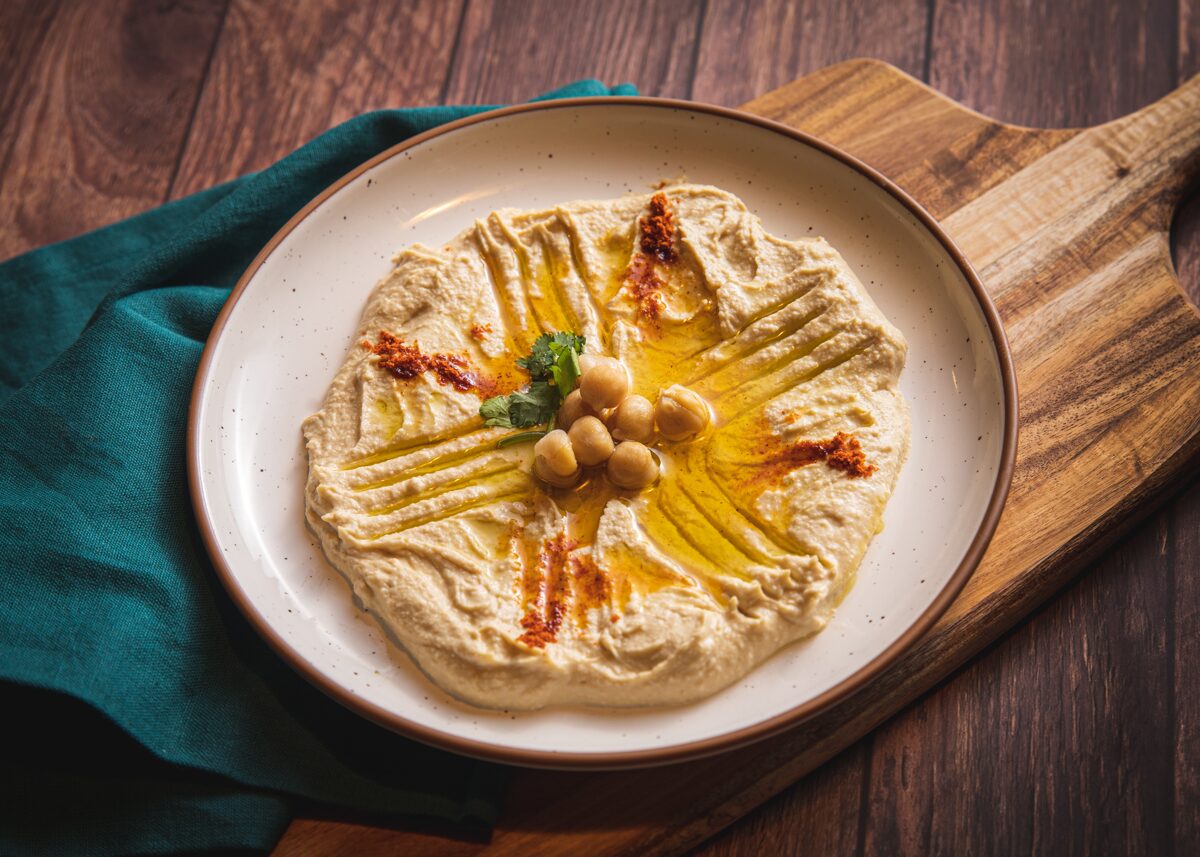 The recipe I bring today is hummus in a green version - with hemp seeds! It's fast, with just a few ingredients, and super delicious!
Preparation time: 5 minutes
Recipe category: Appetizer, Snack
Type of cuisine: gluten-free, vegan
Ingredients you will need:
↠ 1 cup of cooked chickpeas
↠ 4 tablespoons of Obelisk Farm hemp seeds
↠ 1 medium ripe avocado
↠ 1 tablespoon of tahini
↠ ½ fresh lemon juice
↠ 1 clove garlic peeled
↠ Freshly ground black pepper
↠ 1 tablespoon finely chopped coriander leaves
How to make:
Blend all the ingredients (chickpeas, hemp seeds, tahini, lemon juice, and garlic) in a food processor until smooth. Season with black pepper. Add avocado and pulse mixture until smooth and creamy. Serve topped with coriander.
▾▾▾▾
This recipe is perfect to spread on bread or to serve as a starter with toasts or raw vegetables (carrot sticks or cucumber sticks). Another way to use hemp hummus is to adapt it to a sauce, just add water until you get the sauce consistency. The hemp hummus can also be served in salads or with pasta.
♡ Be Healthy*Be Conscious ♡
Débora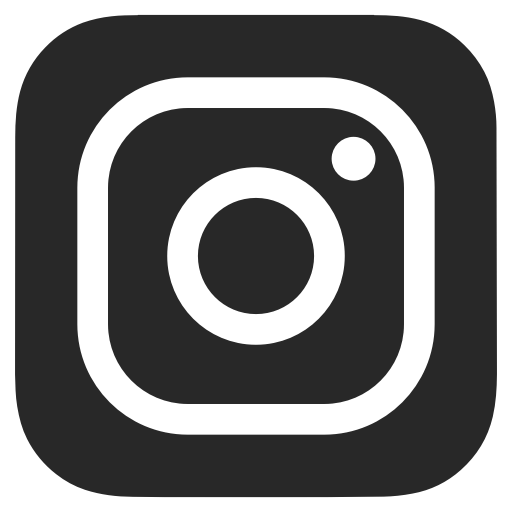 Did you make this recipe? Share it with us!

Put @obeliskfarm in the Instagram photo or tag us #obeliskfarm
No comments
Leave a reply
0