Best hemp and cocoa drink recipe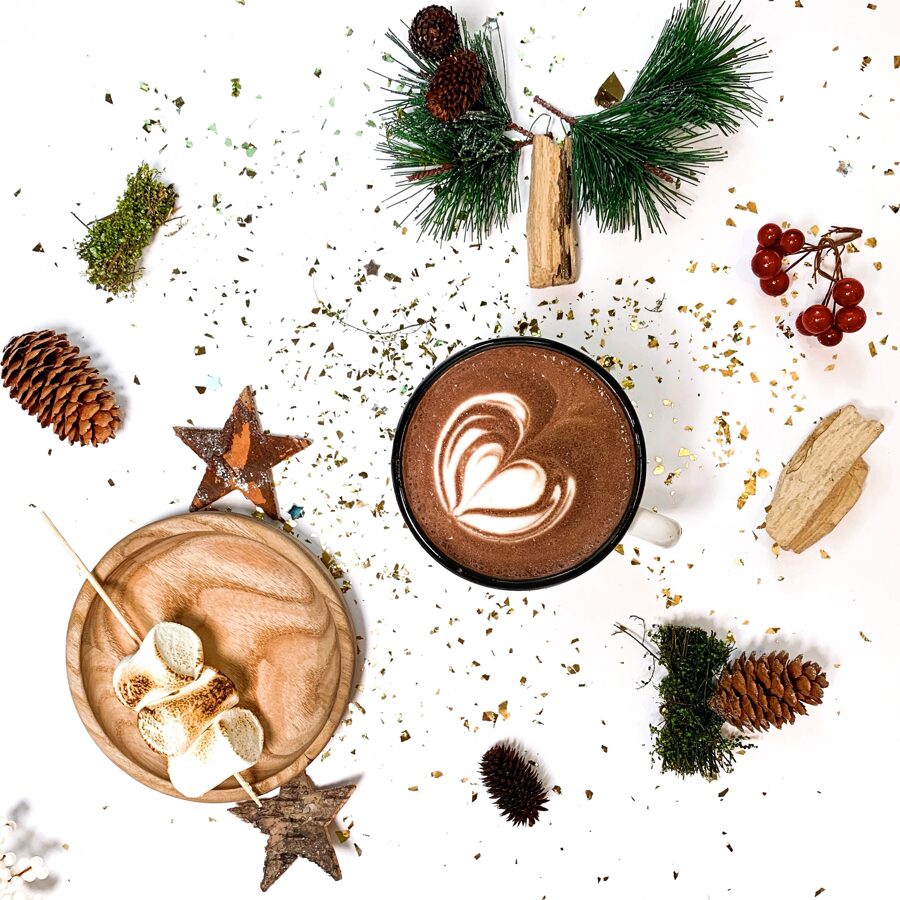 A delicious hemp drink with cocoa. Rich in protein and omega 3, 6, and 9 from hemp seeds with a mildly sweet chocolate flavor. Raw cocoa is rich in antioxidants, amino acids such as tryptophan which is the natural precursor to serotonin also called the "happiness hormone" and minerals such as potassium, calcium, magnesium, and iron.

Preparation Time: 5 Minutes

Servings: 2 servings

Ingredients

1 cup of hemp seeds
3 tablespoons of cocoa
6 Dates
3 cups of water
HOW TO MAKE:
1. First thing, you should make hemp milk. (If you don't know how to make it check our hemp seed drink recipe here.)
2. Then, put all the remaining ingredients in a blender and grind until a creamy texture is obtained.
3. Enjoy!
♡ Love ♡
Débora

No comments
Leave a reply
0