Green hemp smoothie to supercharge your day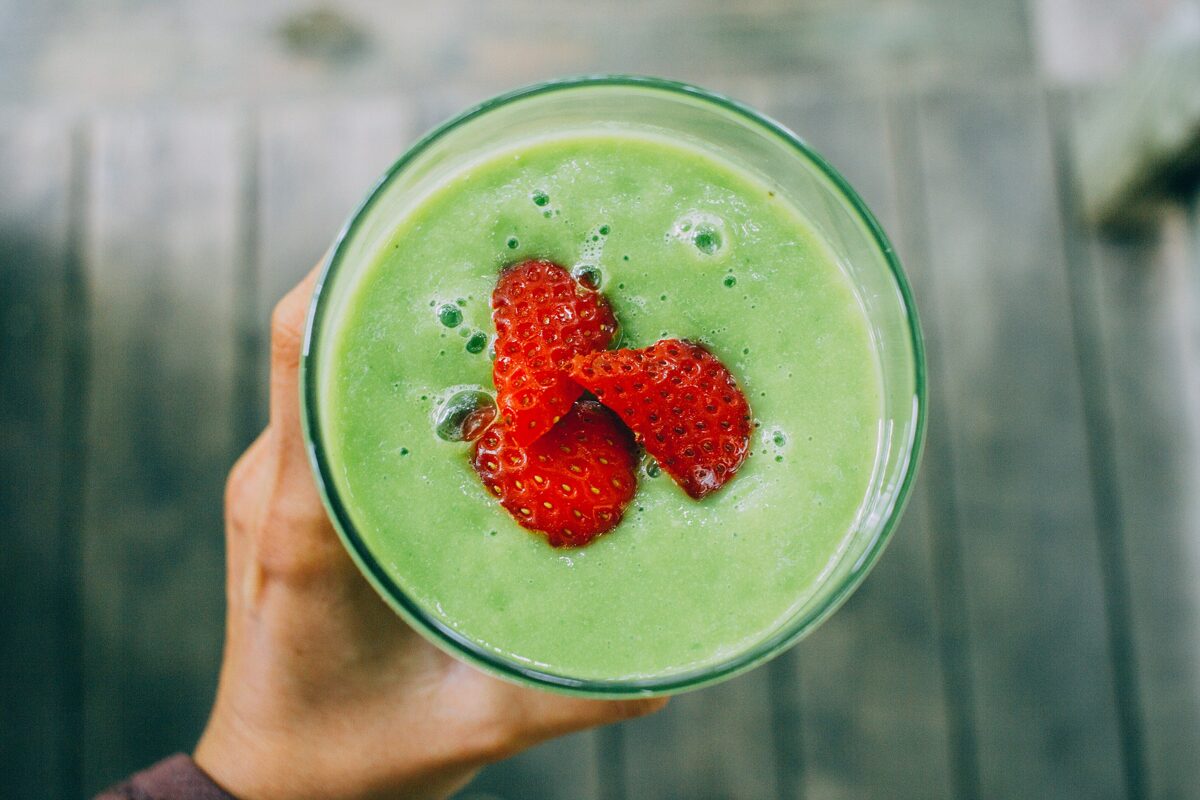 Today's suggestion meets those who want to increase their protein consumption. For a brunch, snack, or breakfast, this green smoothie with hemp is a real energy boost! Yup, that's right, a green smoothie with just a few ingredients and very easy to make!
This smoothie suggestion is very simple and we just used:
↠ Banana, but you can use any fruit
↠ Obelisk Farm Hemp protein (it can also be our hemp seeds)

↠ Spinach (as they are rich in protein). Alternatively, you can use another green, such as kale or other vegetables (the combinations are endless)
↠ For the liquid, we used hemp milk.
INGREDIENTS YOU WILL NEED:
↠ 2 ripe bananas
↠ 1 cup of spinach
↠ 2 tablespoons of hemp protein
↠ 300 ml of vegetable drink
HOW TO MAKE:
1. In a food processor or blender, combine all the ingredients and grind at maximum speed until everything is well involved.
2. Transfer the liquid to a glass and drink it immediately.
This green smoothie can be consumed as pre or post-workout, or even as a breakfast or snack between meals.
♡ Be Healthy*Be Conscious ♡
Débora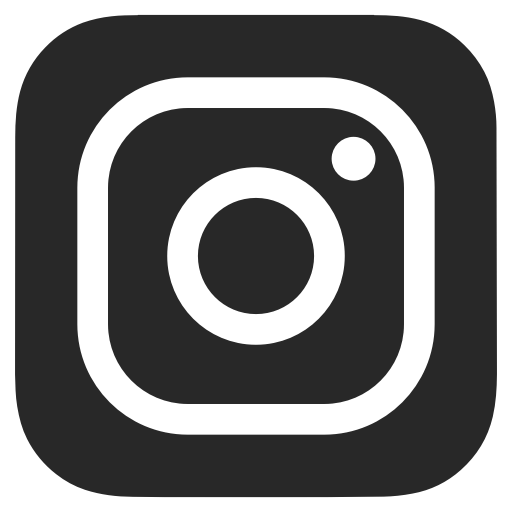 Did you make this recipe? Share it with us!

Put @obeliskfarm in the Instagram photo or tag us #obeliskfarm
No comments
Leave a reply
0