Cooking Christmas hemp seed cookies with the kids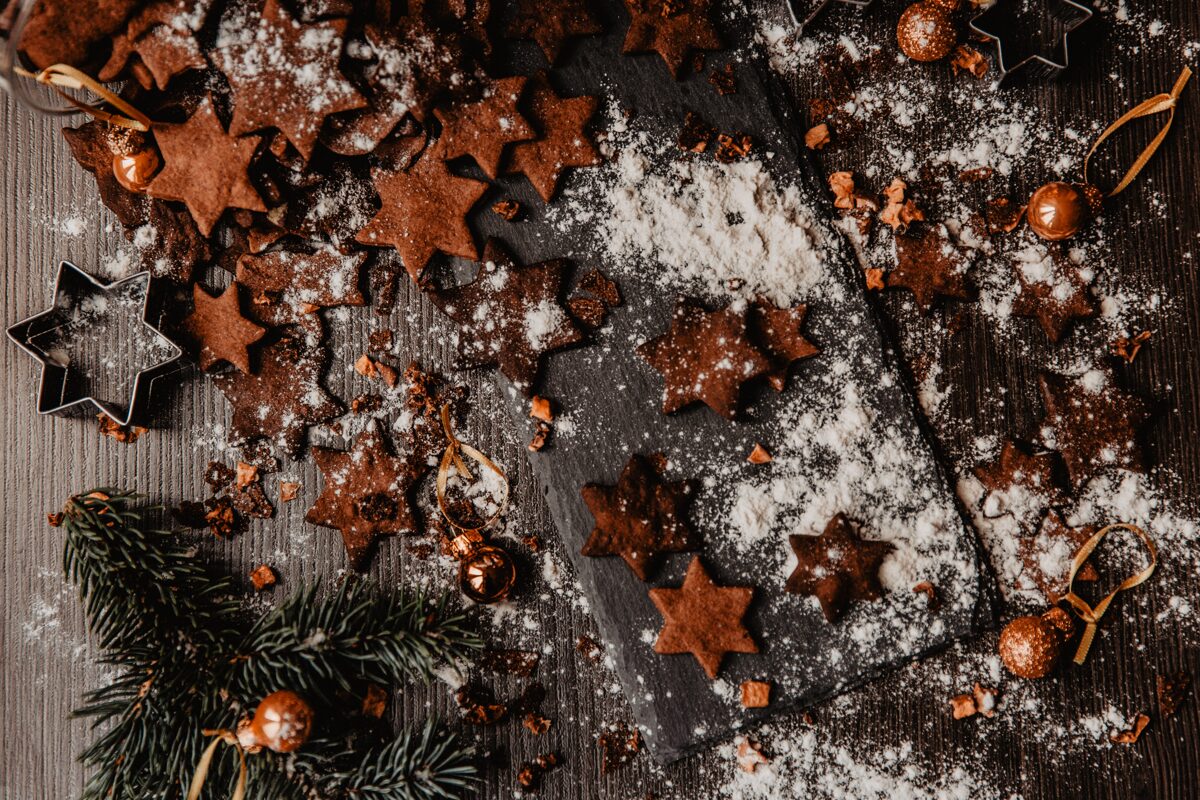 Today I bring you a recipe for hemp seed cookies that you can do with the kids. With the cold weather outside, and festivities getting closer by the day, it feels good to stay home have a very hot tea (preferably our hemp seed tea) accompanied by some homemade cookies made with the kids.
It's fun and delicious, so do give it a try!
Ingredients:
150 grams of butter (or use coccount oil alternatively)
150 grams of sugar
1 pinch of salt
1 egg (or no egg)
300 grams of flour
2 tablespoons of hemp seeds
Way of preparing:
1. Put all the ingredients in a bowl and knead them all in a homogeneous ball.
2. Roll the dough, wrap in cling film and refrigerate.
3. Place a portion of dough on the cookie cutter and toss cookies onto a baking tray lined with parchment paper.
4. Bake for 15 minutes in an oven previously heated to 180ºC.
5. Enjoy with the children!
♡ Love ♡
Débora

Photo by Anna Peipina on Unsplash

No comments
Leave a reply
0