Hemp tips and inspiration for the holidays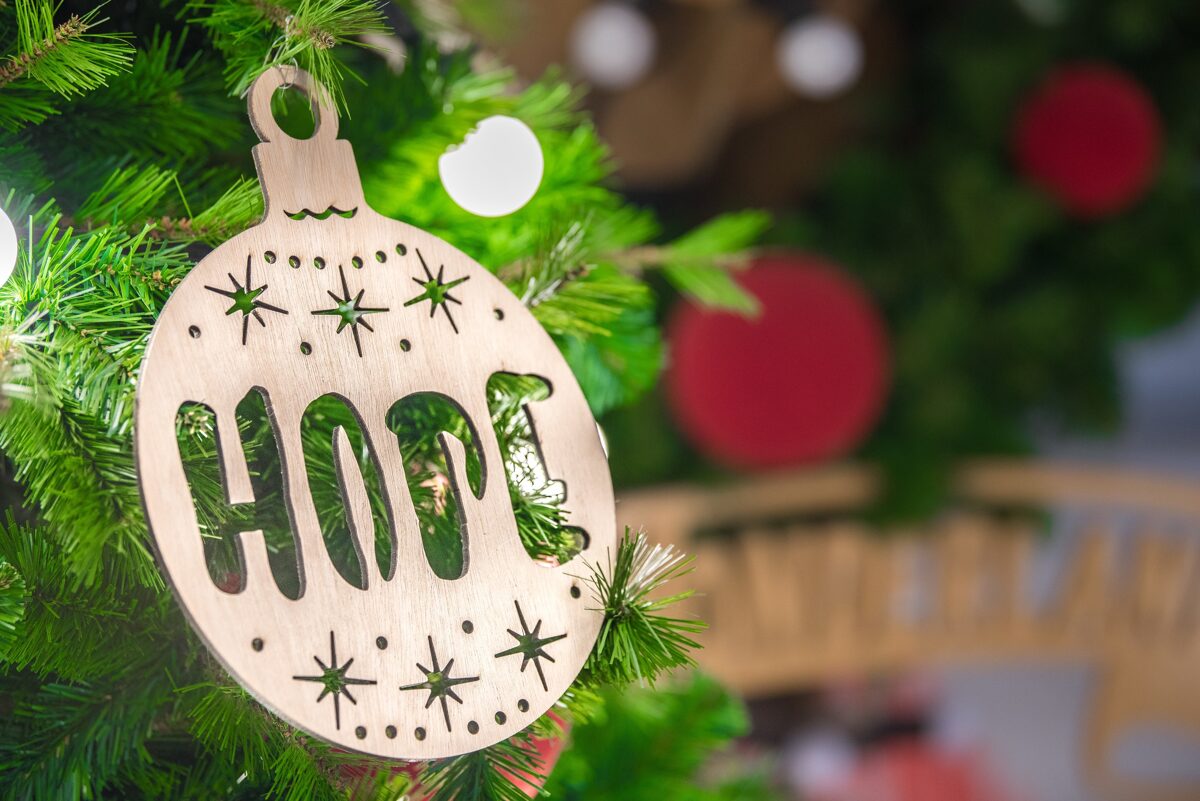 It's that time of the year! And perhaps you are already feeling anxious and thinking about what gifts you should give to your loved ones for Christmas. There are many options out there, but you are looking for something special. And what could be more special than a hemp gift under the Christmas tree? There are many options out there, and because of that, it ends up being difficult to decide which is the ideal hemp gift for someone.
With the possibility of buying anything over the internet, it became easier to choose hemp gifts for Christmas, especially if you are the type who already panics just thinking about having to go to the shopping center in the weeks leading up to the festive dates.
If you are already determined to make this a hempy Christmas here is my list guide with tips and inspiration that I hope will help you.

See tips and ideas for getting this year's hempy without leaving home!
1. Hemp Heroes Games
Your board game lover will love this awesome cannabis board game! They ship worldwide and you even receive a free gift with every order!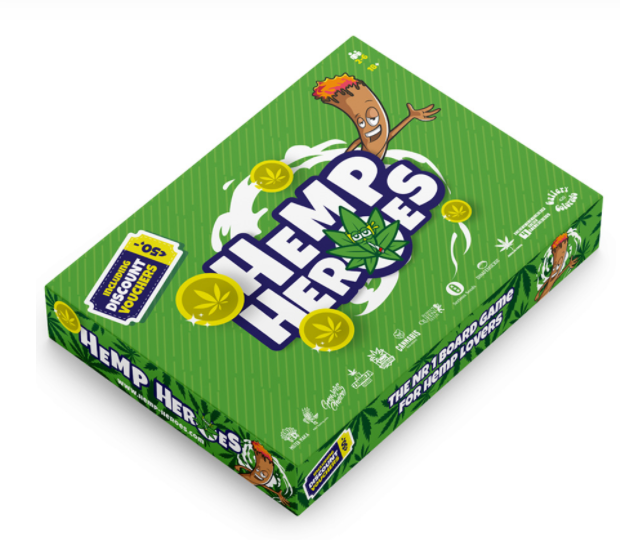 Shop now
2. Hemp sneakers 8000Kicks
They are called the first waterproof cannabis sneakers, made in Portugal and 100% vegan.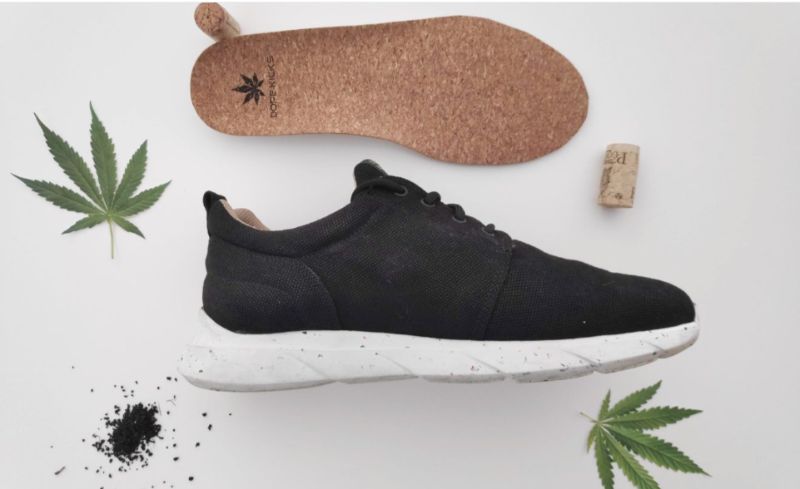 3. Hemp hand cream from The Body Shop
This is The Body Shop's bestselling hand cream (really, we looked it up). Made with hemp seed oil this is the perfect cream for very dry hands.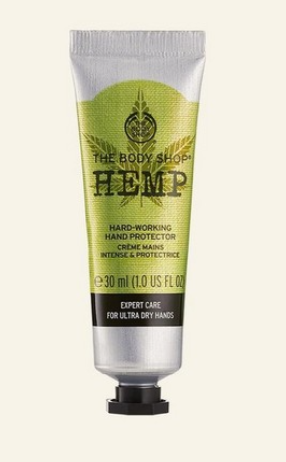 4. HempToday membership plan
Keep following all-important hemp information with a HempToday membership plan that starts from as little as 10€ per month.

5. Hemp can change the World Cookbook
A recipe book where hemp is the main ingredient. All the recipes are vegan, gluten-free and many recipes are paleo and keto-friendly.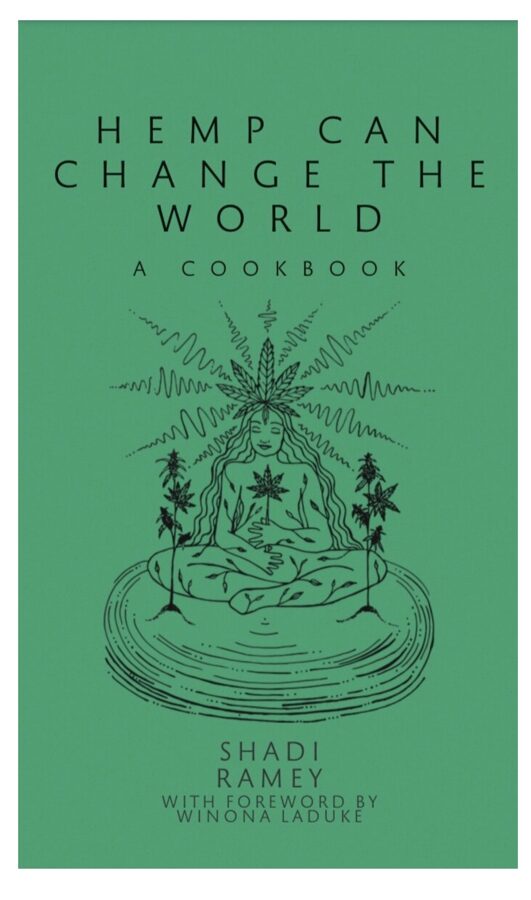 6. Intambo hemp cord wall decoration
All of the Intambos are handmade and designed by the founder, Barbara in her smoke-free but pet-friendly studio.


7. Hemp spices bundle from Obelisk Farm

Yes, I had to add this one too! The perfect blend of hemp spices for the foodie lover in your life.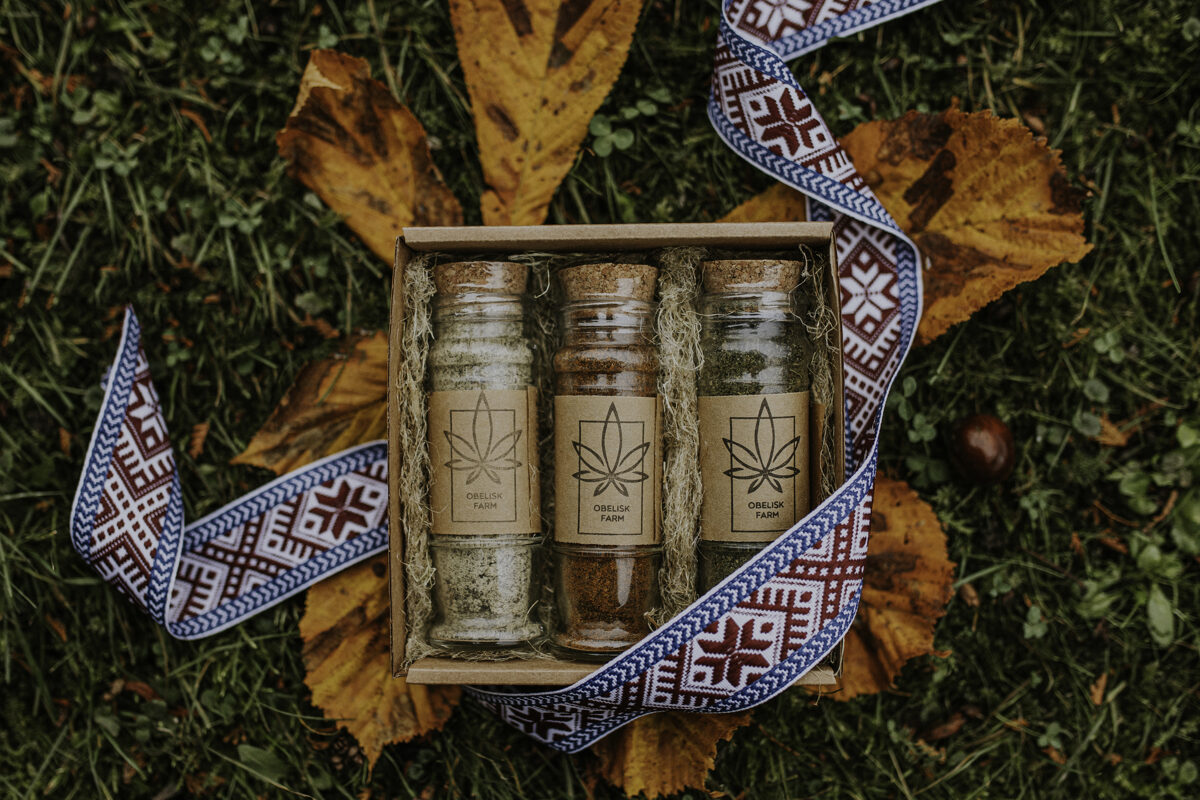 8. Hempinfused cosmetics by The Hempress UK
Handmade with love, cruelty-free, and vegan friendly, these are made to hempress!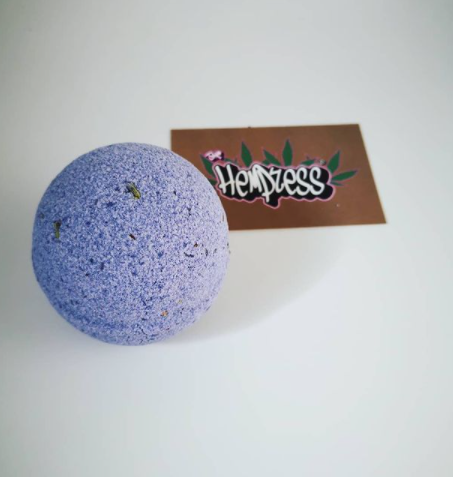 9. Hemp t-shirt
You can get a Hemp t-shirt that is "durable, sustainable and comfortable" from The Hemp Project.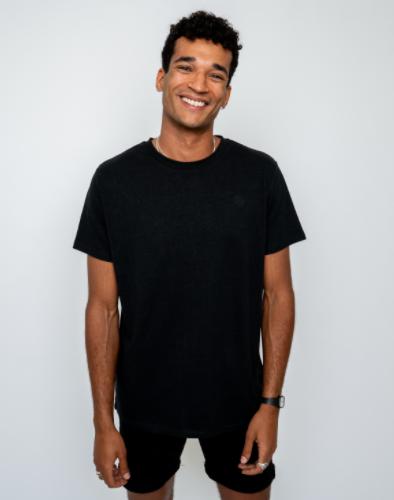 10. Hemp pillows from Anwama
Hemp pillowcases are made in Anna's studio in Berlin. They look lovely - a present for friends or family.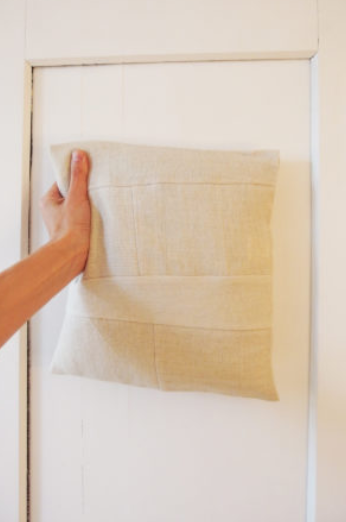 These are just a few ideas for a different Christmas. Take advantage of these tips and share them with your family and friends.

♡ Love ♡
Débora
All photos belong to their rightful owners. I claim no ownership of any content posted here unless stated otherwise.

No comments
Leave a reply
0