No-bake hemp cheesecake recipe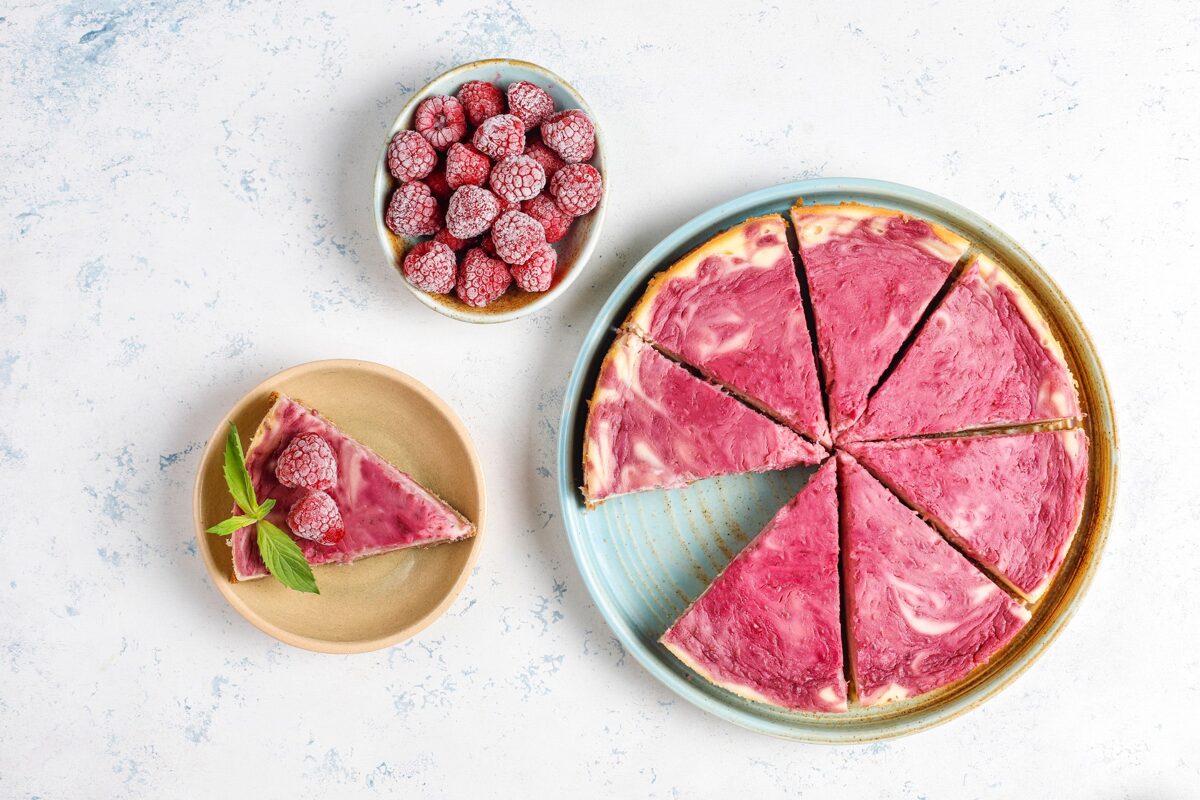 You are now looking at one of our most favorite sweet desserts - cheesecake! This is a fantastic recipe that does not contain flour, sugar, or cheese. It is almost as healthy as a detox smoothie. So, this is my opportunity to convince you to bake this sweet favorite of ours this weekend.
To make the cheesecake base without cheese, you will need raw almonds, shredded coconut, dates, melted coconut oil, hemp seeds, and hemp protein. For the filling, separate raw cashews (left to soak in cold water overnight and drained before using), water, maple syrup, plus melted coconut oil, freshly squeezed lemon juice, and two vanilla pods (just scrape the inside and enjoy the seeds that come out). For the topping, use caramel sauce or, if you prefer try melted chocolate, and add fruits too!

For the right amounts of each ingredient, see below:

Cheesecake Crust
1 cup of raw almonds
1 cup shredded coconut
1 cup of hemp seeds
10 dates
1/2 tbsp coconut oil, liquified
Cheesecake
4 cups raw cashews, soaked overnight, drained, and rinsed
1 cup of water
1/4 cup of hemp protein powder
3/4 cup maple syrup or honey
2/3 cup coconut oil, liquified
1/2 cup lemon juice
2 vanilla beans, scraped
Topping (optional)
I think this is the phrase I use most here on the blog, but the truth is that the best thing about this recipe is how easy is to prepare it.

You don't believe it? So look at this: to make the crust, combine all the ingredients in a blender, and blend well until you have a crumble. It's done. Spread the base over a removable bottom form, lined with parchment paper. Use your fingers to make the base of the cheesecake evenly distributed and smooth.
So what about the filling ?! It's a good thing you ask that question because I have the answer ready for you: add all the ingredients in the food processor and blend together for two to three minutes until you have a soft cream. You want to see a creamy consistency!
And now? Spread the cream over the base and place it in the freezer for four to five hours to gain consistency. Remove half an hour before serving and finish with the caramel or melted chocolate on top. Spread the topping while the cheesecake is still chilled to solidify and become a crunchy topping - one that pops with each bite. Hmmm… ahhh… ohhh… uiii. I'm sorry, I can't speak anymore, my mouth is full.
♡ Love ♡
Débora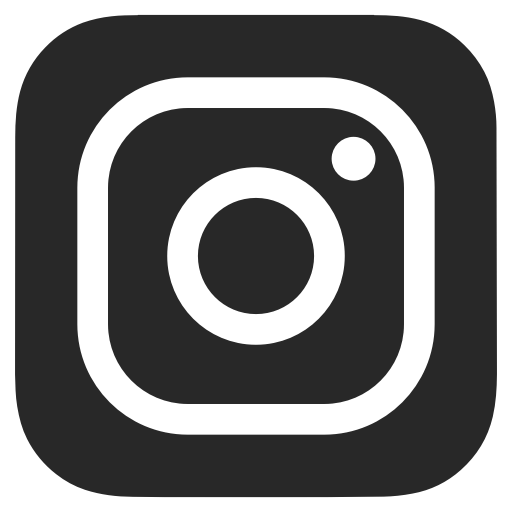 Did you make this recipe? Share it with us!

Add @obeliskfarm to your Instagram photo or tag us #obeliskfarm
No comments
Leave a reply
0