On the hemp farm with 8000Kicks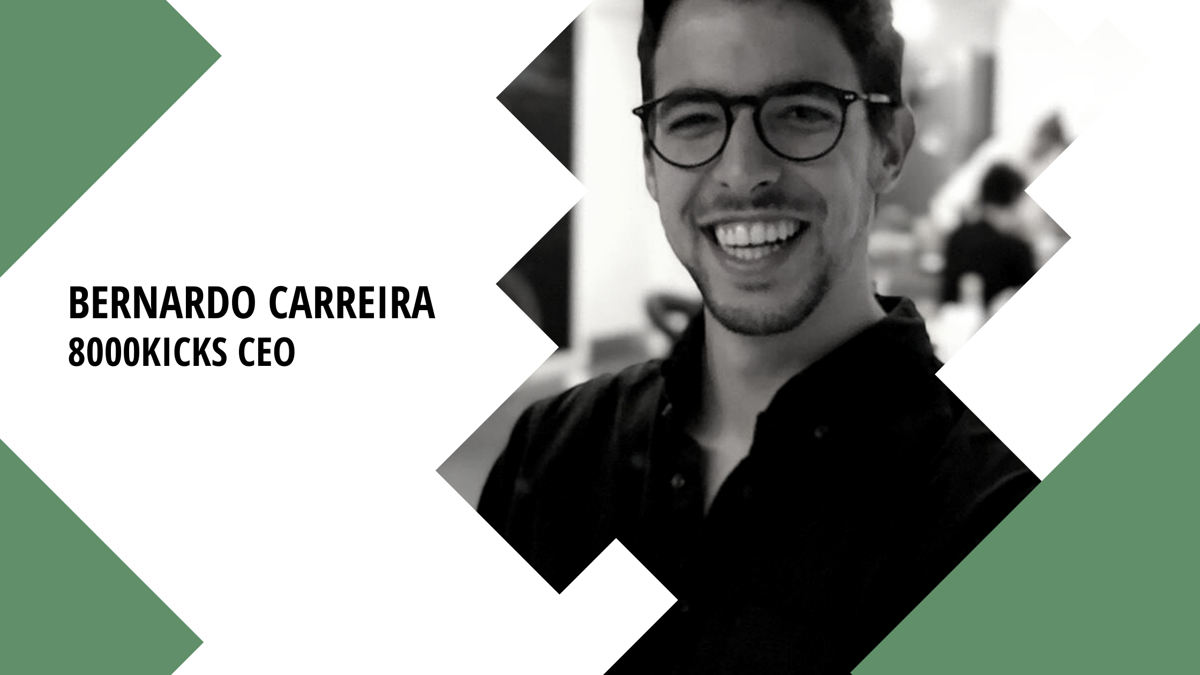 "On the Hemp Farm with..." is a series of interviews that I (Débora) conduct with people involved in the hemp industry; this might include hemp farmers, shops, enthusiasts, companies, investors, and entrepreneurs. This month, I interview Bernardo Carreira, CEO of 8000kicks the first waterproof hemp shoes.
---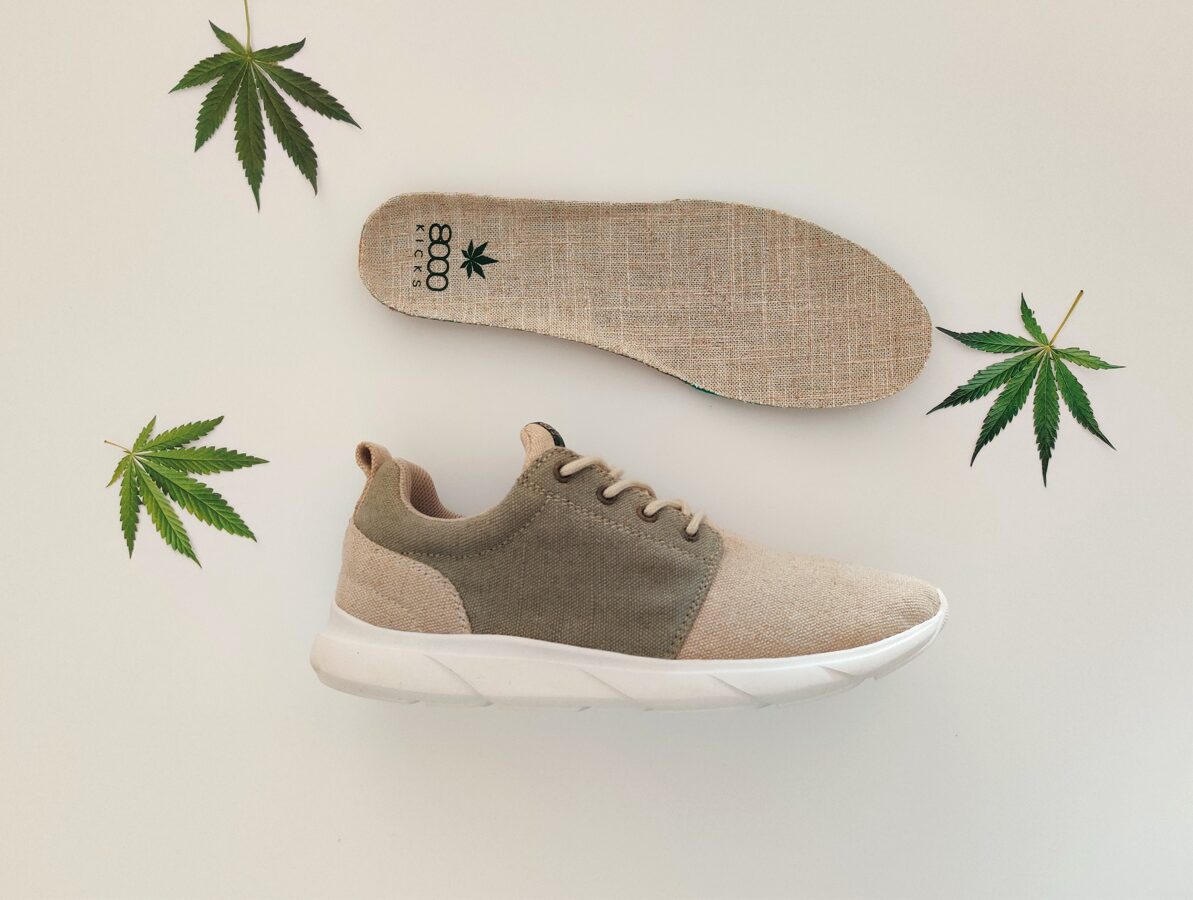 ▸ (Débora) How did you come up with your business idea?
(Bernardo) It all started 2 years ago. I was late at night and was having a boy's night. We were pretty drunk and someone suggested we do shoes for smoking. Then we were all laughing, but I started thinking it was feasible as I had seen wallets and bags made out of hemp. So we decided to test it out.
▸How important is Hemp to the project?
Hemp is not only our core material but also our DNA. It's not only vegan, and eco-friendly, but also super durable and breathable. We believe this plant can change the world and that's why we are building our full collection with it.
▸ Who is your primary audience - and who is the more unexpected one?

It's actually pretty wide. We have sold to teachers, nurses, politicians, kids. But normally these people care about the environment and they know hemp is a great material.
Unexpectedly we get a lot of older folks buying it. Like 65+

▸ What is the greatest difficulty you feel about 8000Kicks?
By far the hardest part is to get a good hemp fabric supply. It's is very limited and difficult to find in good quality.

▸ And your biggest achievement?
Our biggest achievements are our natural wax coating and our hemp insoles. People that try on our shoes recognize the quality and they want to use it all the time.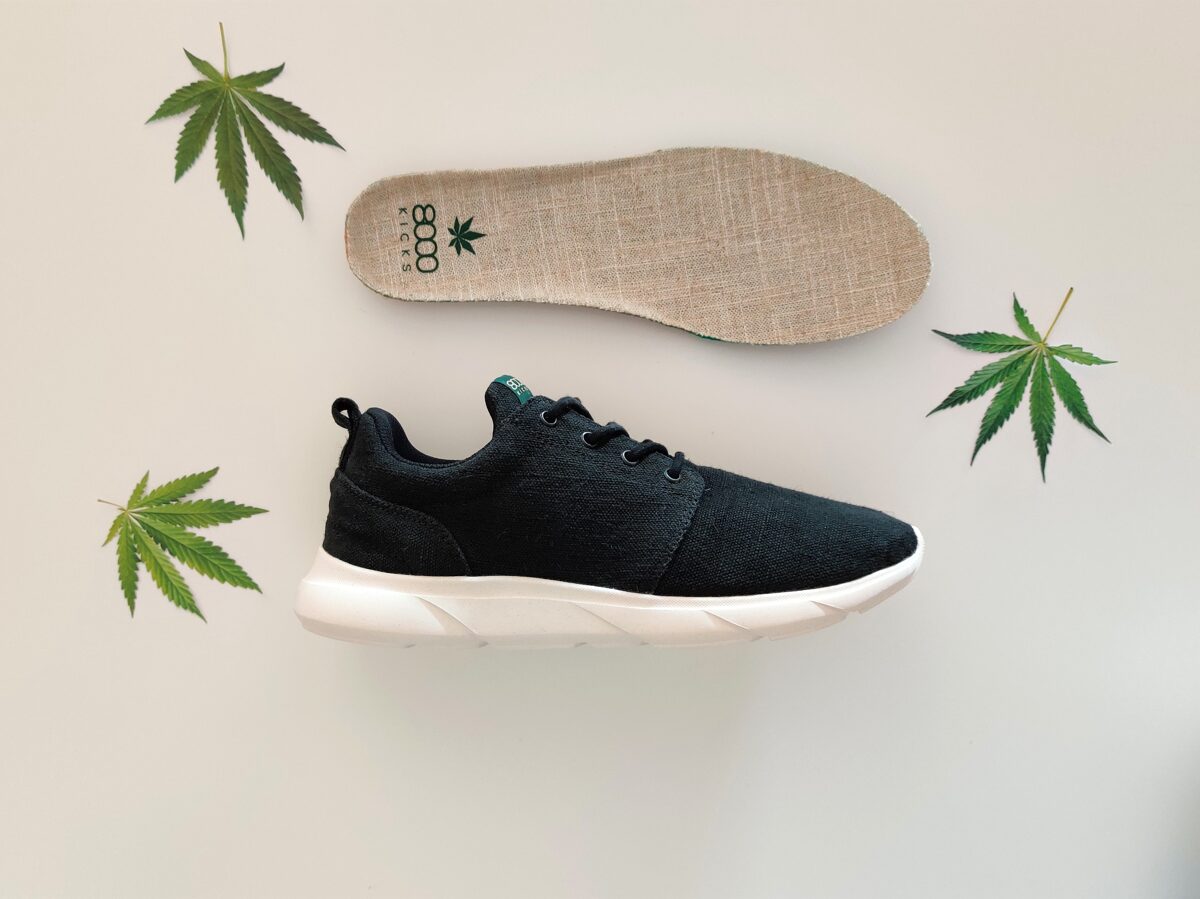 ▸ What are the upcoming challenges or plans to develop 8000Kicks?
COVID is a big one. People are home and they are not buying as much as before.
▸ What tips can you give us and to anyone starting and/ or wanting to develop their own Hemp business?

Definitely perseverance. It's hard to start something especially when you are one of the first. So in order to create something unique, you need to be ready to face all the unknown problems.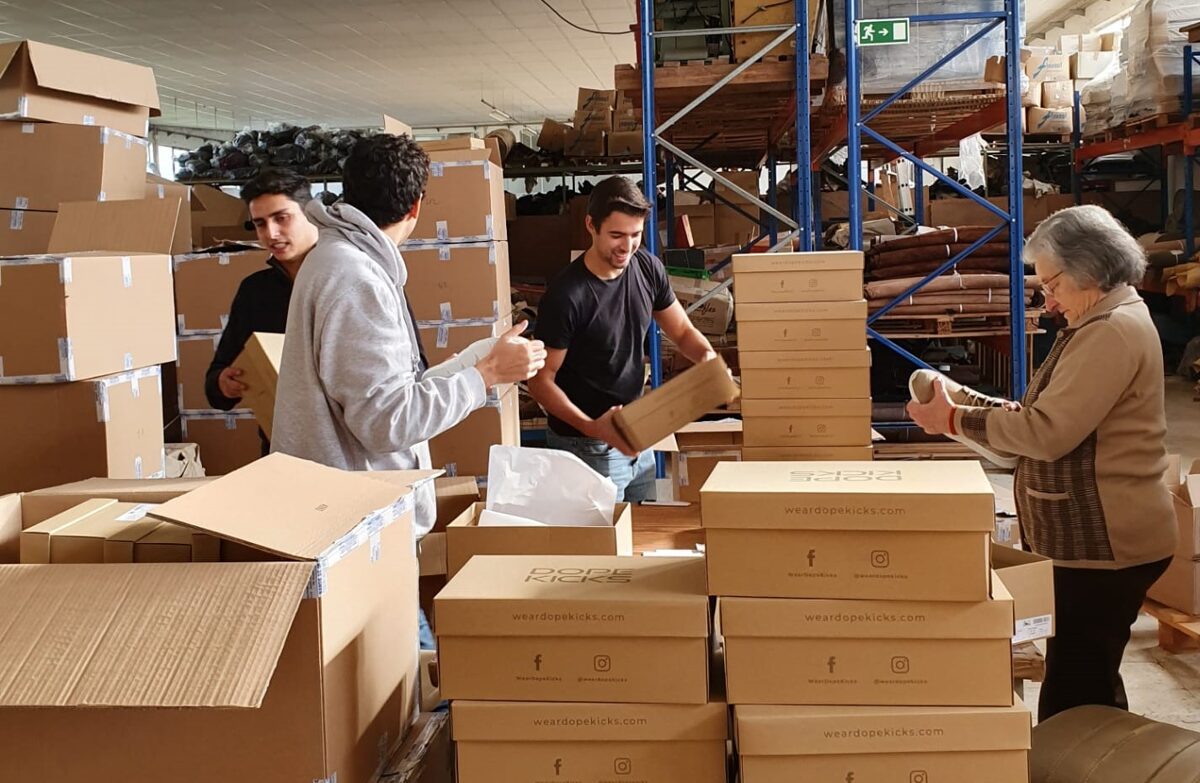 Thanks and best of luck, Bernardo! It was such a pleasure to learn more about the 8000Kicks.
Photos credits: 8000Kicks
>>>>>>
"On the Hemp Farm with" is a monthly edition whose aim is to introduce hemp businesses/brands/products/entrepreneurs. Would you like to participate? Send us an email to [email protected]
No comments
Leave a reply
0