10 inspiring hemp projects that you should follow in 2021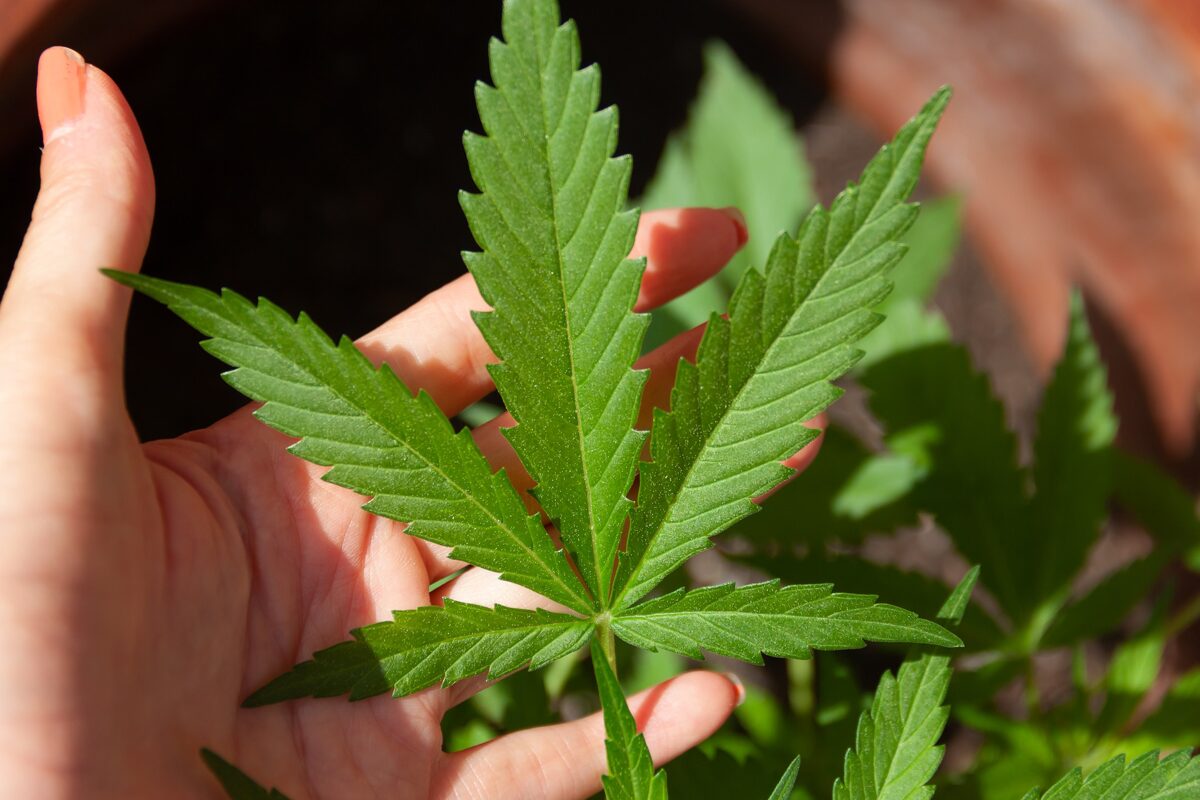 There was no shortage of inspiring projects in 2020. And 2021, looks inspiring as well! The demand for sustainable hemp projects has grown exponentially. Environmentally-conscious customers are asking companies for products that value green and appropriate practices that value the environment. What better than hemp?
---
A few years ago, I wrote the article 50 hemp projects in Europe you should know about. And this time, the idea is to inspire you with 10 interesting hemp projects worldwide that you should follow in 2021. See below:
1. The Hemp project - You probably already know about this project since it's not the first time I mentioned them here on the blog. Our family has met them a few years ago, and I think we are just all amazed by the wonderful things these guys are doing! Recently they launch a new line of hemp t-shirts that are "comfortable, durable, sustainable". If you are looking for a cool project to follow, I recommend this one 10000%!

2. Hemp Eyewear - The world's first hemp fiber eyewear, are pretty cool ah? Yes, I couldn't agree more. These unique hemp fiber glasses are handmade in Edinburgh.
3. Cannacasa - Portuguese hemp association dedicated to defending the interests of the entire industrial hemp sector in Portugal. You can become a member for only 50€/year. The association is organizing the Hemp Cultivation Days, an online event dedicated to the activity of hemp cultivation for industrial purposes. The event will take place on February 28, 2021, Sunday, starting at 2:00 pm.
4. Intambo - Beautiful hemp cord jewelry made by Barbara. The mission of Intambo is to spread "the world with this beautiful, extremely healthy, and versatile plant and show a new way to use it, like jewelry".
5. KUKŪ - Handmade soap bags and shower gloves made with hemp. The owner Marta is from Latvia and makes these beautiful products with hemp yarn from India.
6. 8000Kicks - Hemp sneakers made with super-strong hemp fibers and the first world's natural hemp insoles. Quite amazing, ah? I had an interview with Bernardo (8000Kicks CEO) a few weeks ago, you can read more about this company here.
7. Yasmin Bawa - Hemp and lime are the ingredients. And the magic happens from Yasmin's hands, a "Berlin-based artist & designer of objects, furniture, and spaces." Prepare yourself to be surprised by this awesome artist.
8. Hemp Kombinat - They say that "The Hemp Kombinat is a place, where Magic happens!" and I totally believe! Hemp Kombinat is a wonderful Polish project that focuses on hemp fibers in the textile industry. Worth seeing what they will develop in the future...
9. Social Weed Co - When friends come together and they make extraordinary things. This is Social Weed Co, a cannabis content production project. I'm very excited about this project specially because we are planning a documentary right here at our farm. Fingers crossed for this to happen!
10. HHHarvester - Last, but surely not least: the winner of the 2020 Innovation Award of the European Industrial Hemp Association: Henry's Hempharvester! An affordable hemp flower harvest perfect for small and medium-size farms. This is definitely a project that I will continue to follow closely, and we can't wait to meet Henry's once again! It's been more than 3 years since we meet in Belgium for the Hemp Building Symposium. (Yes, time flies!)
Before ending this post, I would like to mention one more project very dear to me: Her Many Voices Foundation. The founder Alicia Fall has made incredible work over the years providing "practical education for women and children in underserved populations", especially in Haiti. The Foundation is having its 12th anniversary on March 2. and I just wanted to honor this project that has done so much with hemp and for sustainable development! Congratulations!
Hope you like this post, and please feel free to share in the comments below other inspiring projects that we should all follow. Thank you, and see you next week!
♡ Be Healthy*Be Conscious ♡
Débora
No comments
Leave a reply
0