On the hemp farm with POTKĀSI‪S: Latvia's first cannabis podcast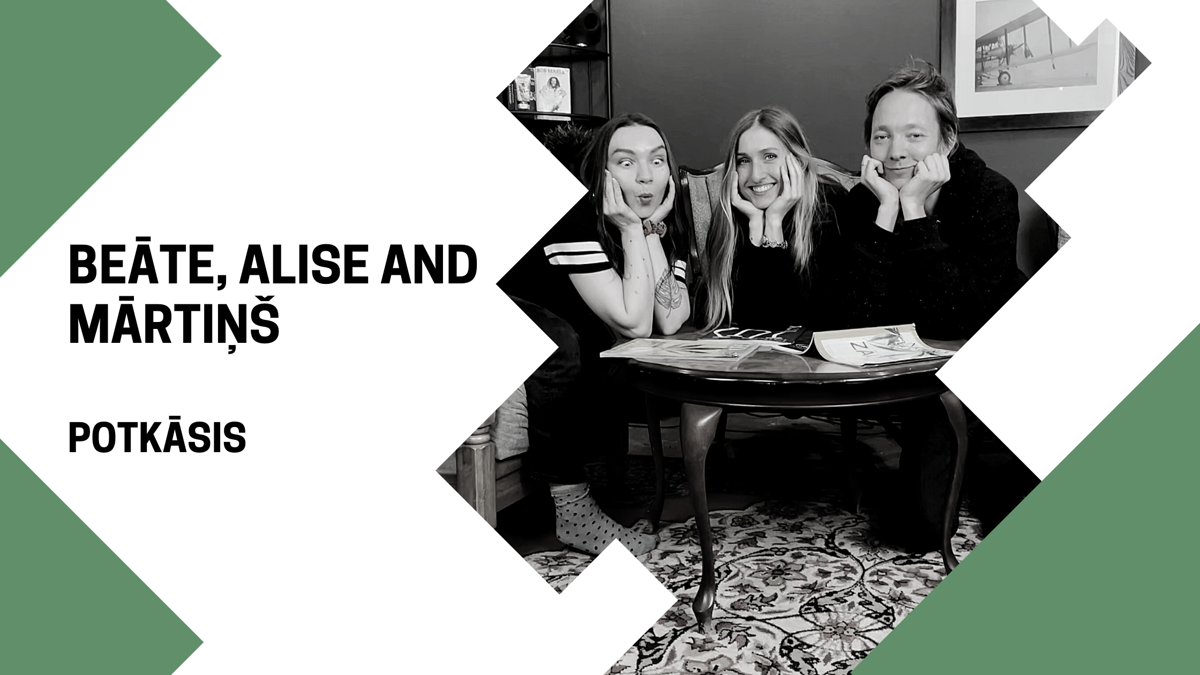 "On the Hemp Farm with..." is a series of interviews that we conduct with people involved in the hemp/cannabis industry; this might include hemp farmers, shops, enthusiasts, companies, investors, and entrepreneurs. This month, we interview Beāte, Alise and Mārtiņš, the team behind Potkāsis - the first cannabis podcast in the Latvian language.
---
▸ (Obelisk Farm) How did you come up with Potkāsis idea?

(Potkāsis team) Once upon a time there were three friends who smoked weed every now and then and made video calls or sent audio messages while being far apart - the topics of conversations were Cannabis, mushrooms, plant medicine, and how to make the world a better place. It felt that it is very important to us and therefore could be important to a lot of people. That is when the podcast idea was born. The first idea was to make short episodes every day from April 2020 till the day of 420. But it did not come to reality and the year 2020 finished without any episode. At least the name of the project came up at some point, thank you Gatis (Beate's BF). The name "POTKĀSIS" was so perfect that it kept us thinking of doing this project in any way! It is partly English and Latvian. Where POT is a slang name for cannabis and KĀSIS is a Latvian name for a JOINT.
▸ How important is Hemp/Cannabis to the project?

Cannabis is almost like a fundament to the idea, it is the main object which brought this idea to success. The purpose of POTKĀSIS is to get People together and spread the good message in a positive way. Making others feel free and stop hiding the love for cannabis. With the podcast, we want to make these topics about cannabis, psychedelics, other plants, and other compounds and technics of mind-bending more normal and available in the local Latvian public. We want to make cannabis great again. We want to talk about all sides of this whole plant medicine thematic and human freedom of choices. Cannabis culture has to be normalized, as it does not get the full credit for the good things and benefits of the power of nature.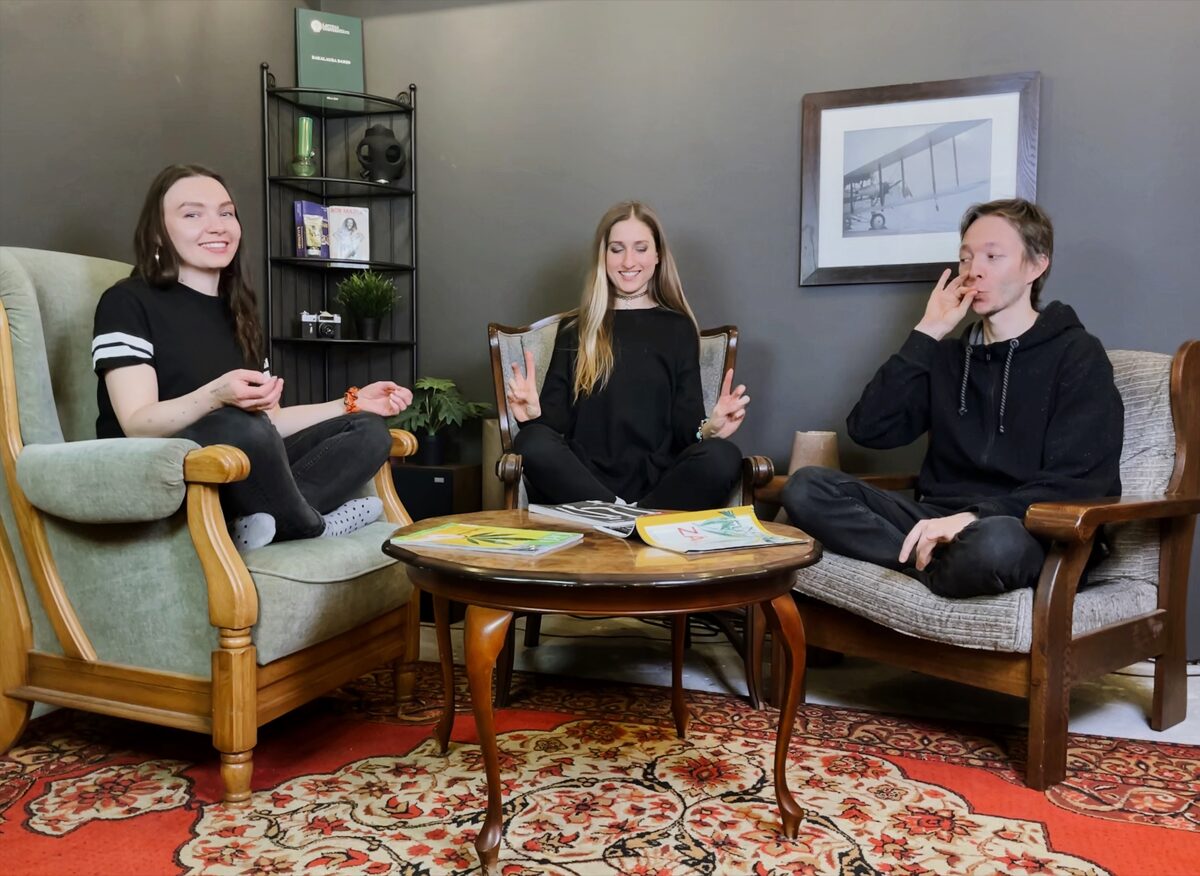 ▸ Who is your primary audience - and who is the most unexpected one?

This is for Everyone who is against it, everyone who is for it. Everybody can find something in it to open the mind wider.

▸ What is the greatest difficulty you feel about Potkāsis?

Most difficult thing was to start it all together. We were pushing each other almost every week and months till we finally got hands-on the audio technic for podcasting which was not cheap. Also to find the location and room for the podcast recording and find the time when we all three can get together for 2-3 hours while we organize everything and set up the scene and audio/video stuff till we have actual talk and discussion.

▸ And your biggest achievement?

Letting go of the fear of what people will think of us as we are touching Tabu topics. The first episode was the hardest and biggest achievement. Truth is that every next episode is as big an achievement as the first one actually 🤪

▸ What are the upcoming challenges or plans to develop Potkāsis?

We just go with the flow. Trying to have no expectations. Hopefully, bring some serious thoughtful things to the Latvian people. Challenge is to get quality sound and to continue weekly episode recording. The next thing coming up is to have guests in the podcast. Maybe some BIG names coming to talk to us openly.

▸ What tips can you give us and to anyone starting and/ or wanting to develop their own Hemp/Cannabis business/project?

Just do it, just do it. Hemp and cannabis are for a better world. Don't be afraid of the unknown and trust yourself, the universe, and the plants.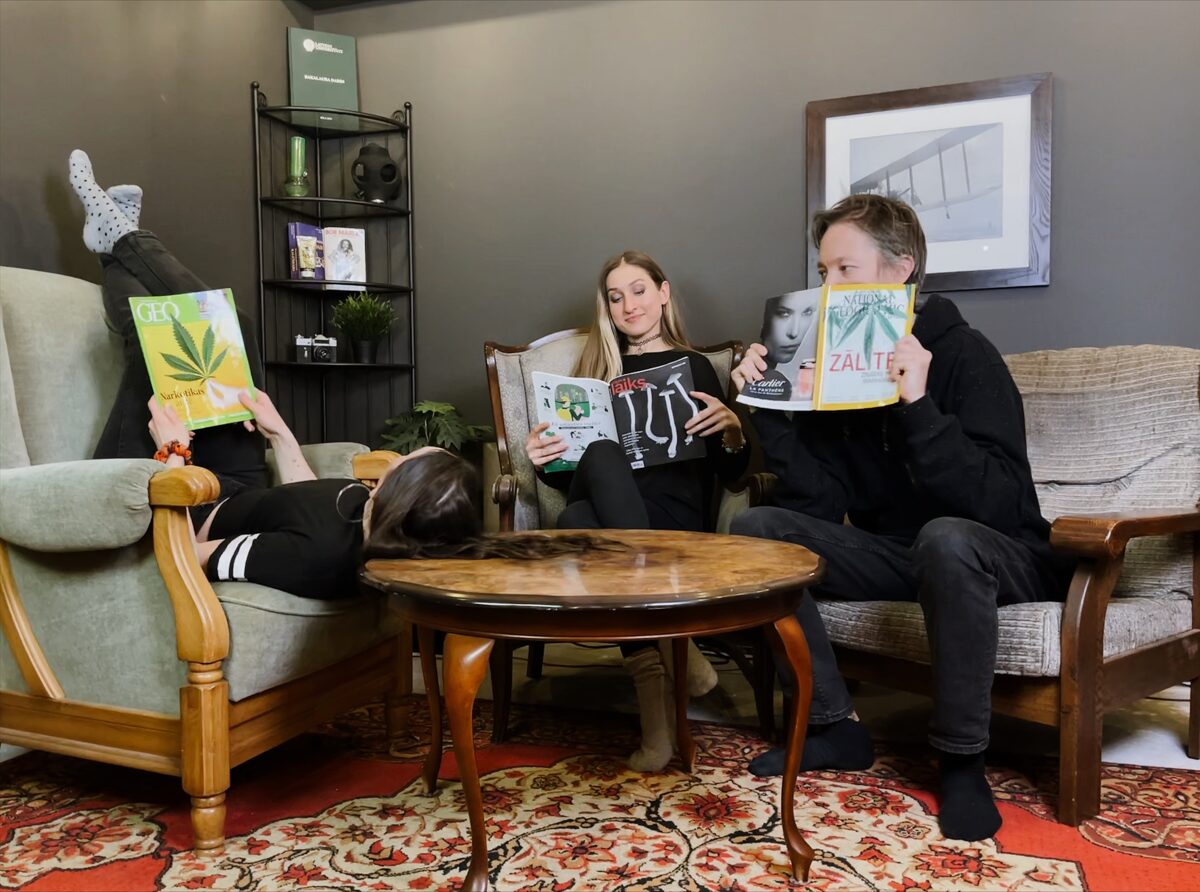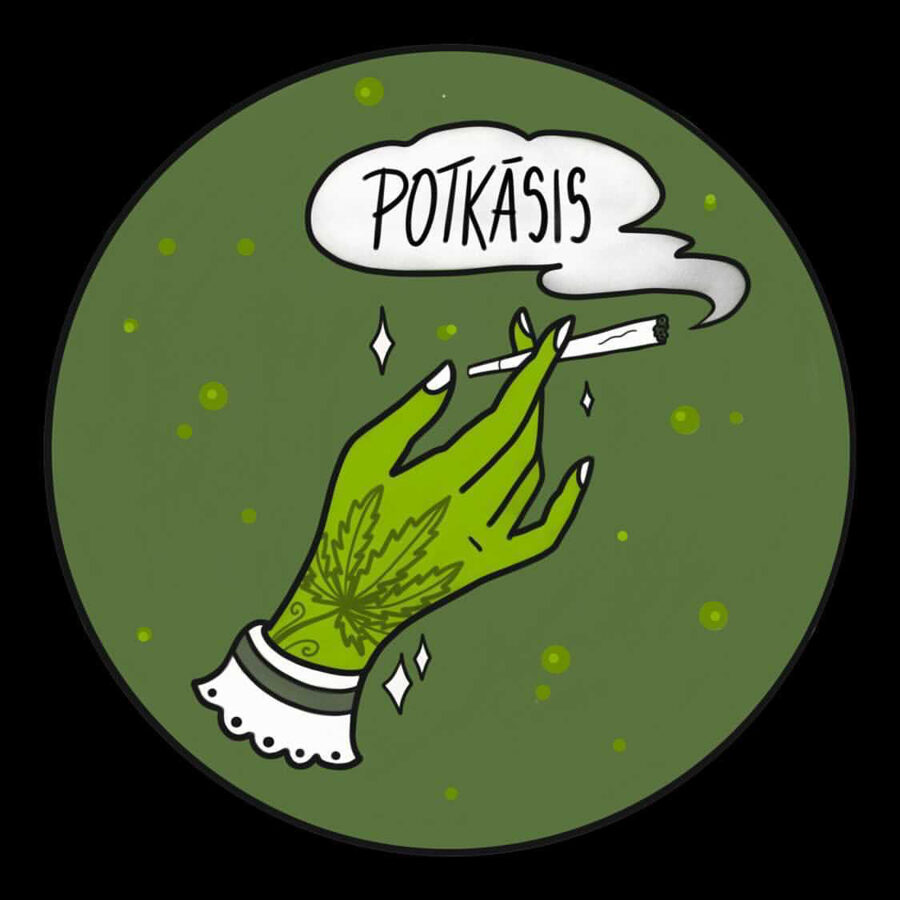 Where to listen to Potkāsis?
Follow and support Potkāsis
No comments
Leave a reply