On the hemp farm with Heavens Please: Hong Kong CBD/ CBG lifestyle brand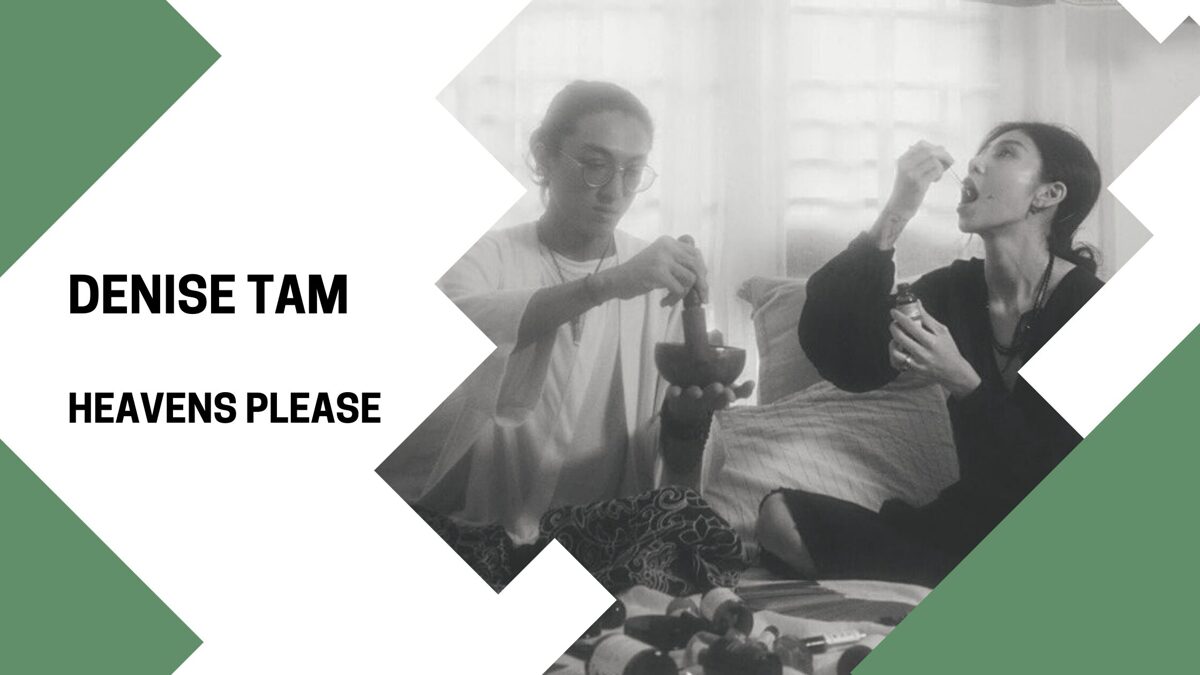 "On the Hemp Farm with..." is a series of interviews that we conduct with people involved in the hemp/cannabis industry; this might include hemp farmers, shops, enthusiasts, companies, investors, and entrepreneurs. This time, we interview Denise Tam co-founder of Heavens Please, a Hong Kong-based CBD lifestyle store.

---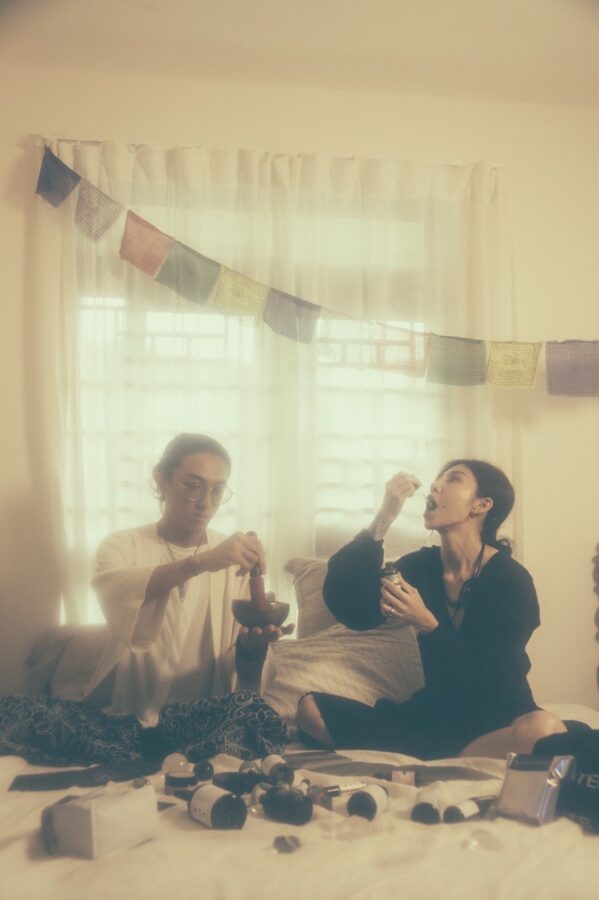 ▸ (Obelisk Farm) How did you come up with Heavens Please idea?

(Denise) Heavens Please was born from the love of plants and humans. We started Heavens Please two years ago out of the need of releasing Hongkongers from a time of extremely high tension. I and my partner Terry are strong advocates of natural healings and plant medicine, we love hemp and cannabis and believed in its healing potential ever since we encountered various hemp products first hand. We desperately need something that can bring our people out of the shadows and Heavens Please is the answer.
▸ How important is hemp to the project?

The whole project is based on hemp and ECS, it is the main and core aspect of Heavens Please, other than culture and wisdom. The concept is to help people reconnect with nature and the self through building a ritual with plants, as a sustainable way to wellness and living harmoniously.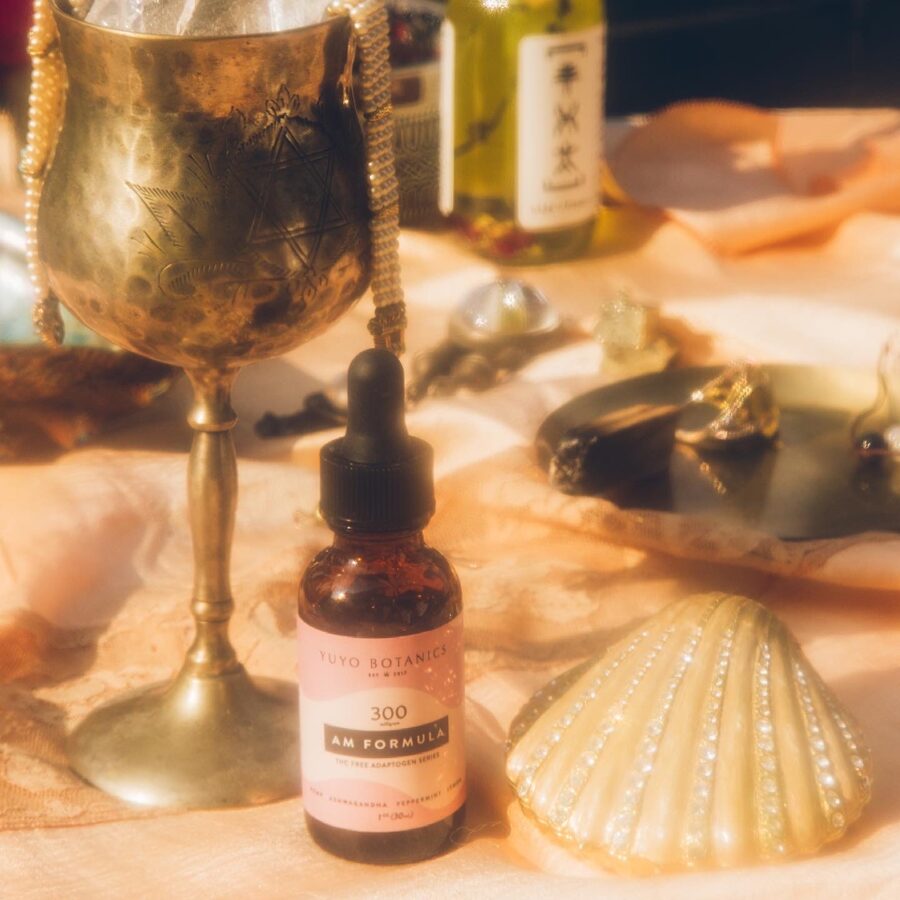 ▸ Who is your primary audience - and who is the most unexpected one?

Those who are seeking natural remedies and more appropriate use of plants and applications, as well as those who are interested in holistic wellness and creating a better world for the future.

▸ What is the greatest difficulty you feel about HEAVENS PLEASE?
In the beginning, there were lots of stigmas on whether or not CBD is legal, and restrictions on operating a hemp-based business. The banking system is still banning businesses of such nature which causes a lot of hemp-based businesses not able to run properly.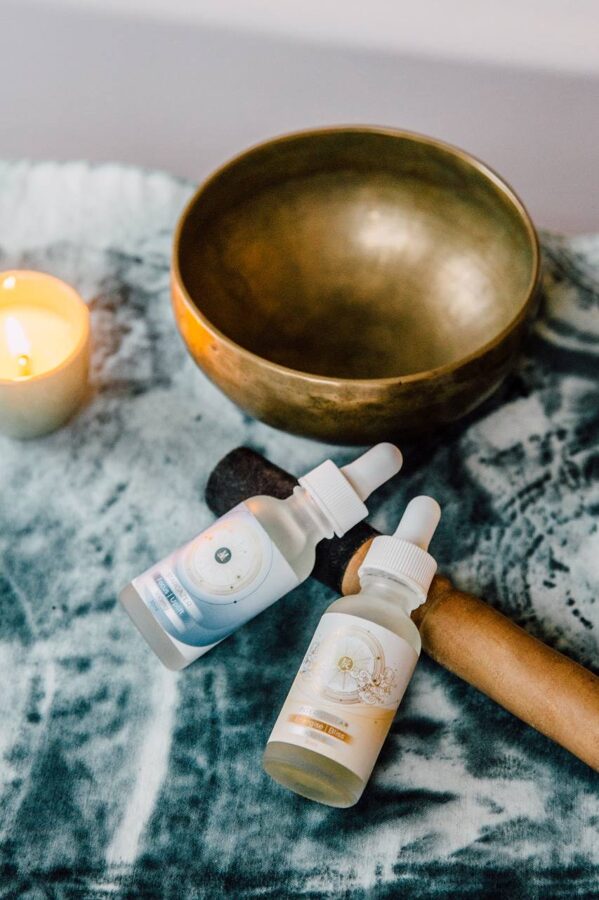 ▸ And your biggest achievement?

To build Heavens Please and successfully introduced a whole new industry to Hong Kong. This brought and will continue to bring many opportunities and possibilities.

▸ What are the upcoming challenges or plans to develop HEAVENS PLEASE?

There will be more hemp-based products! Other than that we will be providing more immersive experiences. We are currently consulting businesses in the industry for brand building and product formulation, there will be more developments of creating something of our own identity. We also wish to continue to fight alongside our friends and the public to normalize the plant.

▸ What tips can you give us and to anyone starting and/ or wanting to develop their own Hemp business?

You need to have a vision because this is not just a trend but a sacred plant that is returning into our lives and going to offer so much more to humanity.

Where to buy HEAVENS PLEASE?

▸ Website
Follow and support HEAVENS PLEASE
No comments
Leave a reply