Hemp food experience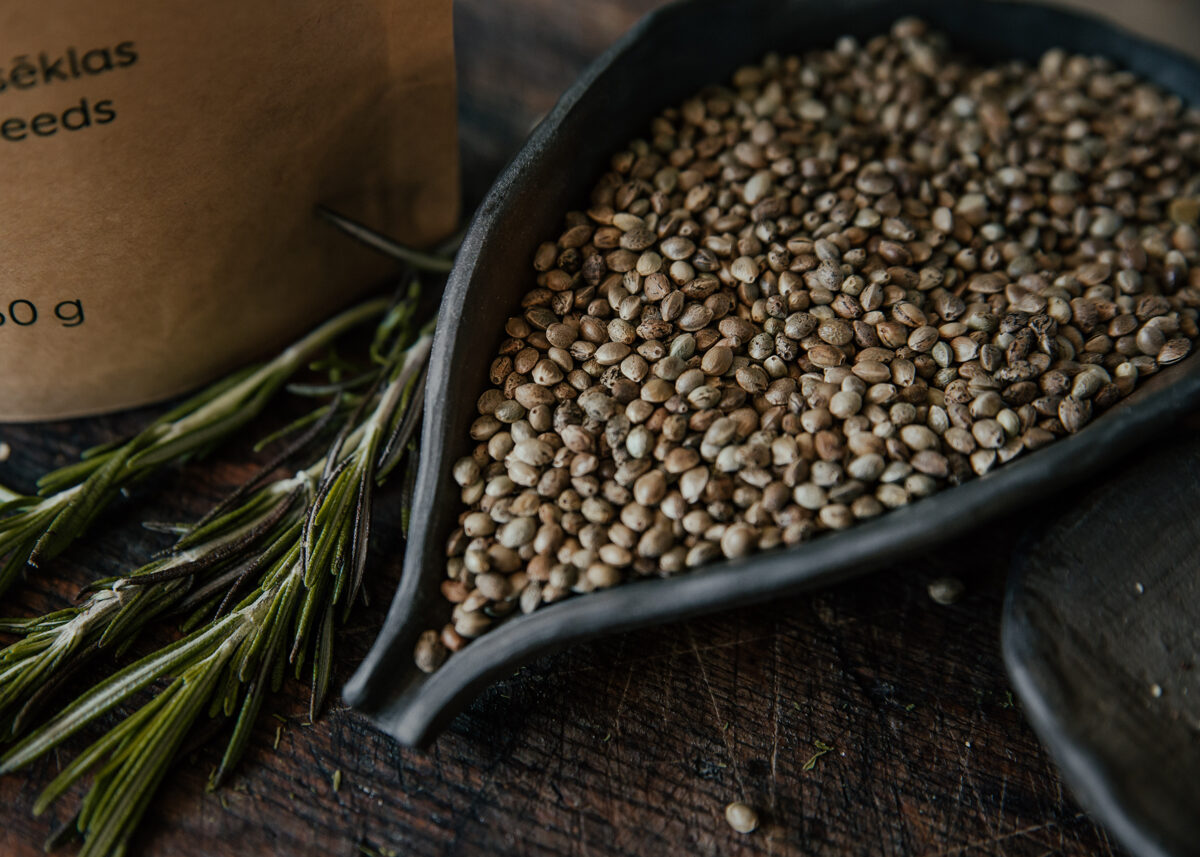 EVERY MONDAY AT 9:00 - HEMP FOOD EXPERIENCE
In this hemp food experience, we want to share amazing hemp treats with you. So, if you have never tasted hemp products, this is something you should not miss! We promise an unforgettable experience! At the same time, you will be able to learn more about hemp food benefits while enjoying them.
---
The hemp food experience includes:
unlimited tasting of hemp products that we make here at the farm;
preparation and tasting of hemp 'milk'.
This experience is suitable for everyone. All are welcome.
For more information about your visit click here.
No comments
Leave a reply