Hemp cultivation experience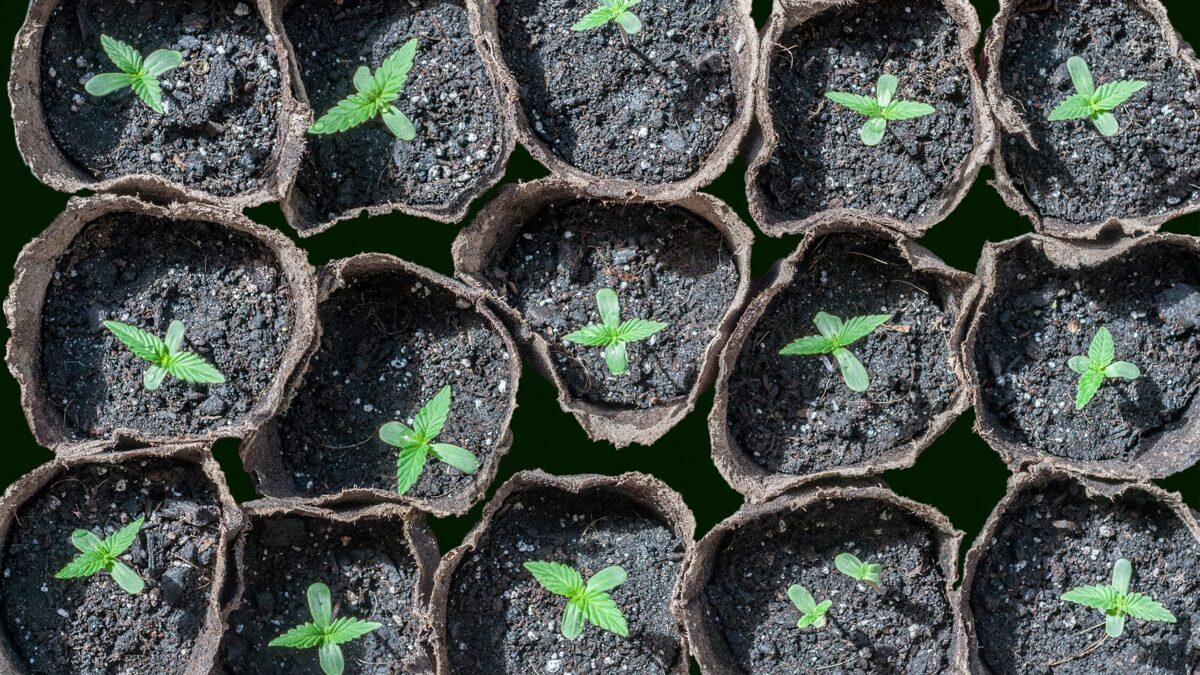 EVERY MONDAY AT 12:00 - HEMP CULTIVATION EXPERIENCE
This is an experience for those interested in growing hemp. This is an introductory experience on industrial hemp with a strong technical component associated with a survey of the historical holdings of this crop. The structure of the hemp cultivation experience is geared to prepare the participants to take on technical production and market perspective for the various raw materials produced.
---
The hemp cultivation experience includes information about:
what you need to know before you start farming;
the anatomy of hemp - understand the hemp plant and how it grows;
what hemp to plant, when to plant it, and how much to plant;
preparing the soil;
planting and managing your hemp crop;
pests and diseases;
harvesting;
environmental impact.
All potential growers are welcome.
For more information about your visit click
here
.
No comments
Leave a reply