Hemp paper experience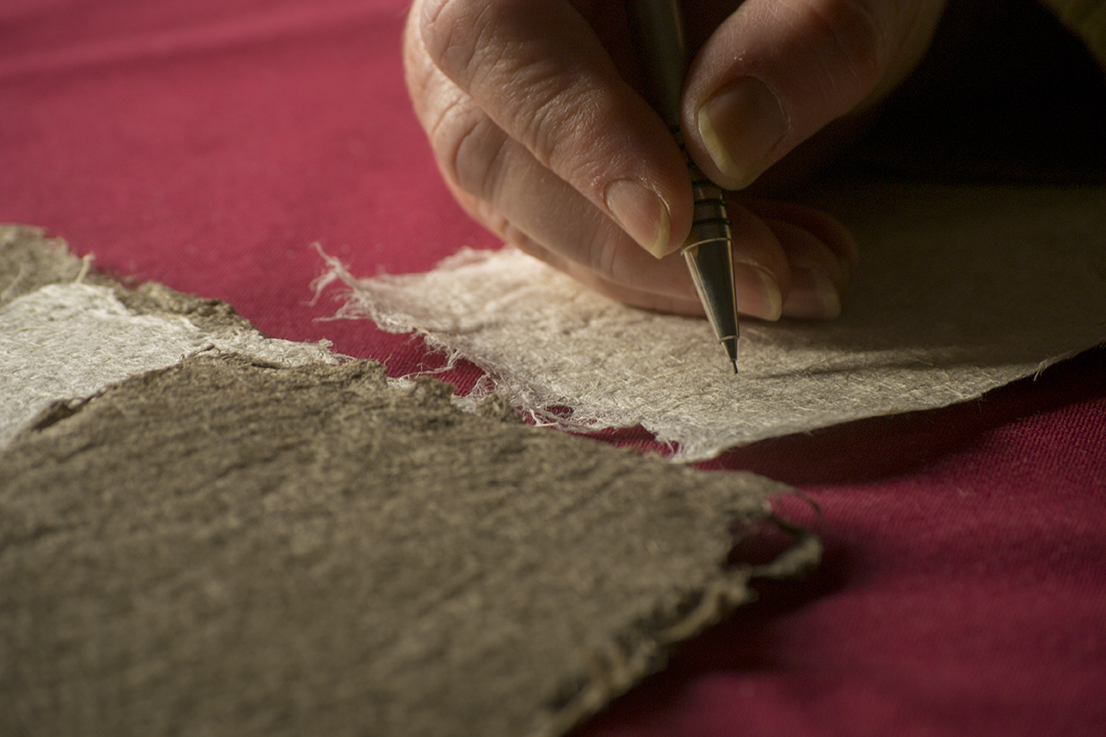 EVERY TUESDAY AT 9:00 - HEMP PAPER EXPERIENCE
This hemp experience aims to provide participants with the knowledge necessary to create hemp paper. It is thought of as the beginning of a training and artistic path to which participants can give their creative contribution.
---
The hemp paper experience includes:
introduction to hemp fiber;
presentation and preparation of tools and materials;
techniques to make hemp paper from hemp fiber;
evaluation of the session, sharing of information and designing projects to be carried out at home.
This experience is suitable for everyone. All are welcome.
For more information about your visit click here.

No comments
Leave a reply