Recipe: How to Make Hemp Cheese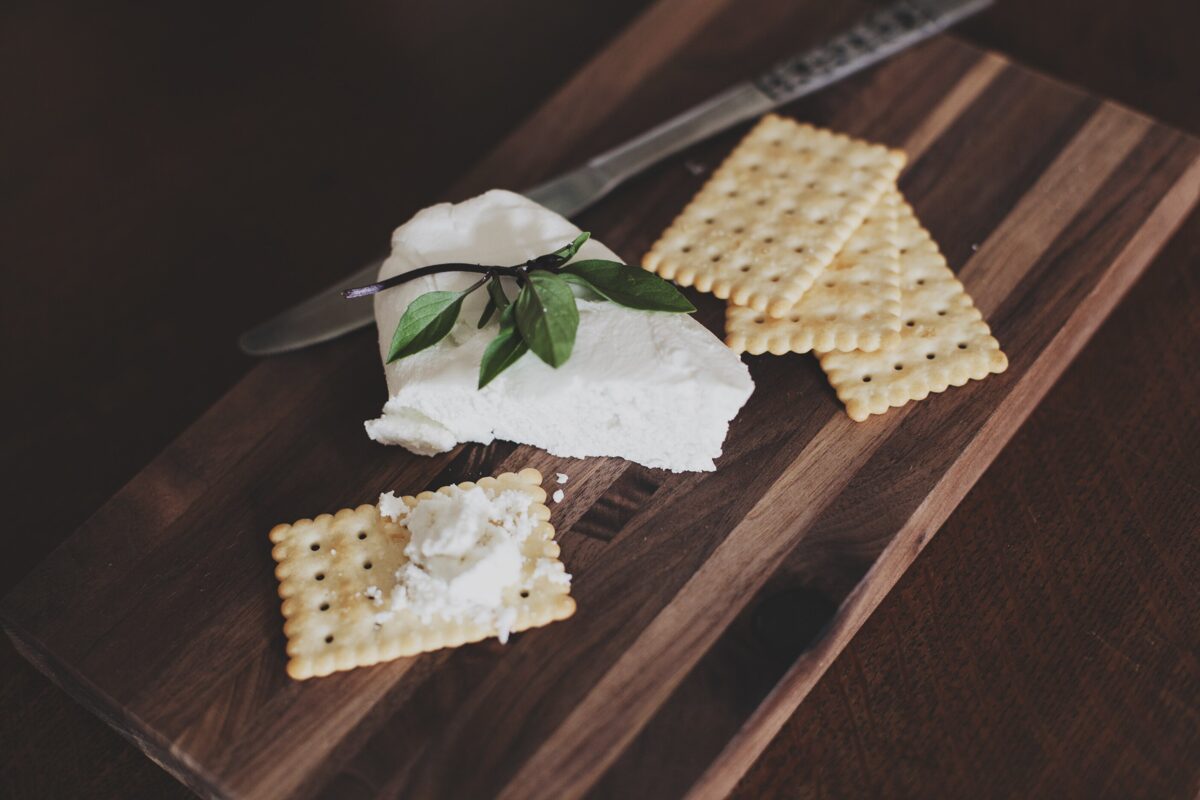 We finally decided to bring a long-requested recipe. After several failed attempts, today we bring you our version of hemp cheese.
---
We assume you're asking, what about the taste? Does it taste like cheese? Well, let's be honest, it doesn't taste like the traditional cheese, it doesn't take milk, but in our opinion, it's a good alternative and after the improved recipe it was devoured in less than 2 days.
Let's go to the recipe?
1/2 cup of nutritional yeast (100 g)
1/2 cup of peeled hemp seeds (100 g)
Himalayan salt (to taste)
1 tablespoon of lemon juice (15 ml)
Preparation
1. First, add the nutritional yeast, peeled hemp, and salt to a blender.
2. Then grind them until you get a thick, homogeneous mixture.
3. Pour the mixture into a small bowl and add the lemon juice.
4. Stir carefully, preventing lumps from forming.
5. When ready, serve and add to salads, vegetable creams, pasta, etc.
6. Store in the fridge for up to 3 or 4 days.
Hope you enjoy this recipe!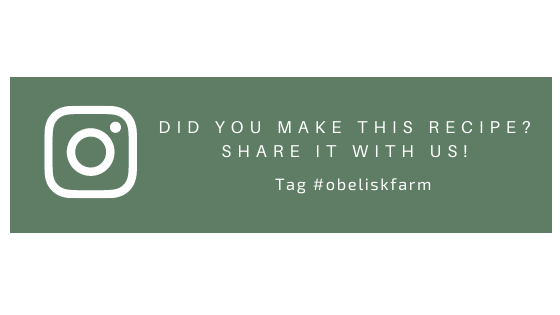 Woo, you just learned how to make your own hemp cheese! Next week, we'll post more hemp recipes so you can continue your journey into hemp food! In the meantime, visit our online shop for ingredients.
See you soon!
Obelisk Farm family ♡
No comments
Leave a reply