Hemp seeds: everything you need to know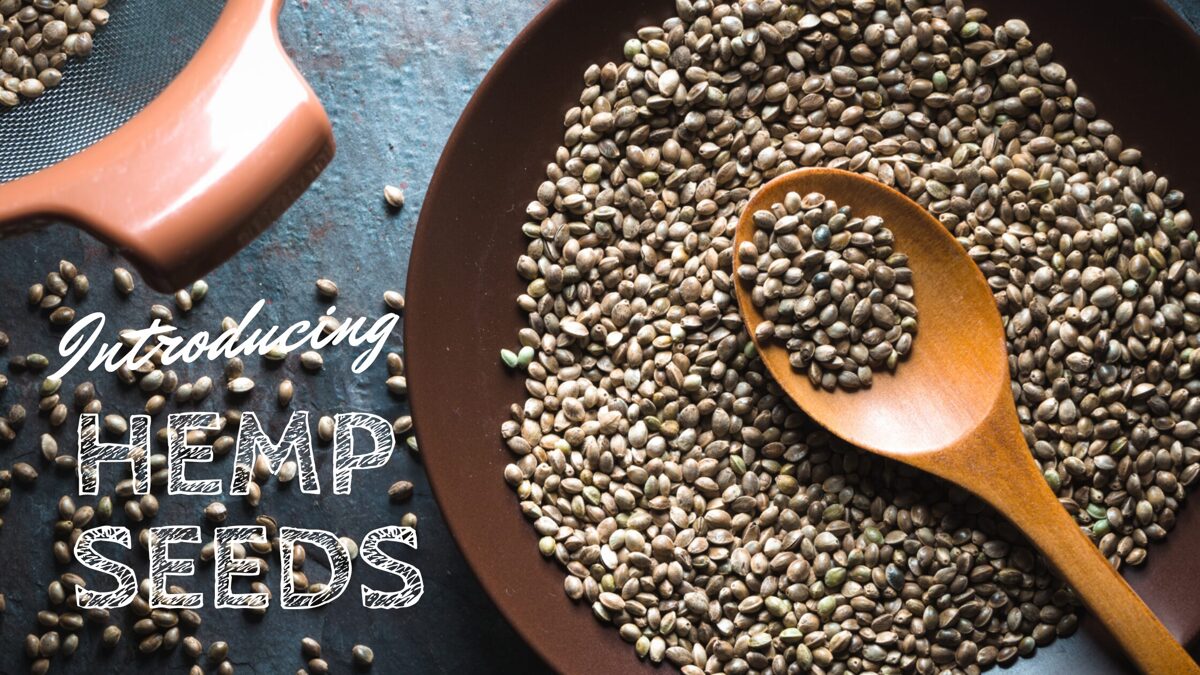 What is hemp?
Hemp (Cannabis sativa L.) is a plant that can be used in different ways. The stem (rich in fibers) is used for industry (in the manufacture of fabrics, paper, and ropes...). The leaves and seeds are used in food.
---
Properties and benefits

Hemp seeds are considered to be one of the richest foods in nutritional terms and that is why it is called a superfood.
They are rich in essential fatty acids having an ideal ratio of omega 3 and 6, with a 3:1 ratio. This helps the immune, cardiovascular, neurological, and cellular systems;

It is a plant source rich in omega 3 (contains alpha-linolenic acid), which helps to reduce inflammation;

Rich in vitamin E (a powerful antioxidant), it helps with cardiovascular health, bones, skin, and hair;

Contains all essential amino acids (complete protein), three tablespoons of hemp seeds contain 11g of protein;

Its protein sources are easily digested and of high biological value;

Does not have enzyme inhibitors in its constitution;

Rich in soluble fiber (helps keep you feeling full);

They are a source of lecithin that helps with brain function;

Rich in several minerals: calcium, iron, phosphorus, zinc, magnesium, etc.
Types of hemp seed products:
Unshelled hemp seeds: these are the seeds in their natural state;

Shelled hemp seeds: the husk is removed but the seed properties remain intact;

Hemp protein: Ground seeds where all the oil is removed: higher concentration of protein and fiber, about 50% of its total energy value in protein with a high biological value;

Hemp oil: extracted from hemp seeds (rich in vitamin E, omega3, and omega6).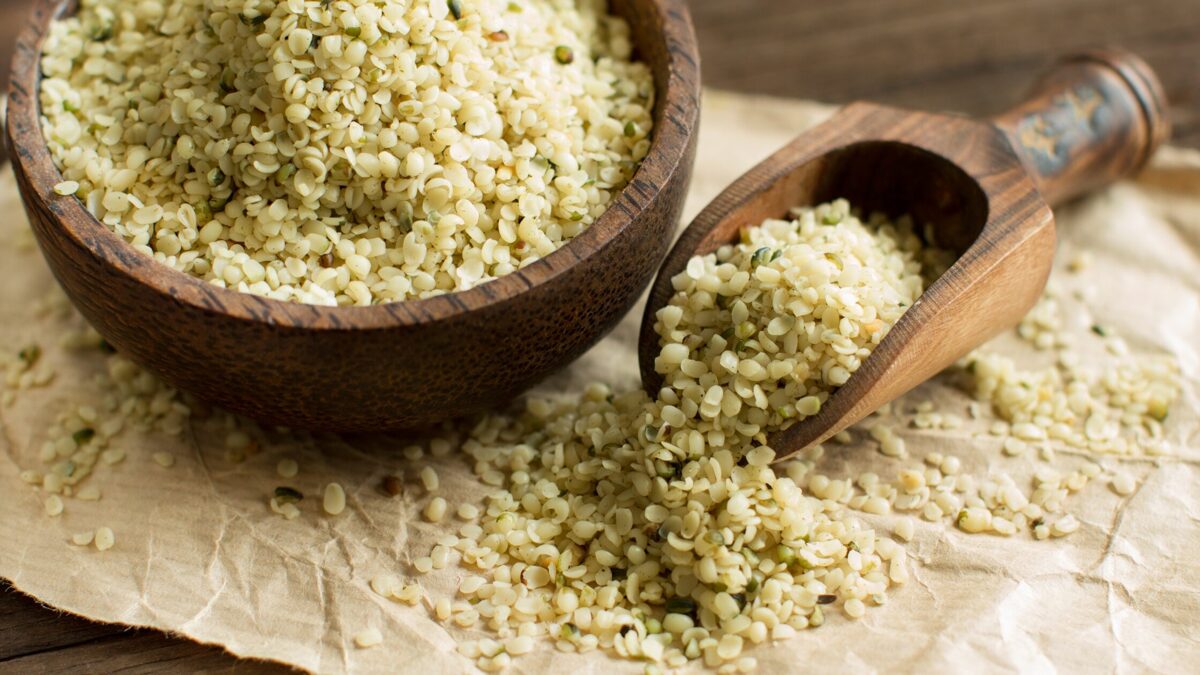 Flavor:
It has a mild flavor, a mix between pine nuts and sunflower seeds.
How to use:
With husk: they can be lightly roasted or consumed raw, ideal for germination, for making flour, for preparing "milk" or hemp vegetable drink;

Unpeeled: raw to sprinkle on salads, rice, pasta, desserts. We usually use it on top of pancakes, in yogurt, in smoothies, in bars, with fruit, in soup, etc.

Powdered: in smoothies, in bars, in desserts.

As an oil: it should be consumed raw, for example in salads.
Note: as hemp seeds do not have anti-nutrients or enzyme inhibitors they do not need to be soaked, unlike other seeds.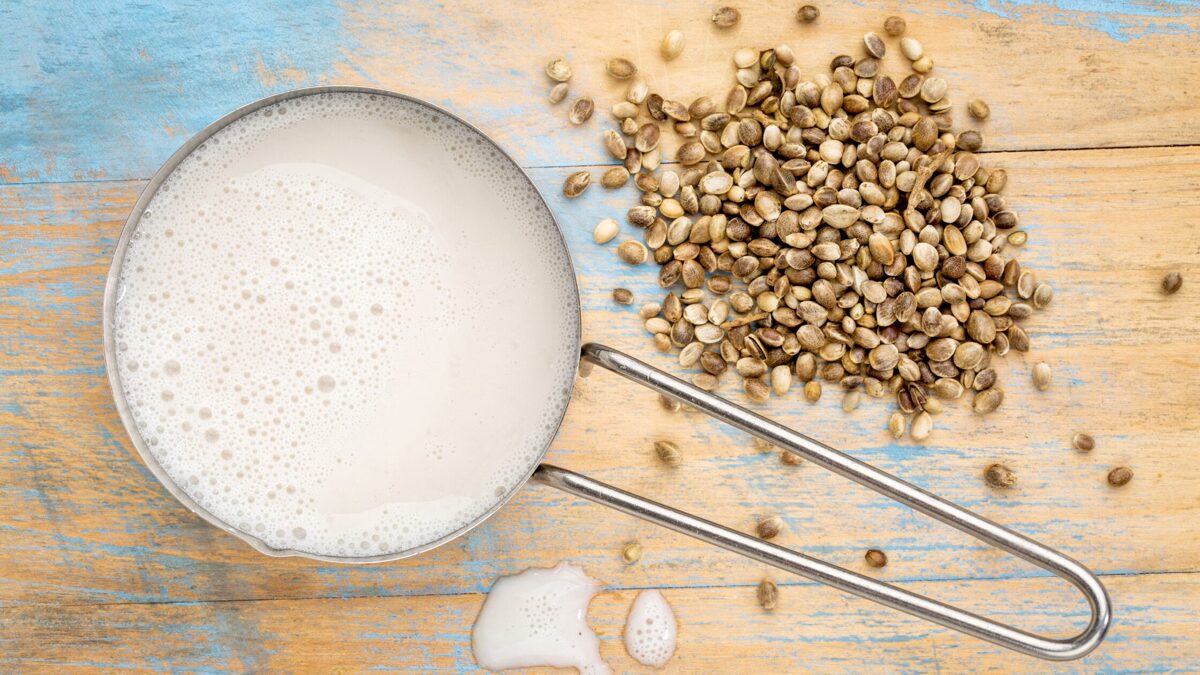 Where to buy:
On our online shop, you will find all of these hemp seeds products. Click here to visit!
No comments
Leave a reply