Yummy crispy hemp slices recipe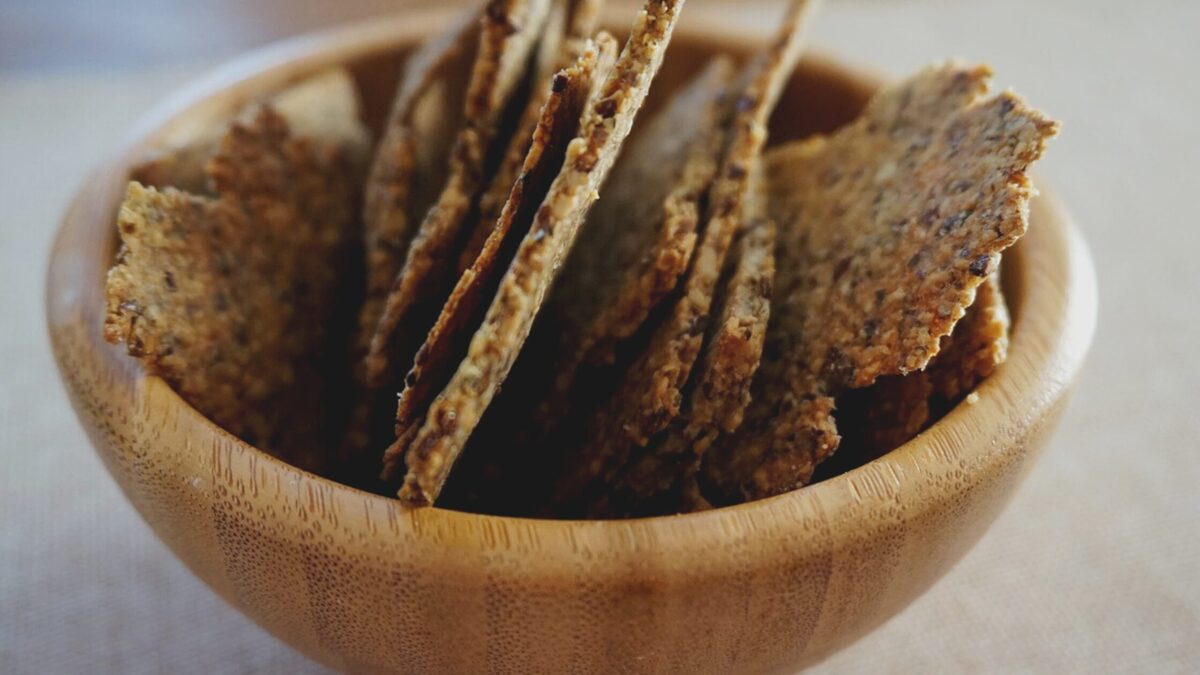 In this post, we are going to share our recipe for crispy hemp slices in a version without eggs, butter, or wheat flour. Mission Impossible?
We would say that it is impossible to eat just one. Shall we make hemp slices?
---
Ingredients:
35 g hemp seeds
80 g oatmeal
1 pinch sea salt
90 g water
30 g olive oil
Preparation:
Mix the dry ingredients and add the water and oil.
Mix well until you get a cohesive but not too dry dough. If necessary add a little water.
Place the oven tray in the middle of the oven and heat to 190°C.
Prepare a sheet of tracing paper the size of the tray and place it on top of a tray with the same dimensions.
Grease your hands and make dough balls weighing about 20g.
Place the dough balls on top of the parchment paper and flatten them with your hand until you get thin wafers.
Using the baking tray, slide the sheet of parchment paper with the biscuits onto the heated baking tray.
Bake for 10 minutes, rotate the pan, and bake for another 8 minutes or until the slices are cooked through.
ENJOY!!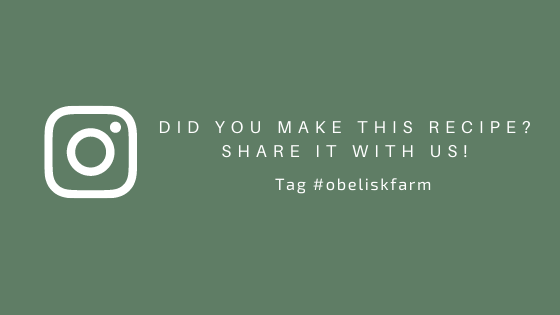 No comments
Leave a reply