What is Hemp? What is Hemp Used for in Food?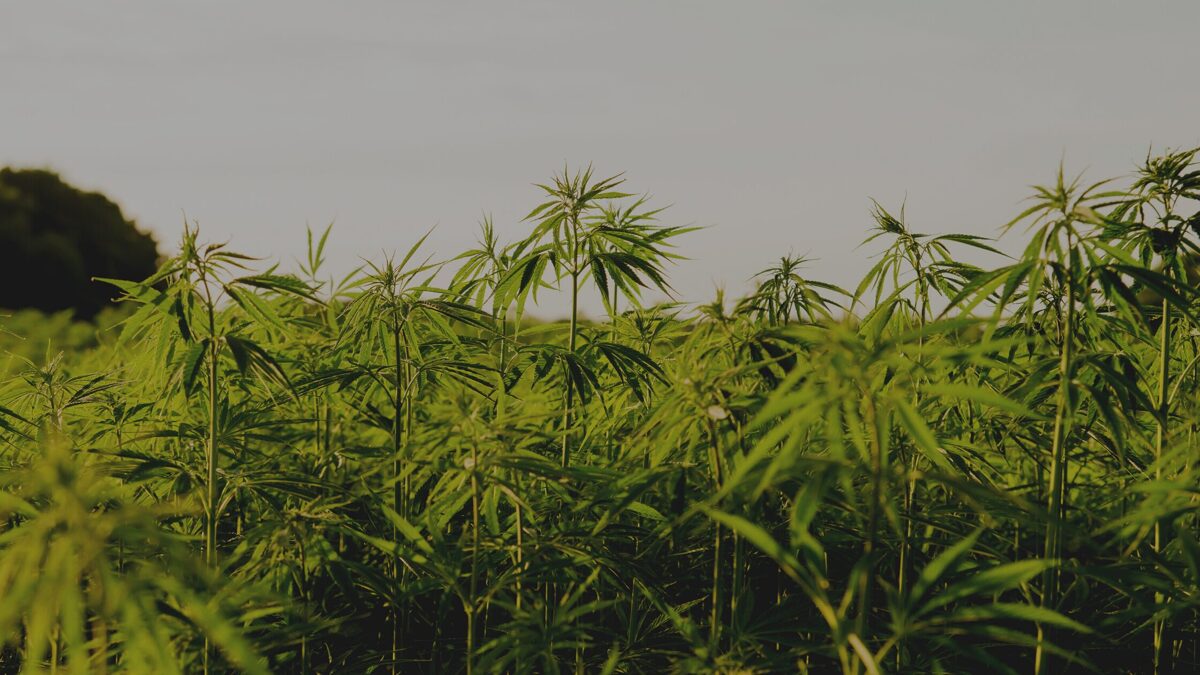 What is hemp?
Hemp, or industrial hemp, is a Cannabis sativa plant species cultivated specifically for industrial use. It can be used to make a wide range of products. Along with bamboo, hemp is one of the fastest-growing plants on Earth. It was also one of the first plants to be turned into usable fiber 50,000 years ago. It can be refined into a variety of commercial items, including paper, rope, textiles, clothing, biodegradable plastics, paint, insulation, biofuel, food, and animal feed.
---
Hemp has lower concentrations of THC and may have higher concentrations of cannabidiol (CBD), which lessens or eliminates its psychoactive effects. The legality of industrial hemp varies widely between countries. Some governments regulate the concentration of THC and allow only hemp grown with an especially low THC content.

Hemp uses
Hemp is used to make a variety of commercial and industrial products, including rope, textiles, clothing, shoes, food, paper, bioplastics, insulation, and biofuel. Fibers can be used to make textiles that are 100% hemp but are commonly blended with other fibers such as linen, cotton, or silk, as well as raw and recycled polyester, to make fabrics for clothing and furniture. The two internal parts of the plant are woodier and typically have industrial applications such as building, mulch, litter, and bedding. When oxidized (often mistakenly referred to as "drying"), the hemp seed oil becomes solid and can be used in the manufacture of oil-based paints, in creams as a wetting agent, for cooking, and in plastics. Hemp seeds have also been used in bird feed. A survey in 2003 showed that over 95% of the hemp seeds sold in the European Union were used to feed animals and birds.

Hemp in food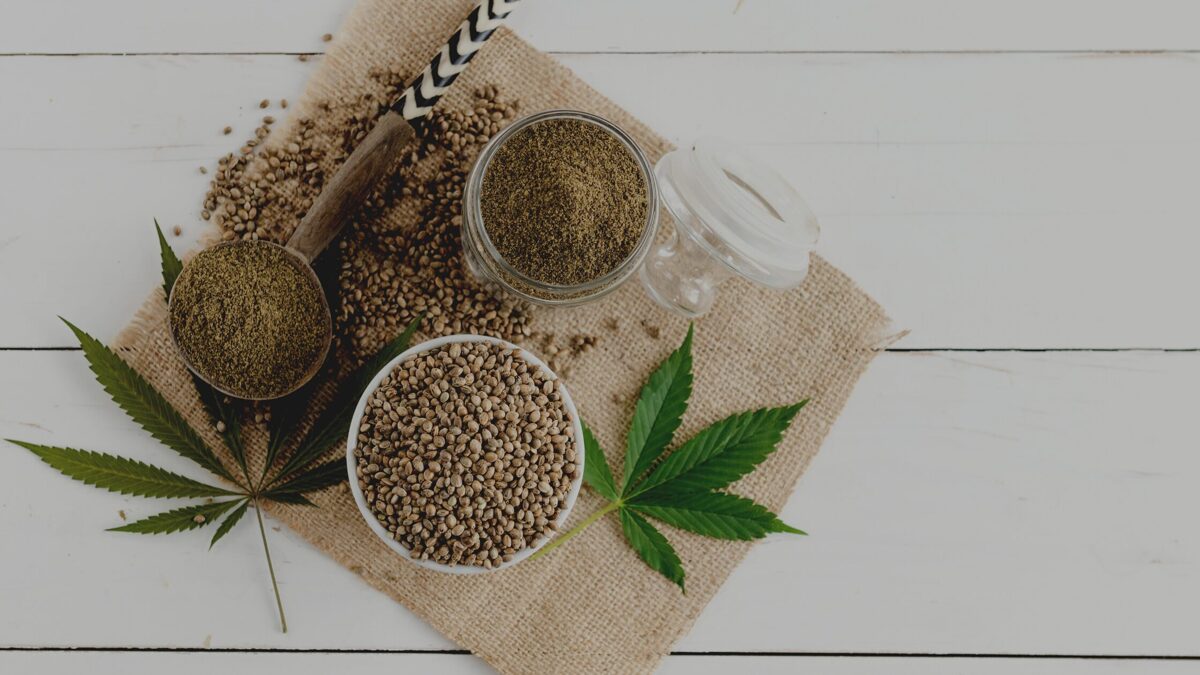 Hemp seeds are rich in protein and are also a great source of iron and fiber. They can be eaten raw, ground into hemp flour, sprouted, or ground into dry sprout powder. Hemp seeds can also be made into a liquid and used for baking or for drinks such as hemp milk. Hemp oil is cold-pressed from the seed and is rich in unsaturated fatty acids. The leaves of the hemp plant, while not as nutritious as the seeds, are edible and can be eaten raw as leafy vegetables in salads and pressed to make juice.

No comments
Leave a reply