We are looking for a Trainee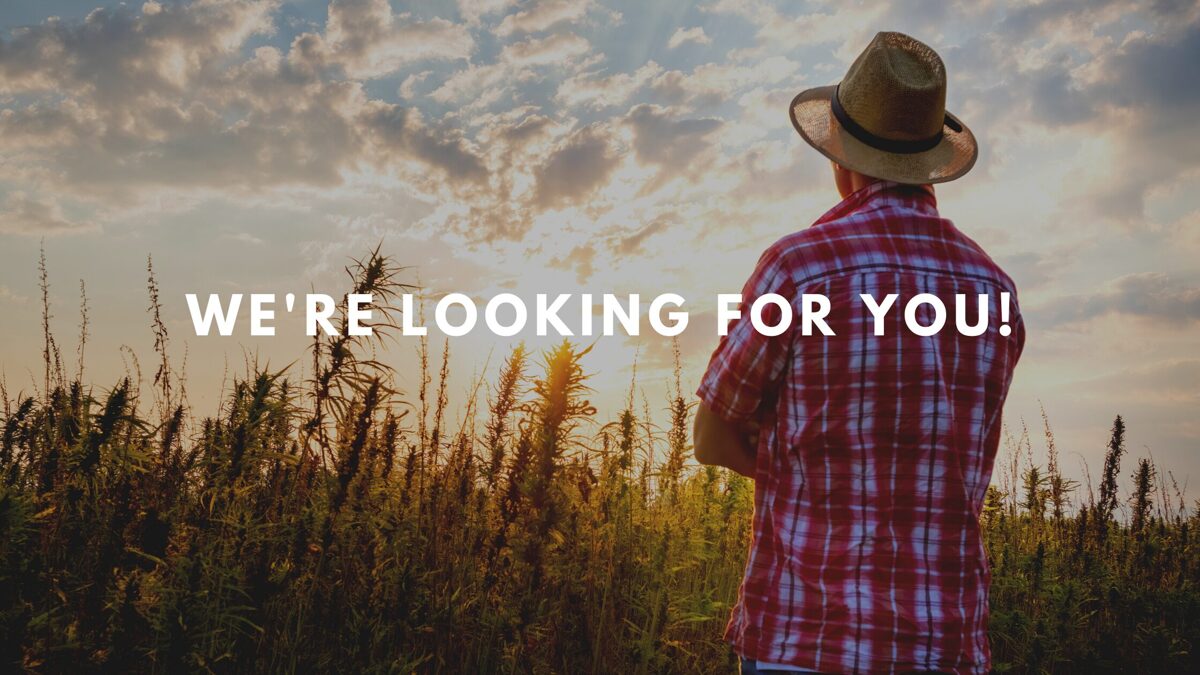 We are looking for an enthusiastic Trainee to join us!

Would you like to spend time on our hemp farm to discover and learn from our experiences and practices? If your answer is YES, then join us this summer as a trainee!


Through Forum Synergies trainee scholarship program, our farm acting as the host offers the possibility for a trainee to come, spend time at Obelisk Farm and get to know the work carried out here.

The goal of the program:

"It is important that a real exchange between host and trainee is established and that the trainee could bring back particular know-how as well as share his experience and knowledge about practice in his country with the host."

An exciting experience to be a part of a movement and a network promoting sustainable rural development is waiting for you!


More information about the Forum Synergies scholarship can be found here:

https://www.forum-synergies.eu/IMG/pdf/scholarship_2022_info_sheets_small.pdf


Does this sound like something you would like to take part in? So, get involved! Register today as a trainee! Fill in the form or email us at [email protected] and we will contact you very soon.



1 comment
- We are looking for a Trainee
Tafadzwa Dutoit Nyamande - June 6, 2022 at 4:35 pm
Hello, I'm interested in the opportunity to be a trainee at your hemp farm. I joined Zimbabwe Industrial Hemp Trust as a trustee in 2019. We are a non profit organisation whose mandate is to bring education and awareness about hemp, government lobbying and liason, investment promotion as we as consultancy in Zimbabwe. I joined the organisation through sheer passion about what I had learnt about hemp. I have since built an international network within the industry and was involved in several R&D projects in Zimbabwe including the making of handmade hemp paper. I believe this is a great opportunity in my career as I am now looking at becoming a hemp entrepreneur. I look forward to you favourable response.

Kind regards
Tafadzwa Dutoit Nyamande
Zimbabwe Industrial Hemp Trust
Leave a reply