Join us for Hemp Harvest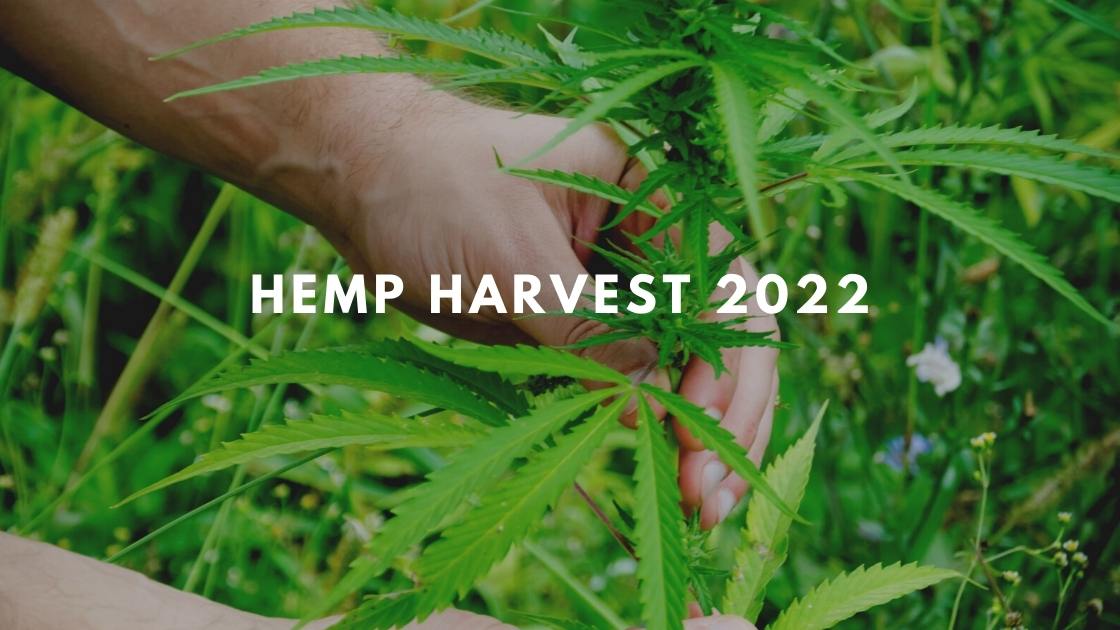 ▸HEMP TEA HARVEST◂
Sunday, August 21, from 12:00 to 16:00
Obelisk Farm, Obeliškas
Join us for one of our favorite farm traditions — hemp harvest day. A chance to enjoy the hemp fields before we head into the shorter, cooler autumn days. All are welcome!
We will provide all the tools needed for harvesting, you just have to bring your positive energy! Make new friends, learn more about hemp, and take some hemp tea home with you.
Interested in joining us? If you want to take part in the event, please contact us at [email protected] or call us on +371 25123595.
We hope to see you on Sunday!

No comments
Leave a reply