Recap: how to make your own hempcrete block workshop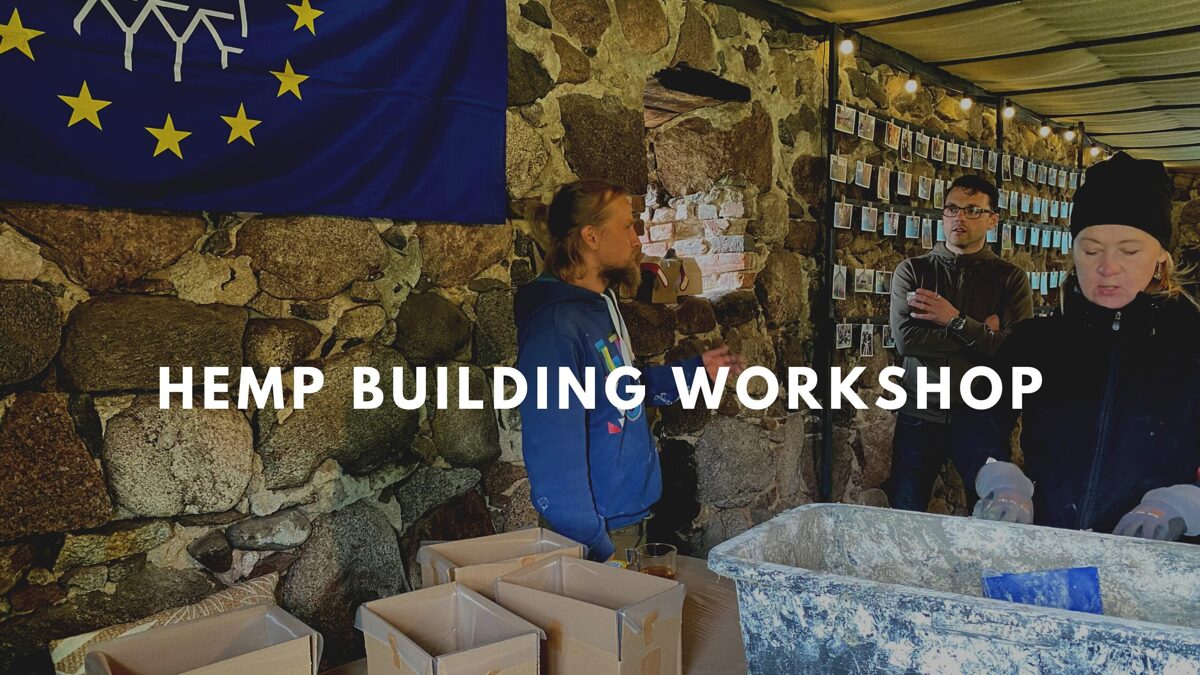 On September 17, 2022, Obelisk Farm hosted a hemp-building workshop in commemoration of the European Heritage Days 2022.

---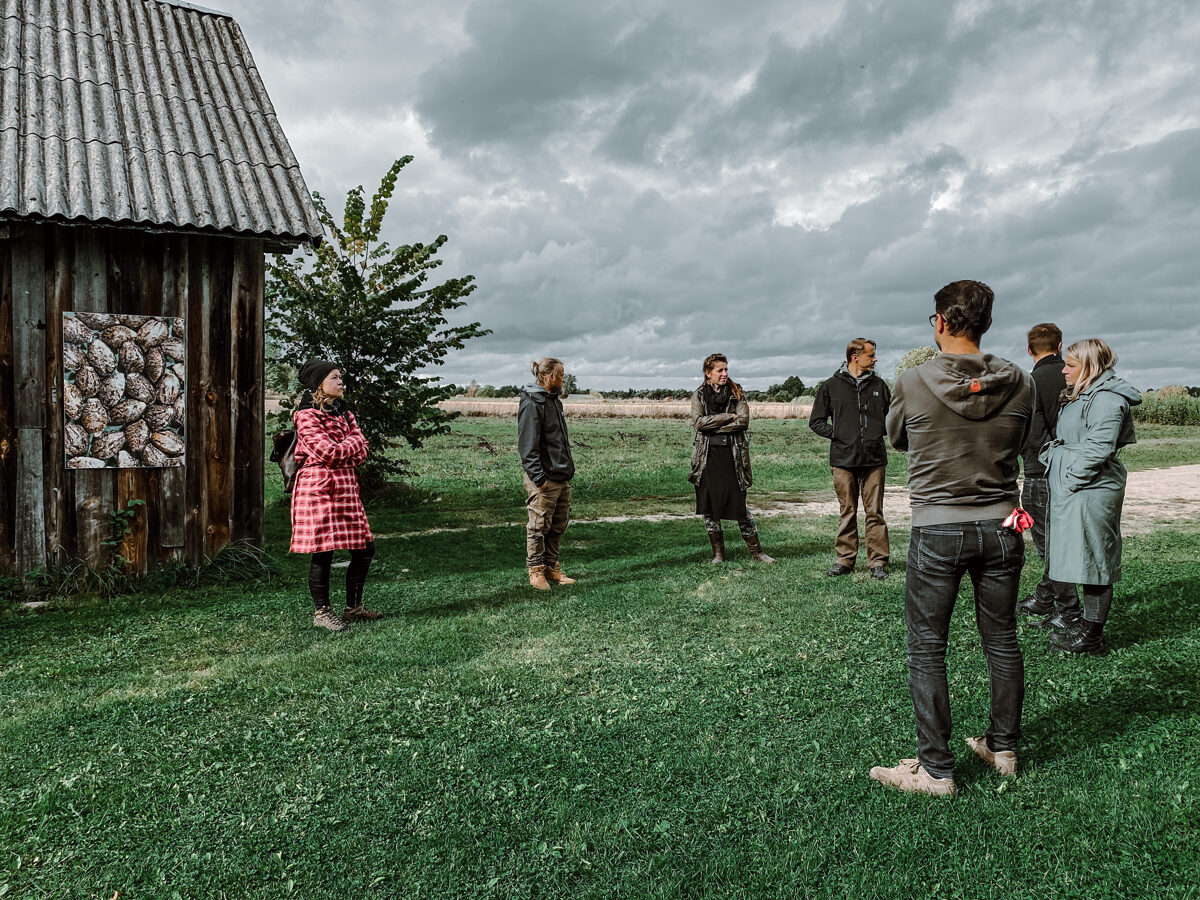 We had a great turnout at the hemp-building workshop!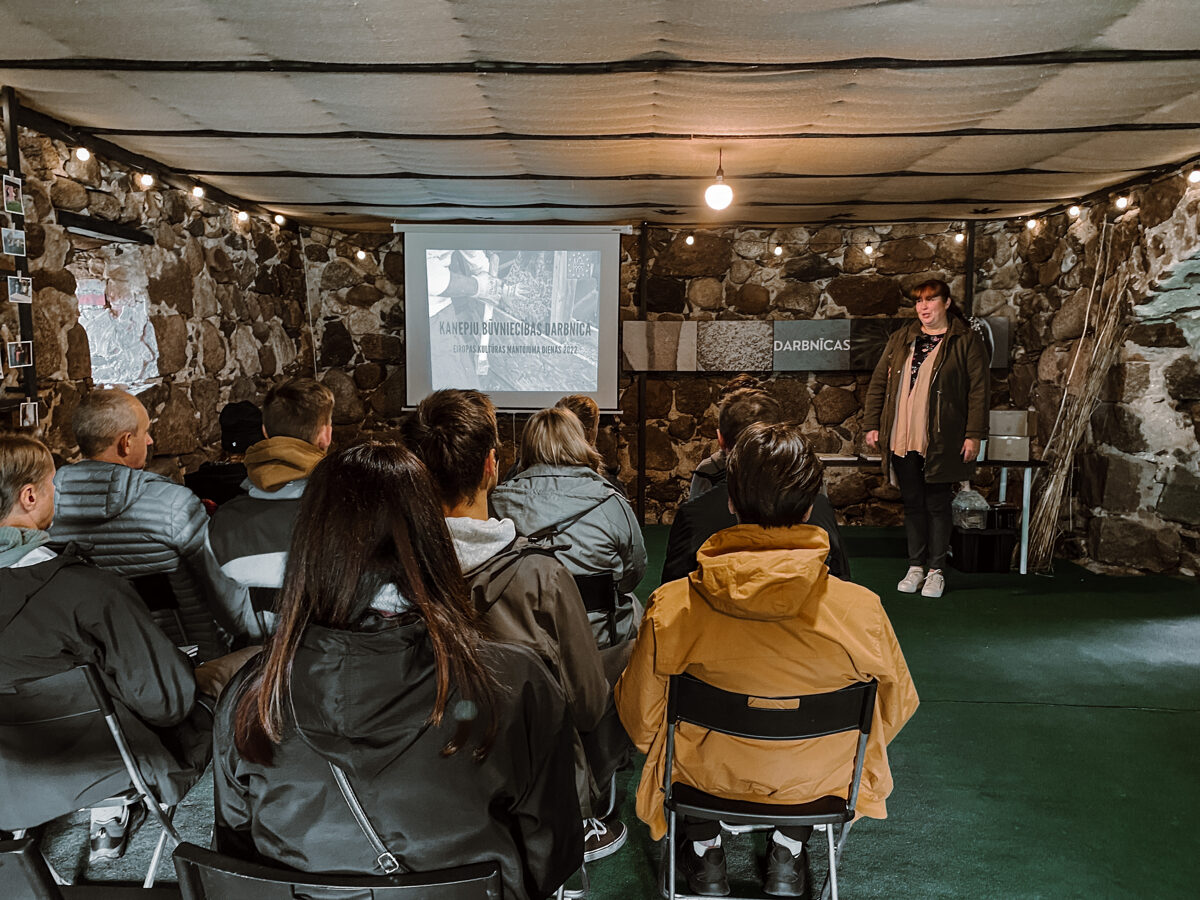 The first part of the workshop was dedicated to learning more about European Heritage Days 2022.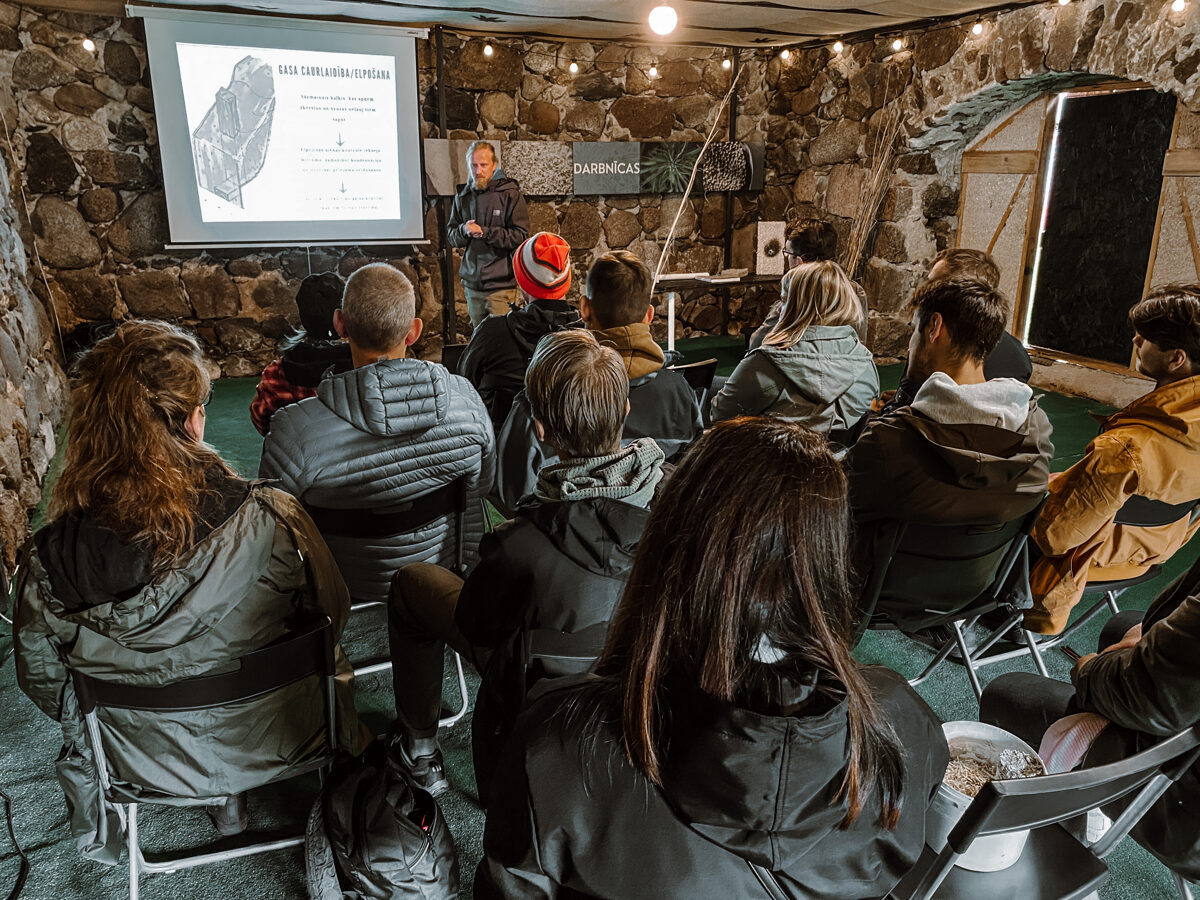 Then, Andris covered many topics regarding building with hemp. Topics covered were the following:
introduction to hemp shives;
presentation of hempcrete recipes;
preparation of ingredients, and safety measures;
hempcrete mixing, shuttering, tamping, and more!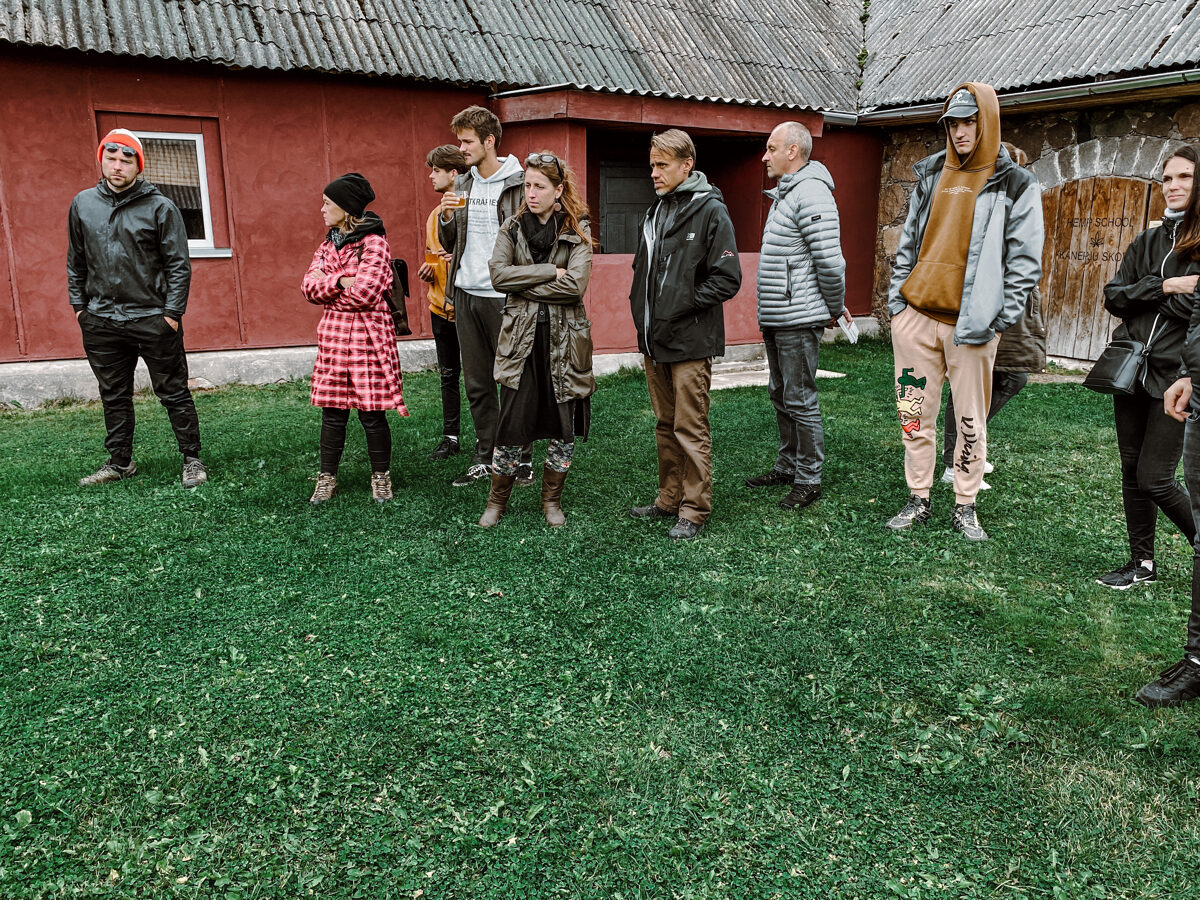 After the theory part, participants were invited to go outdoors. Outside, a hempcrete fire test was performed.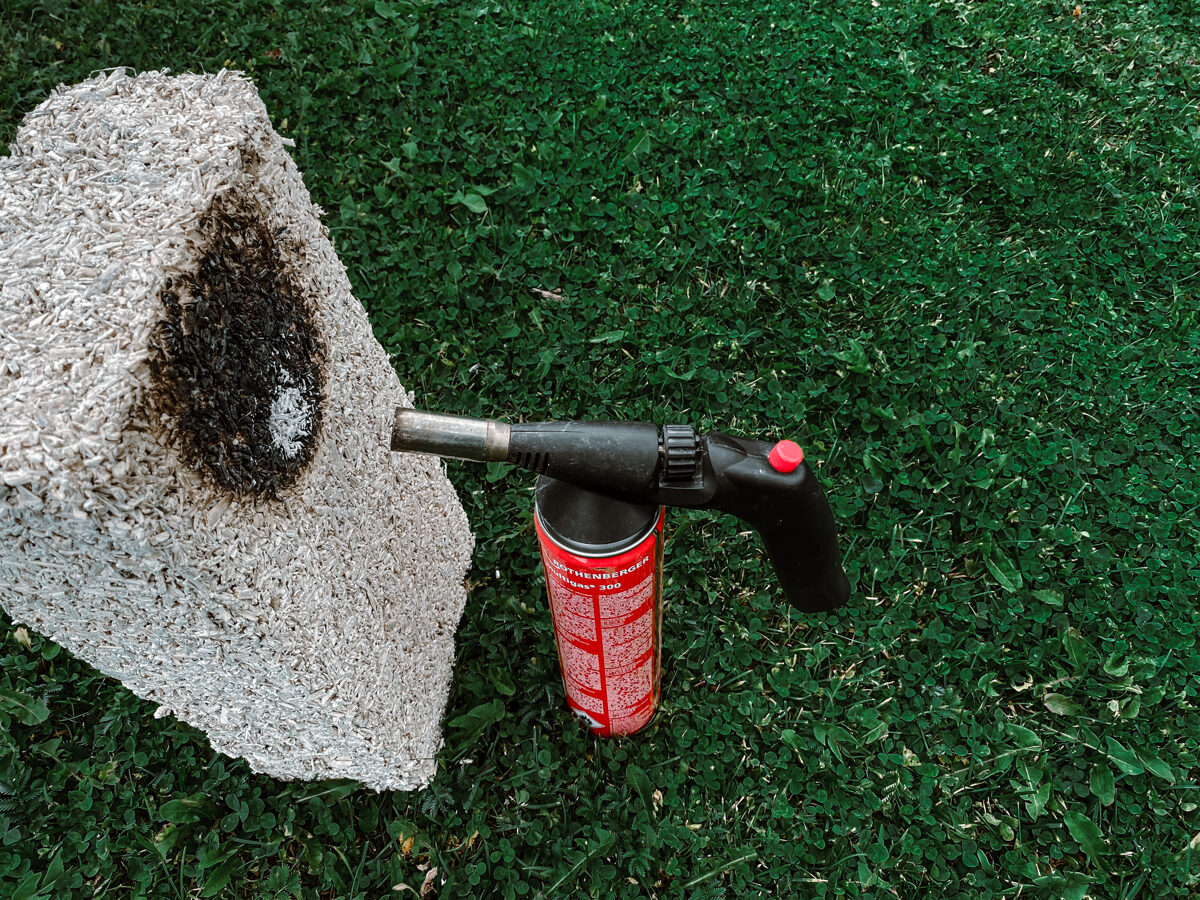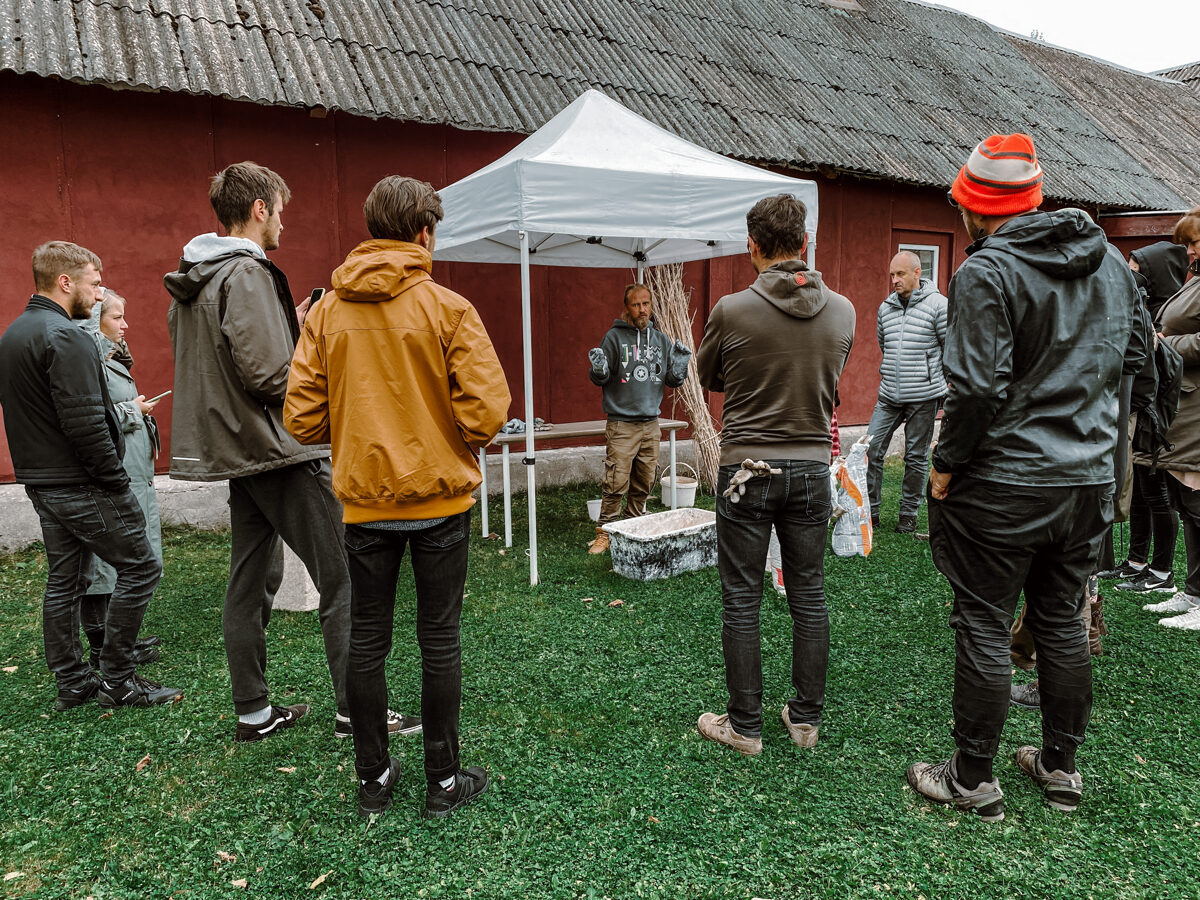 It was then time to put into practice what was shared before. Using the simple mixture of hemp + lime + water, participants had the opportunity to see how hempcrete is made.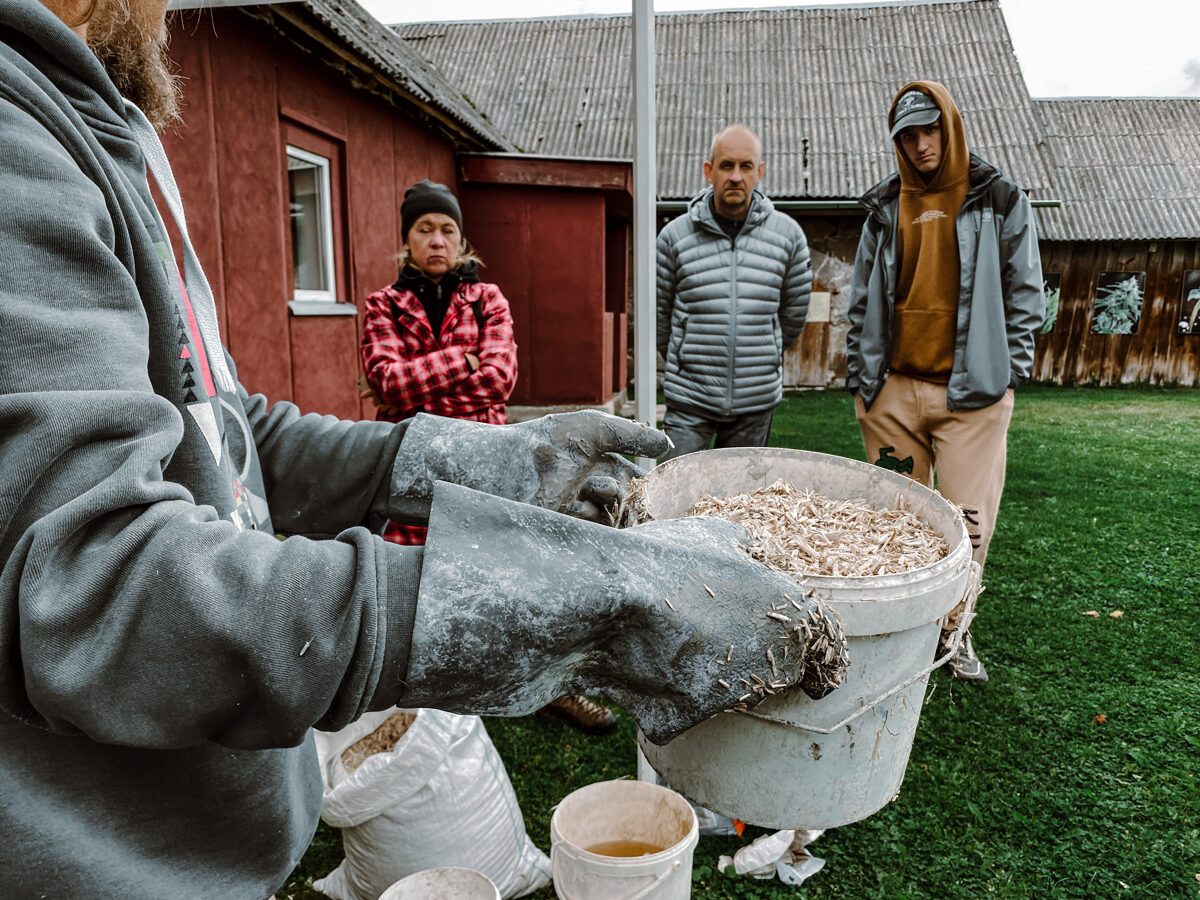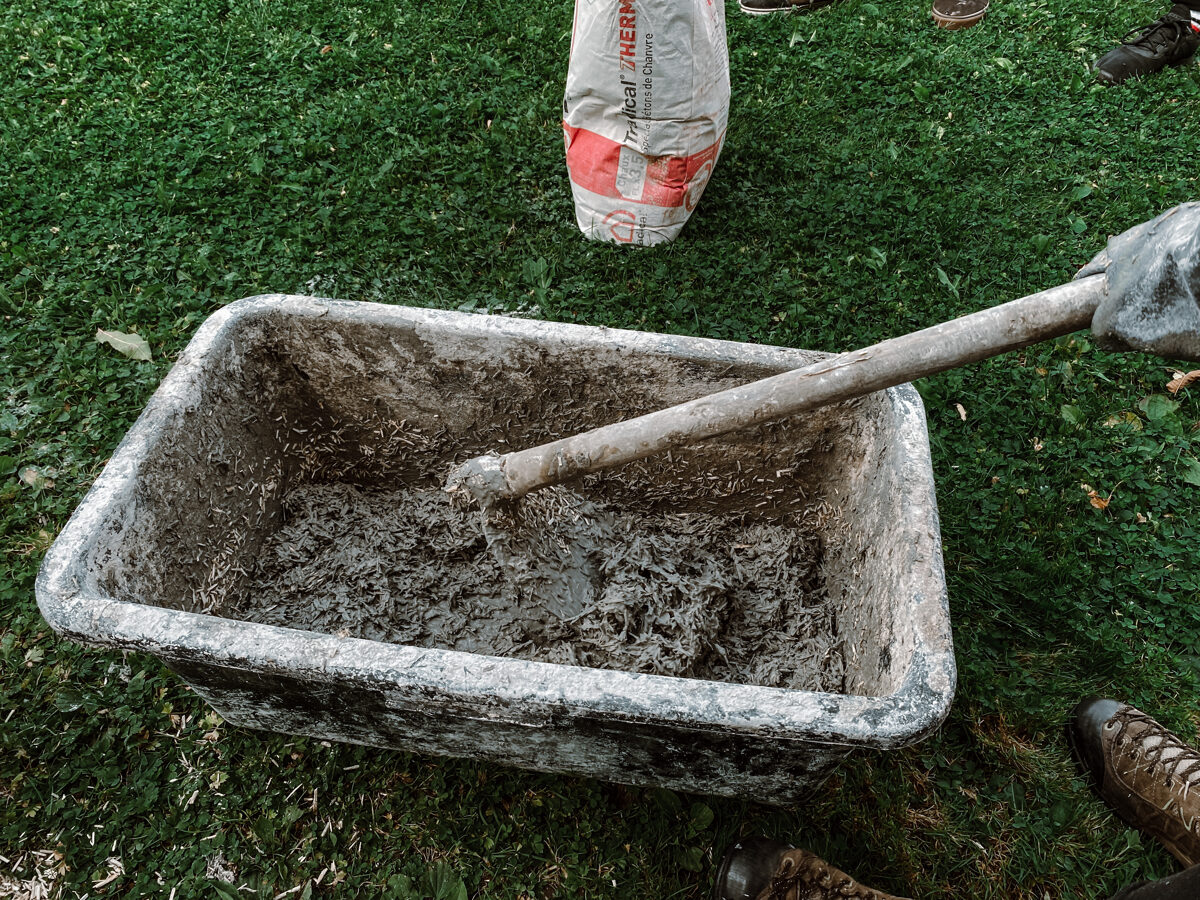 This was really a hands-on experience! During the workshop, no electrical tools were used (although an electrical mixer can be used) the idea behind this experience was to show how hempcrete can be done in very simple ways without the use of many tools or materials.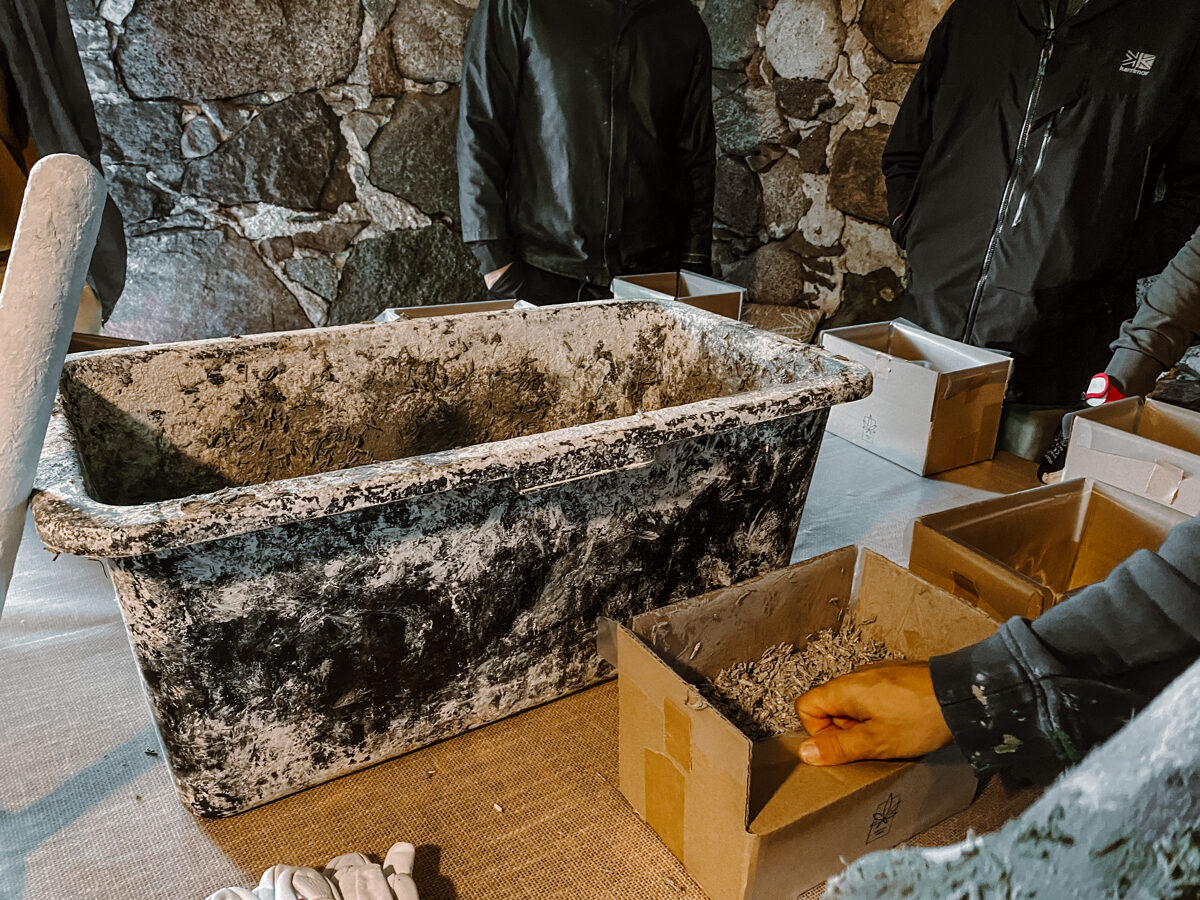 After the mixture was prepared, the workshop continued indoors. Each participant had their own card box (that served as a form/mold) and filled them with the hempcrete mixture that later (approximately 24 hours) became a small hempcrete block.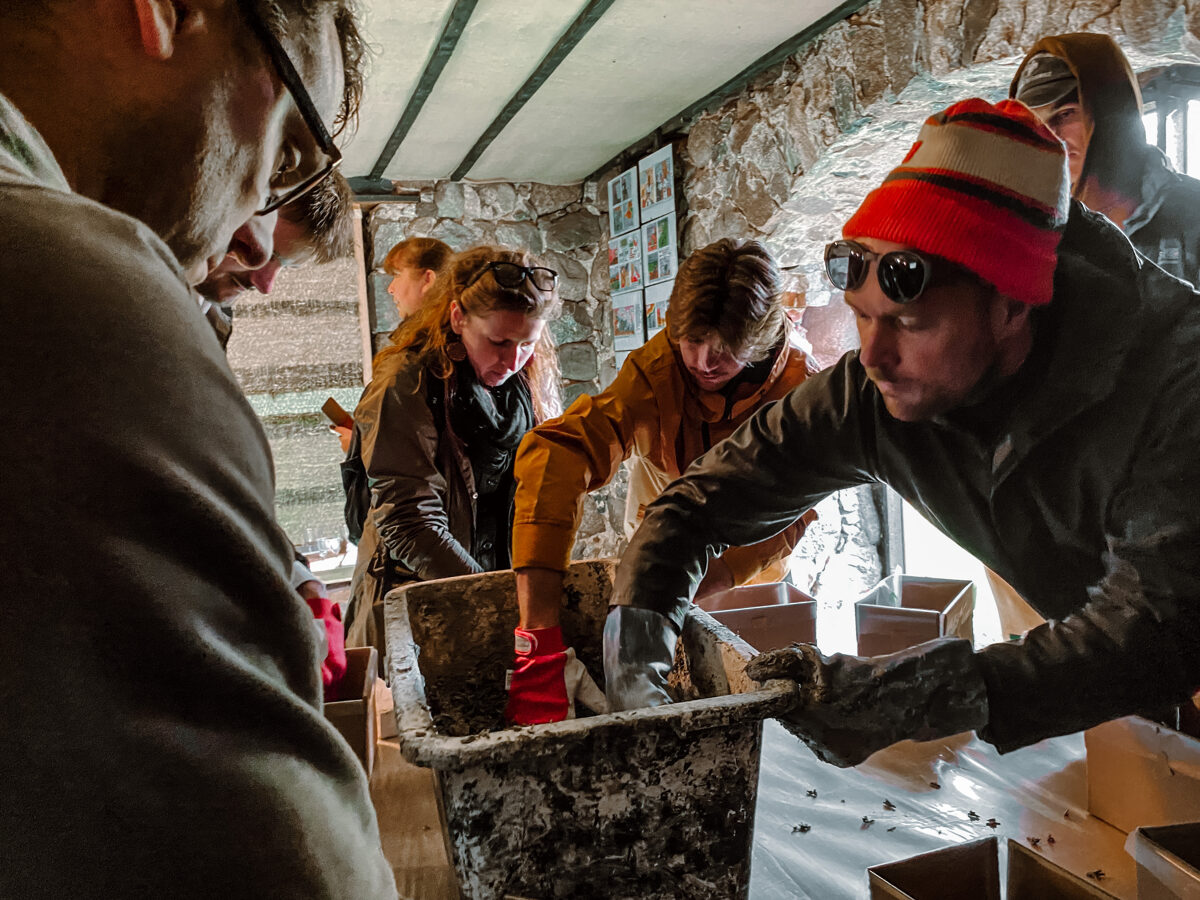 This was a wonderful workshop! With this level of interest, we'll likely be doing it again in the near future!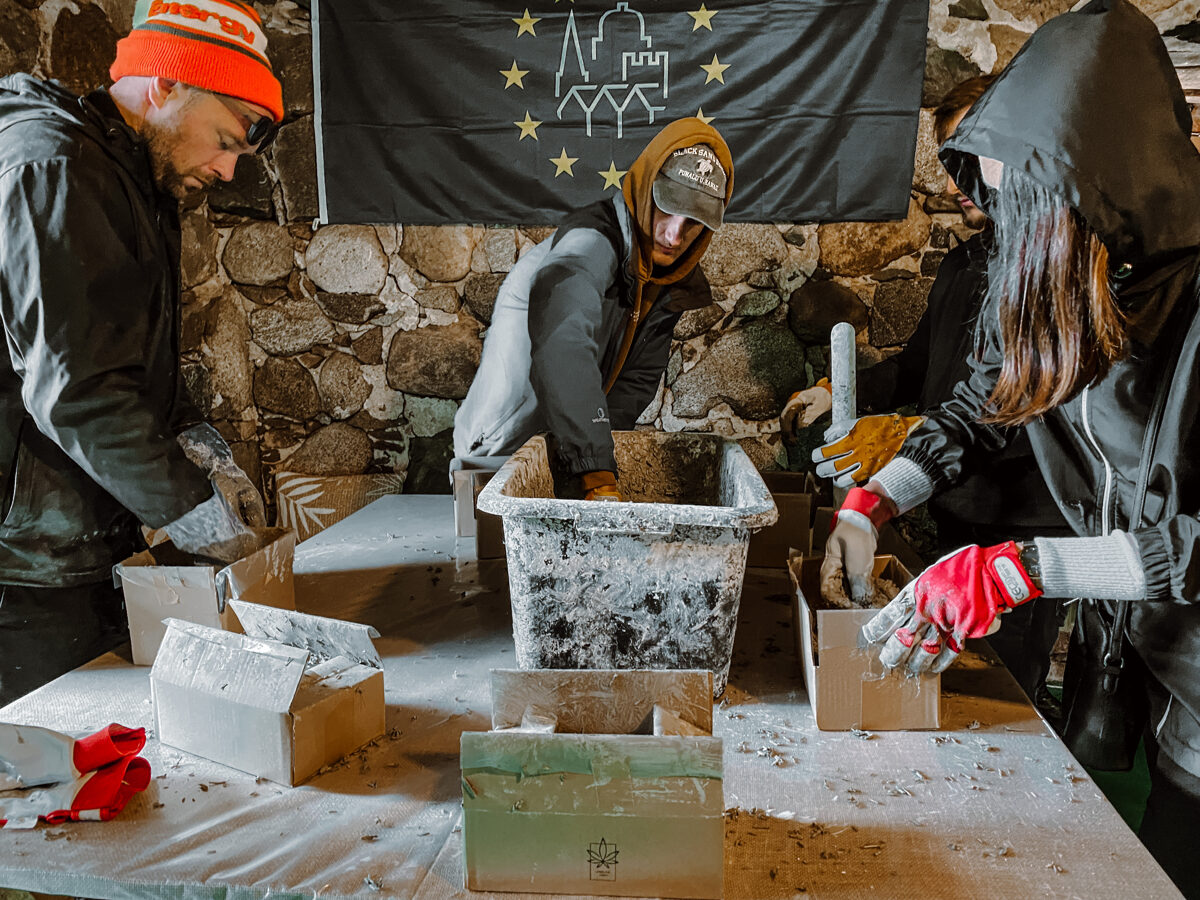 We've posted a YouTube video about the workshop.
We would like to thank the Latvian National Cultural Heritage Board for supporting the event!
No comments
Leave a reply