Our journey: Harvesting hemp seeds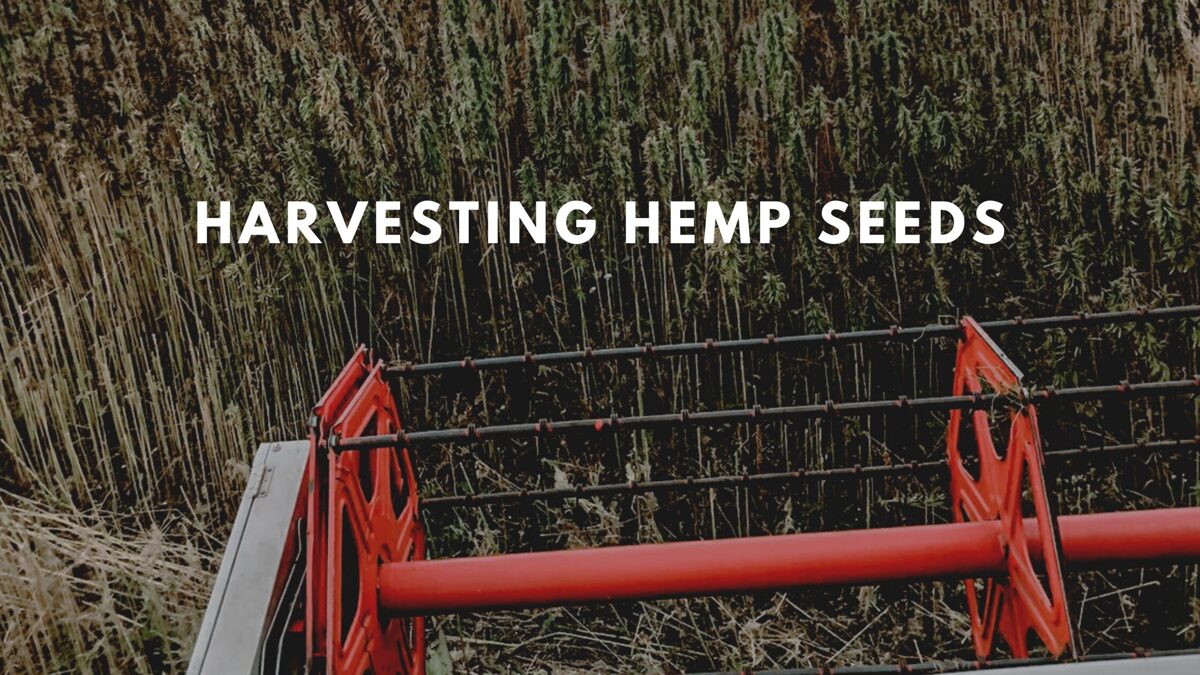 If you've been following our blog, you already know that we started harvesting the hemp flower at the end of August. Now, that the seeds are finally ready, we have started the harvest of hemp seeds.
---
We love the hemp harvest for many reasons. There are the obvious ones: it's the literal fruition of the work we put in during the season; it's when the farm is at its most verdant; it's a busy time. There are less obvious ones too. We love it because it's a connection to something intangible: a physical reminder of the passage of time.⠀⠀⠀⠀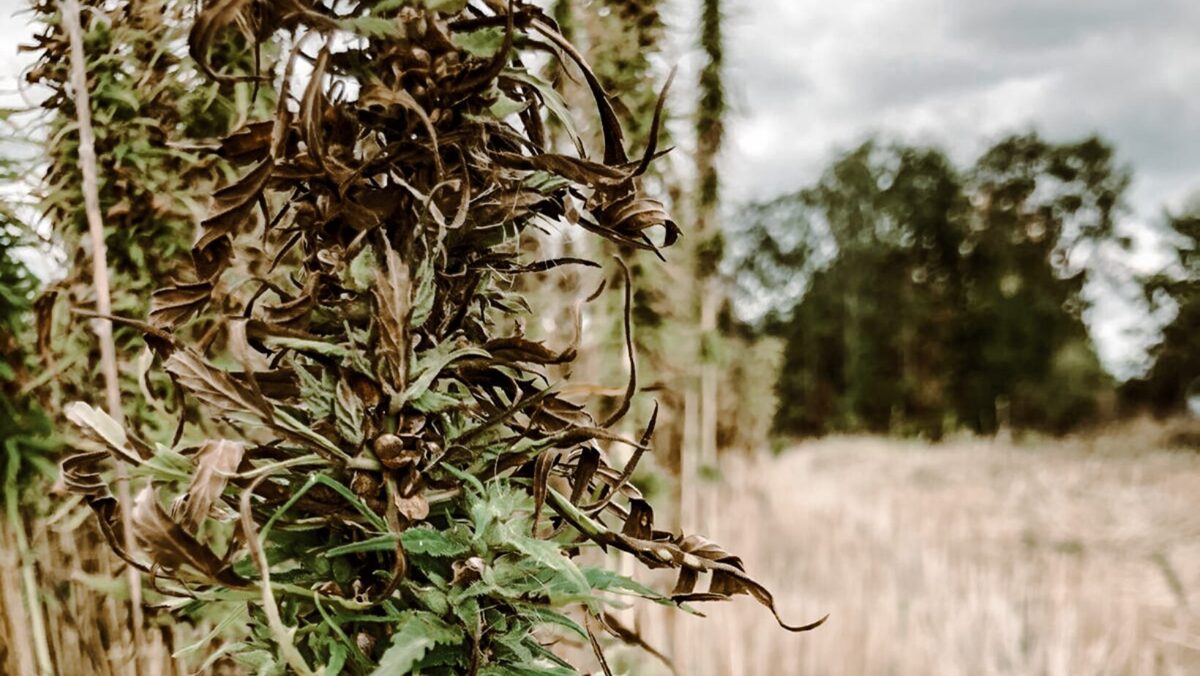 ⠀⠀⠀⠀⠀⠀⠀⠀⠀⠀⠀⠀⠀
The sun rises and sets each day, of course, and the weather gets warmer and then starts to cool again. But on a big scale, nothing shows the passage of a year quite like a plant. It's a reminder that time is fugitive. At the same time, though, it's a reminder that time is ongoing. Time flows and carries everything that has ever happened or ever will happen on this land.
⠀⠀⠀⠀⠀⠀⠀⠀⠀
And so each spring we plant. And so each fall we harvest.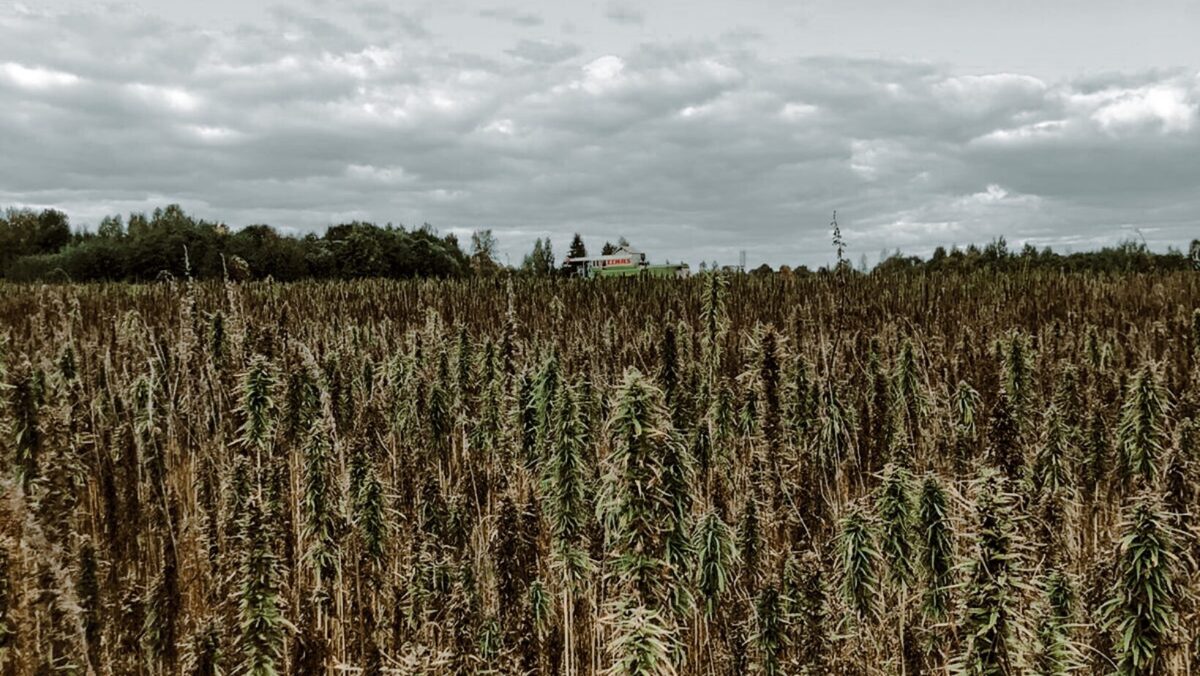 If you are curious about how we harvest, which equipment we used, how many hectares we have sown this season, and how many hemp seeds we got from the land; we shared all of the answers to these questions and more in our new post on Patreon. All our harvest details are shared on this platform.
No comments
Leave a reply