2022 Year-in-Review, and a Peek Into 2023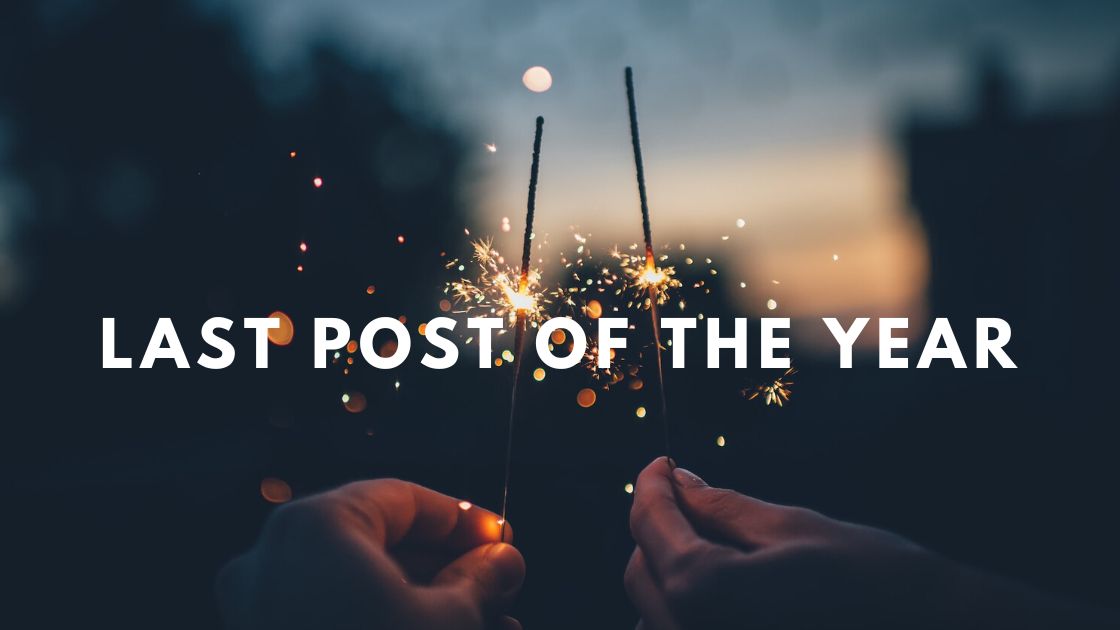 Hello everyone and welcome to our last 2022 blog post!

We hope you're having a wonderful holiday season, and that you and yours are healthy and happy. In our last 2022 post, we would like to go through what we've done here at the blog and what is to come. From the beginning of the year until now more than 12 blog posts were published. We've shared with you tutorials, reports, events announcements and so much more.
---
As we've been announcing for some time now, we'll redirect our time and energy to Patreon. Through Patreon, we would like to develop more of our hemp ideas. Including things we've been working on for some time, and others we are interested in experimenting with. We are planning to share information both in English and in Latvian about hemp that you can't find anywhere else. Only on Patreon. We'll be using a bit of everything: videos, articles, reports, and more. Things are about to change, for us as a business and as a family and we can't wait to share all of the changes with our Patrons.
This blog will continue to serve its purpose which is to share our story, our adventures, our recipes, and our experiments. But if you want to get closer and to know more about hemp, please consider joining us on Patreon
You will be supporting our family work while getting exclusive access to everything we do. We truly appreciate your support as we continue our work within the hemp industry.
Thank you all for following us here on the blog and for being patient every time we miss a deadline.
For 2023, you can expect a new blog post every Friday (or latest Saturday). We'll try our best to not break this promise. In the meantime, feel free to share in the comments section your ideas for the blog, feedback, or anything you want to share with us. All comments are welcome.
Thank you again for supporting our work and we hope to see you here in 2023! We wish you all a Happy New Year!
Love,
Andris, Débora, Gabriela and Fredis 🤍
No comments
Leave a reply