Coming up next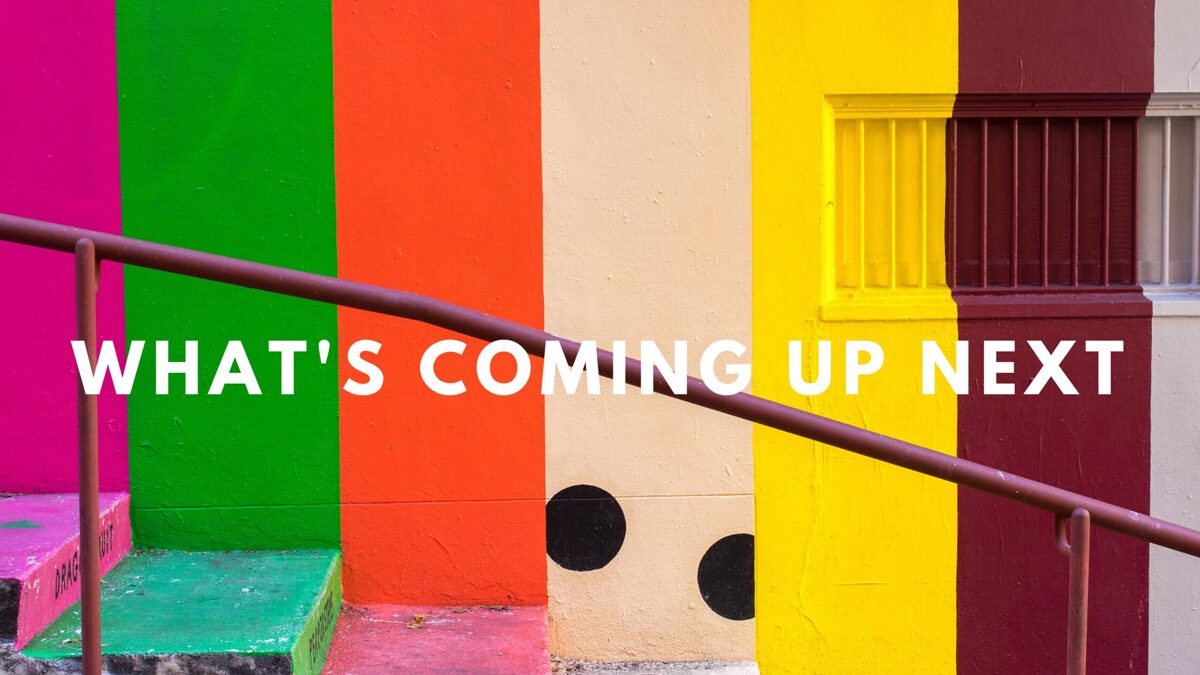 Welcome to our first post of 2023! We're happy to see you here.

The new year got us thinking about directions, about what's coming up next. Sure, we choose our directions for reasons that may sometimes not be apparent. Sometimes we choose directions because we feel called one way or another. Sometimes we choose them because we're trying to be the person someone else wants us to be. We've all done that many times in our lives. Picking a direction only because someone pointed it out that way.
---
Here at the farm, we don't do that anymore. As we've taken Obelisk Farm, it made us stand high on our own. It makes us pick directions that are very uncertain. It's a strange kind of power, to be in the middle of our own world and have so many choices. It's so much easier when someone else tells us what to do, and where to go.
In choosing our own direction, we have chosen to be the ones to consider all the choices available. Doing this has been truly empowering, very scary, and the most intense learning experience of our lives.s And we're so happy we get to share flashes into it with you. So, now you know that whatever is coming up next, we're ready for it and we're happy to share it with you.
>>>> Coming up this month: International Green Week 20-29 January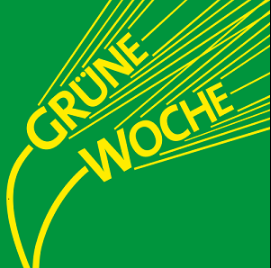 This month we'll be participating as a vendor in the world's biggest consumer fair for food, International Green Week. If you've been following us on social media, you know we've been a little absent, because behind the scenes we've been preparing for this event. And let us tell you something: it has been wild. We've been producing our products on a scale we haven't done before, like NEVER. It's hard work, and it's scary no doubt, but we are super excited about what's coming next. We'll be sharing everything about this event here and on our Patreon page.
And because change is important, from now on at the end of each of our posts we'll be sharing a quote that we think fits the whole idea behind our post. Hope you enjoy it, and if you know another quote feel free to share it in the comments section below.
You have brains in your head. You have feet in your shoes. You can steer yourself in any direction you choose. You're on your own, and you know what you know. And you are the guy who'll decide where to go. ~ Dr. Seuss
See you next week!

No comments
Leave a reply