All about the International Green Week 2023 in Berlin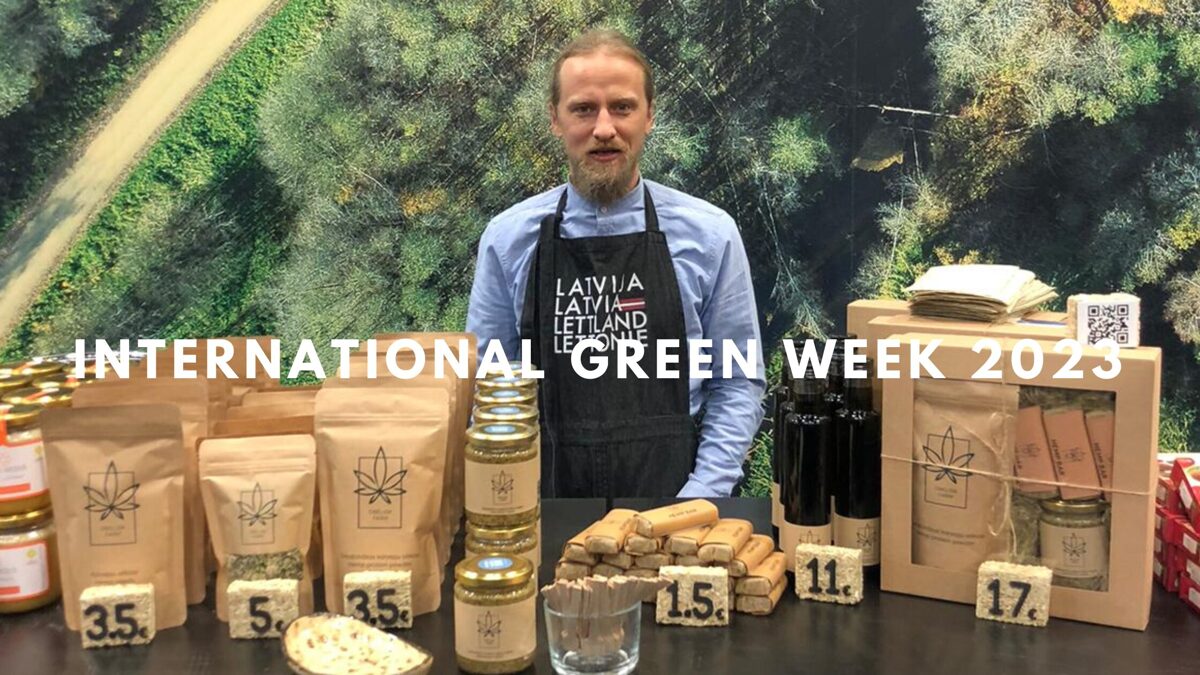 As you may know, if you're following us on Instagram or Facebook, in the past few weeks we've been in Berlin participating in International Green Week Berlin aka Internationale Grune Woche Berlin. This is a very unique event and it is considered the biggest trade fair for food, agriculture, and gardening. More than 1600 exhibitors from all over the world and over 400000 visitors! Yes, it was wild! But we loved every second of it! Below we share some of its moments with you.
---
The entrance of the fair: where it all begins.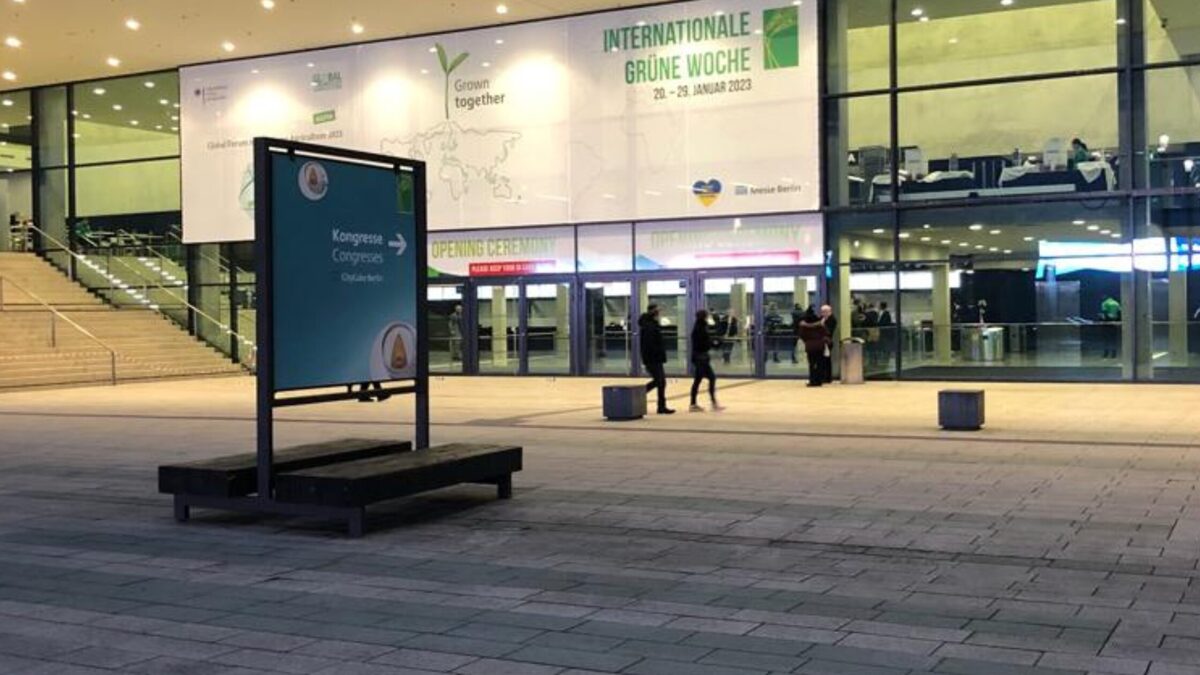 Latvian stand presented a wide selection of typical regional foods.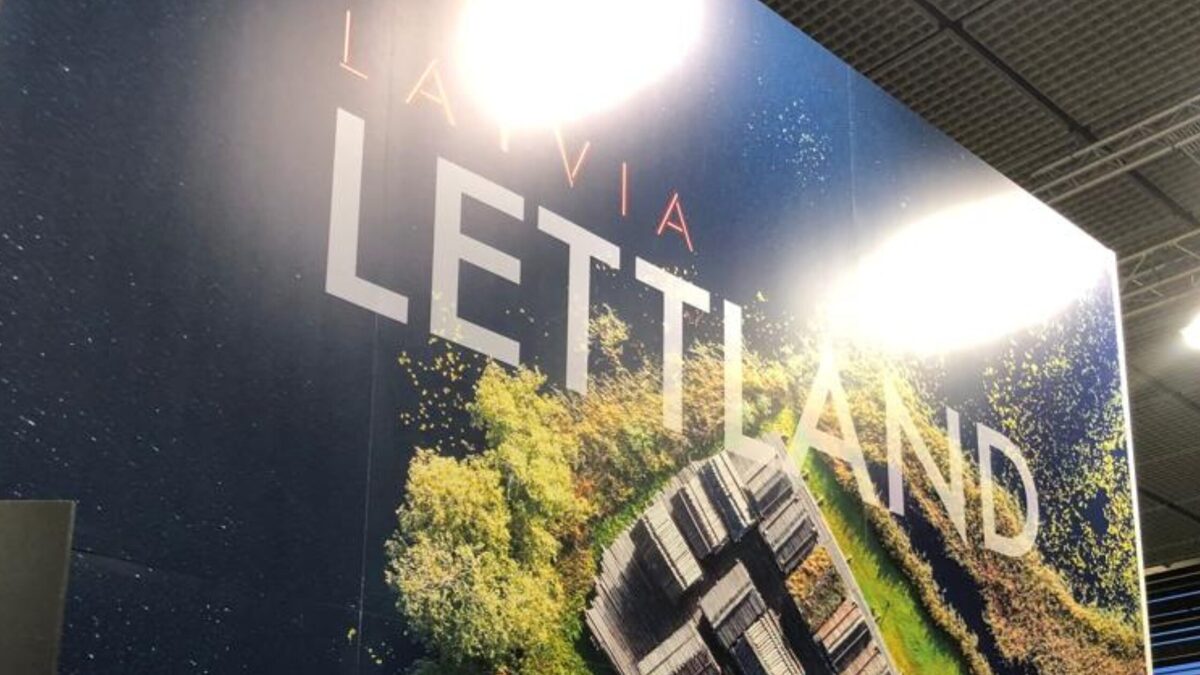 More than 10 Latvian producers presented their food and craft products.

Other international stands: Norway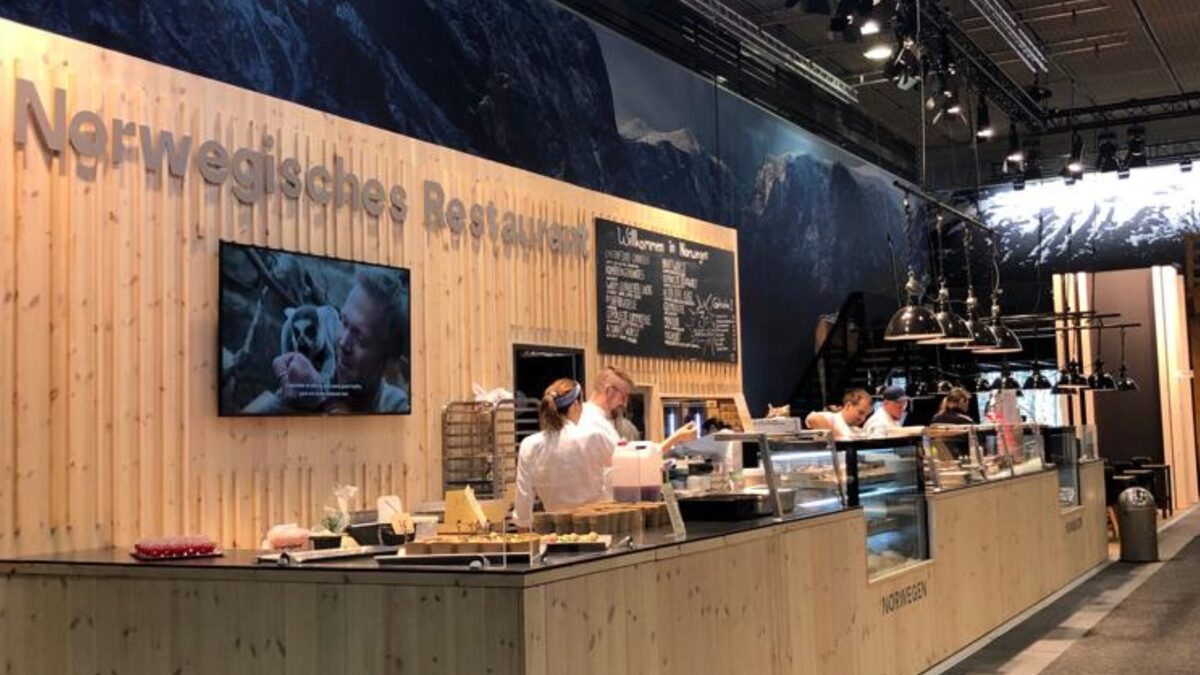 Other international stands: Brazil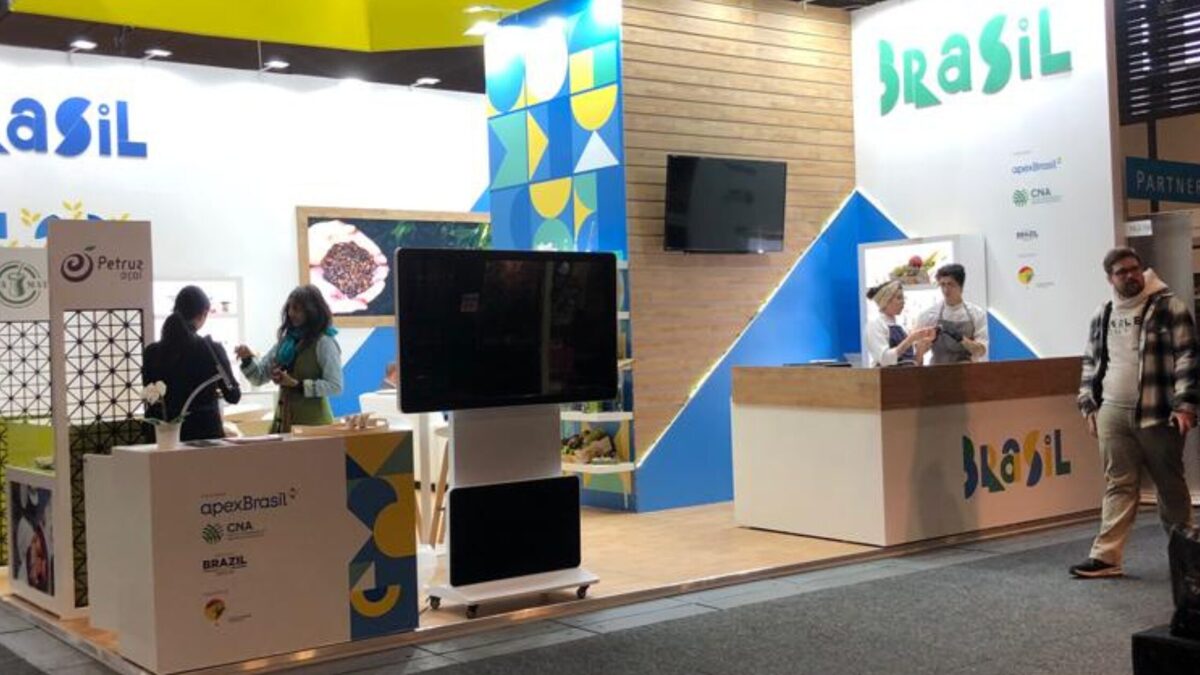 Visitors, many visitors!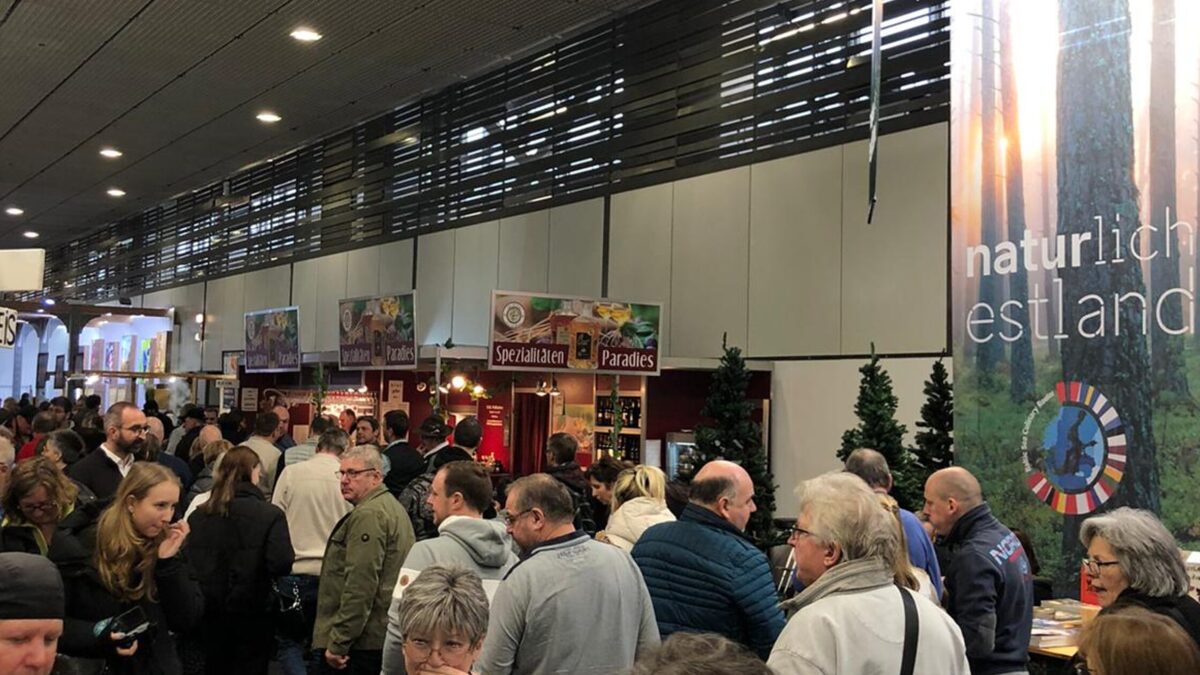 There is so much to share about our wonderful time at International Green Week! That's why we made and shared a new video on our Patreon page giving you a full exclusive tour around the fair. You will get to know all the details about this amazing event.

Video available here
If you're still not part of our Patreon community consider joining us and receive exclusive access to everything we do, including information about this event.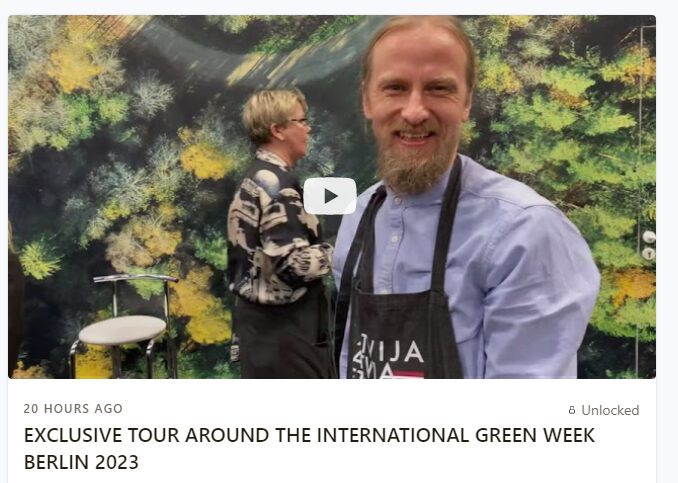 No comments
Leave a reply