Our visit to the Hanf Museum in Berlin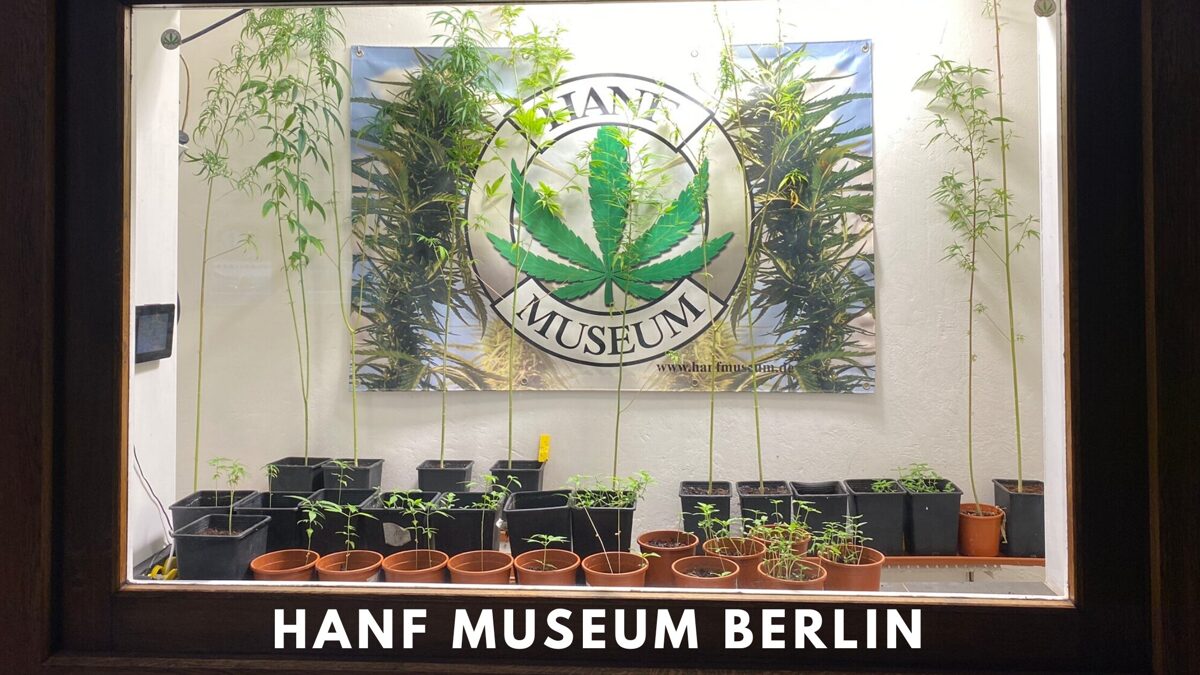 We visited the Hanf Museum (Hemp Museum) in Berlin early this year and as we always do, we're going to share some information about this awesome museum and an inside look into our tour. We hope you enjoy it!
---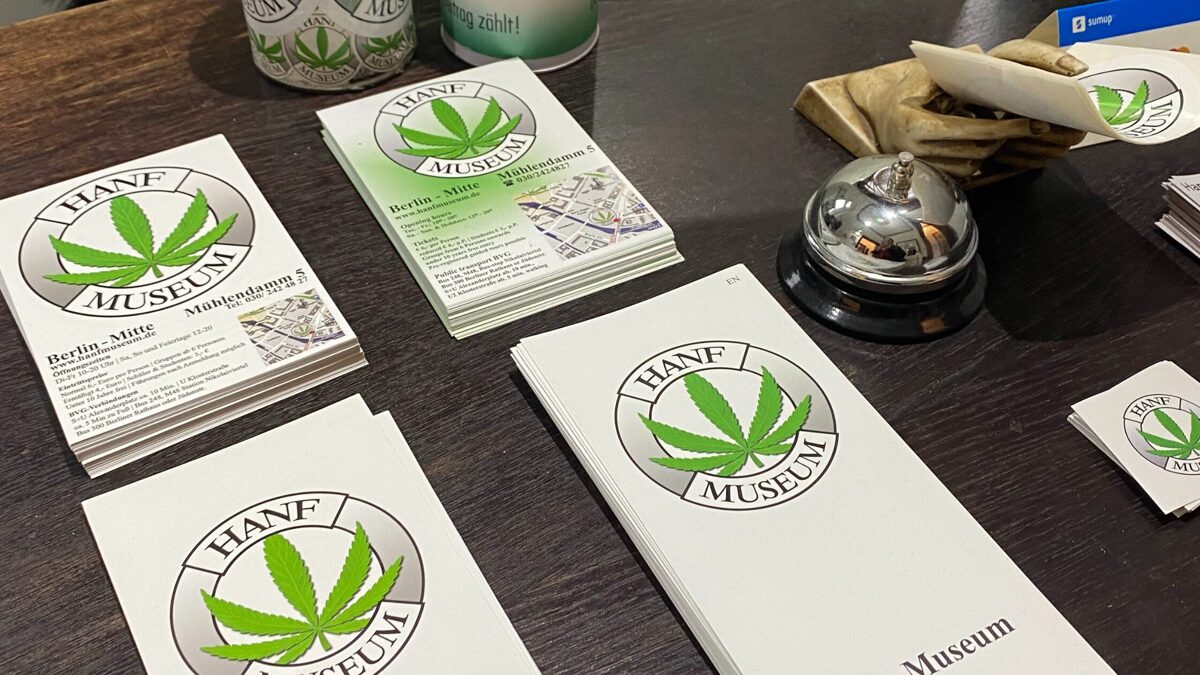 The Hanf Museum aka Hemp Museum is the first and so far only permanent exhibition about the history hemp plant in Berlin. The museum is located in the oldest district of Berlin, in the Nikolaiviertel.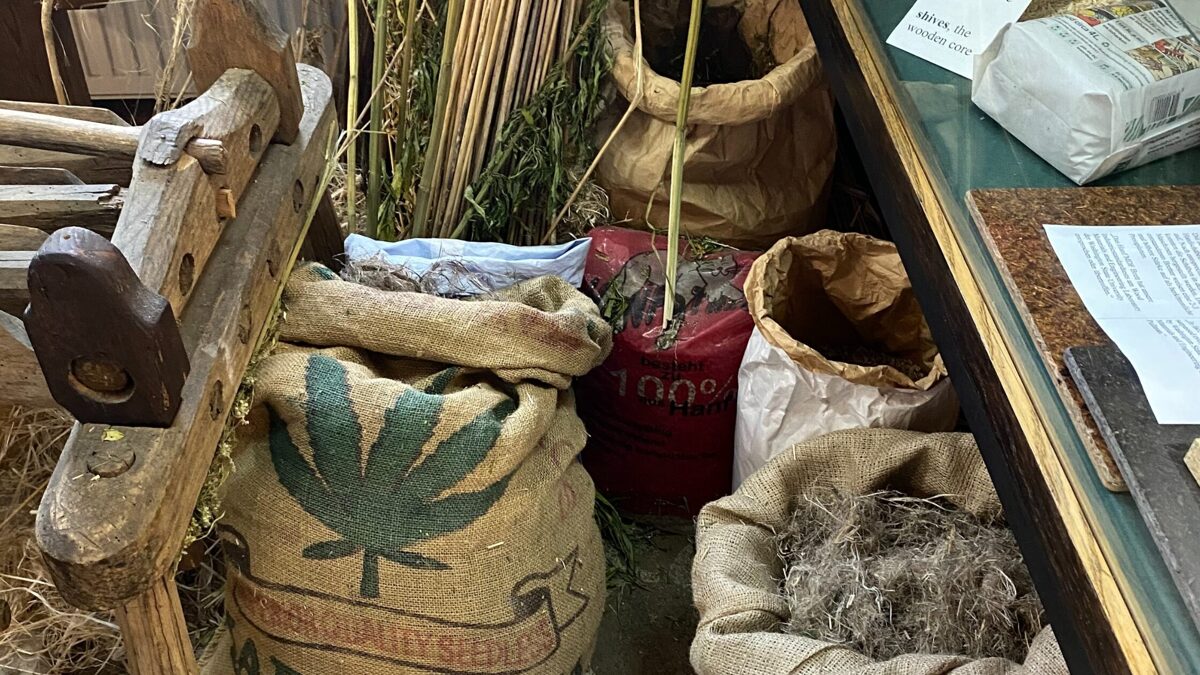 The museum is divided into different rooms, and in each of them, we can learn more about hemp. The first room is an introduction to the uses of the hemp plant and it also provides an overview of the following exhibition. Here we can find different information about the extraction of hemp fibers. The steps of hemp fiber extraction are illustrated by the original equipment. Not only a look into the past but also the modern uses especially in construction.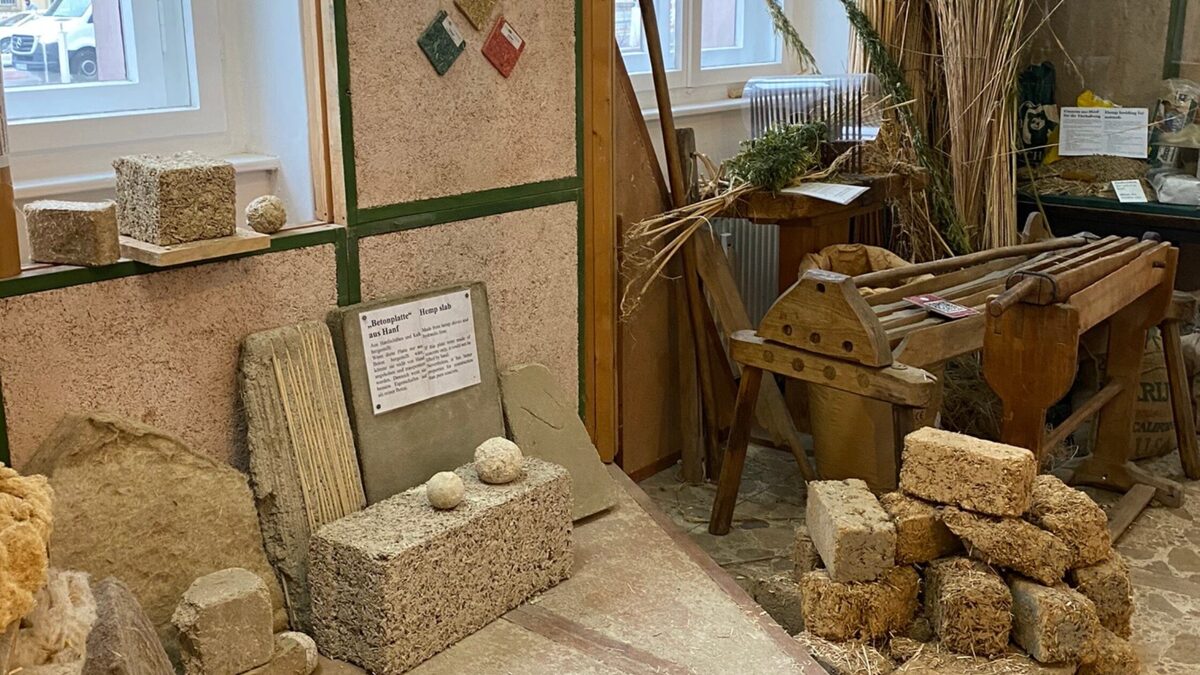 The museum features a room that shows artisanal fiber processing, with an extensive display of yarns and ropes. Following by a showcase in which hemp plants of the variety "Fedora17" are growing. Additionally, the museum features the extraction of hemp cellulose and further processing of it into high-quality paper. Hemp seeds and their use as nutritious food can be also seen in this exhibition. The medical benefits of hemp are also part of one of the themes of the room. The effect of the cannabinoids, which occur exclusively in the resin of the hemp plant, is illustrated in text and images. One of the most amazing rooms is without any doubt the picture gallery. This room presents the well-known and lesser-known artists, whose hemp plays a role in their art. From impressionism to realism, you will find amazing artwork here.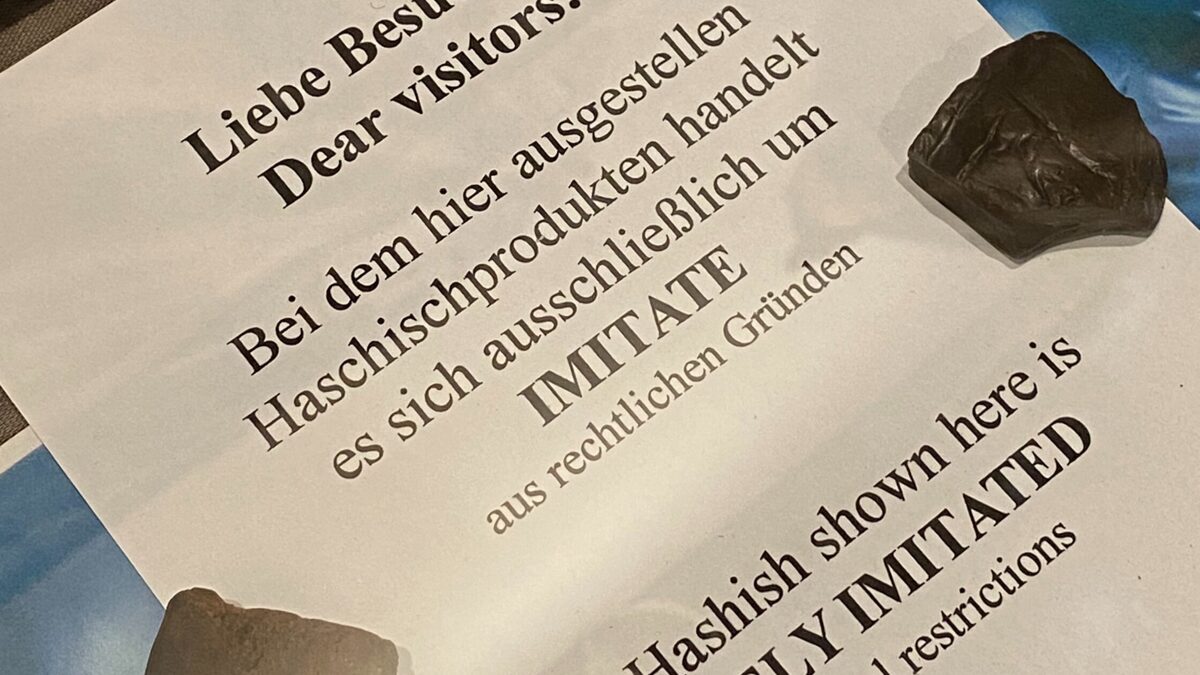 The legal situation of hemp is dealt with in the museum. This part makes the visitor wonder about the following question: How could a plant, which until the 19th century was an irreplaceable raw material, disappear from the fields in just a few decades and be reduced to an intoxicant?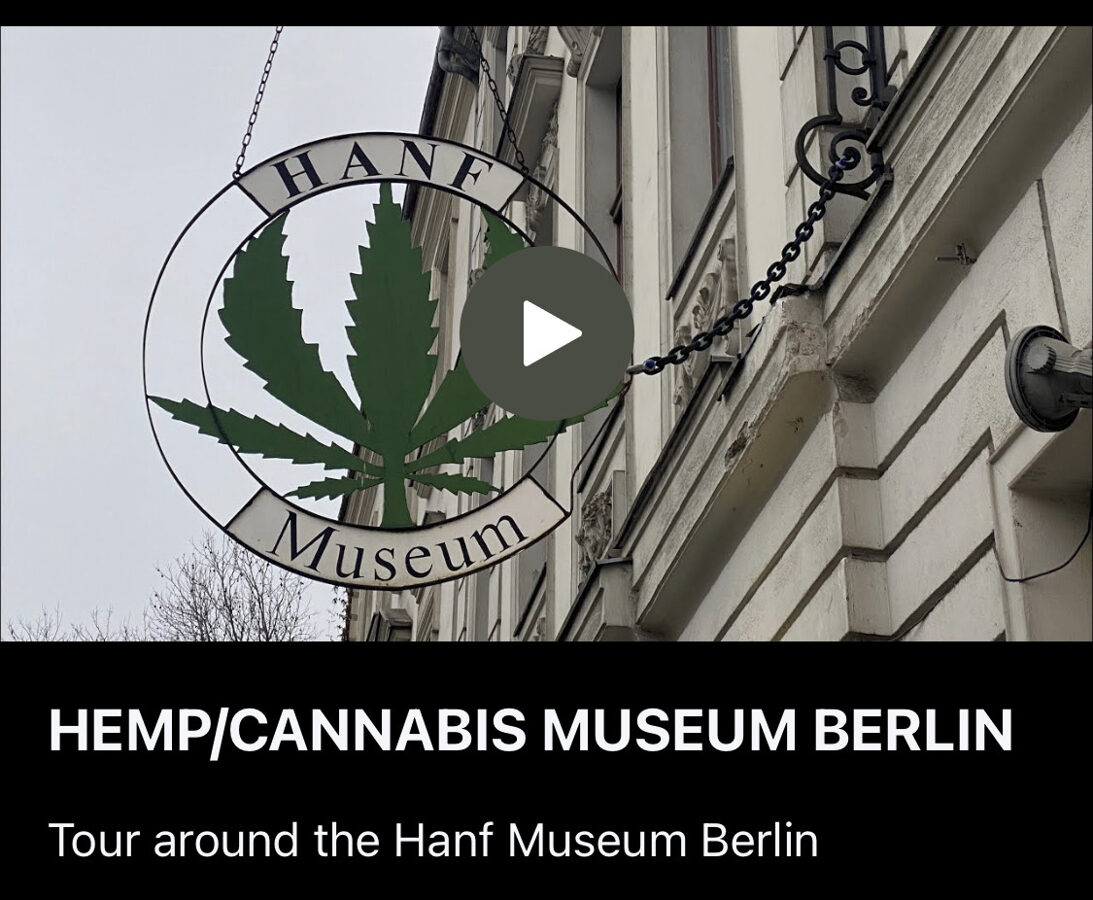 Our visit to the Hanf Museum was awesome! And we shared every detail of our tour, in a new video on our Patreon page.
Watch the video here
If you're still not part of our Patreon community consider supporting us and receive exclusive access to everything we do.
No comments
Leave a reply