Contact list of Latvian companies in the hemp industry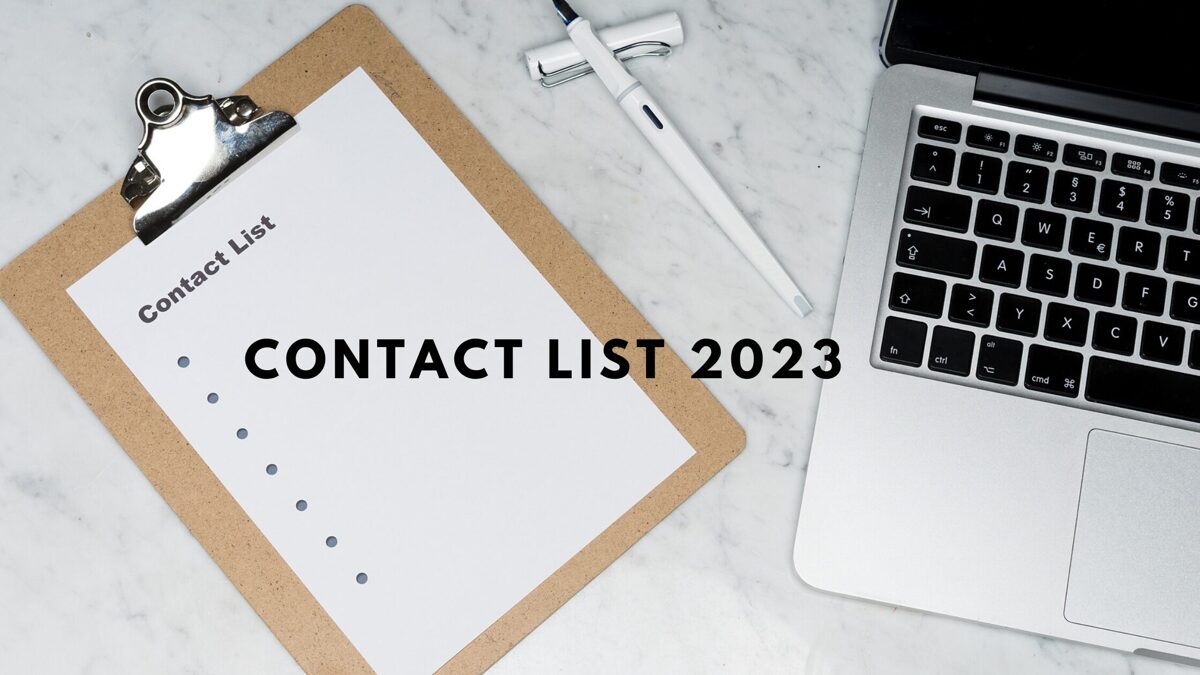 In 2020, we created a hemp map that had the purpose of answering the following question: "where can I find X hemp product/service in Latvia?". This was such an important project for us. Being able to gather all the information together and share it with the world, and really showcase the hemp industry in Latvia. Without any doubt an exciting project!
The map remains available for download here

---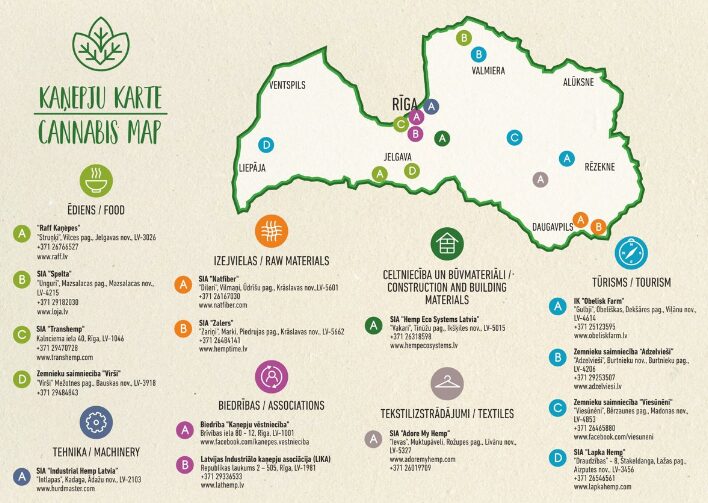 Fast forward to today, after some time collecting information about companies and organizations operating in Latvia and working within the hemp industry in 2023, we're able to share with you a newly updated contact list.

This time, we didn't make it in a form of a map since we wanted to include more information about the organizations. You will find more updated information such as name, address, phone number, website, and/or email and activity. The new contact list is an all-new comprehensive list of more than 30 hemp businesses.
The Latvian hemp industry is growing so quickly that is important to stay updated on what's happening.
The new contact list is available on our Patreon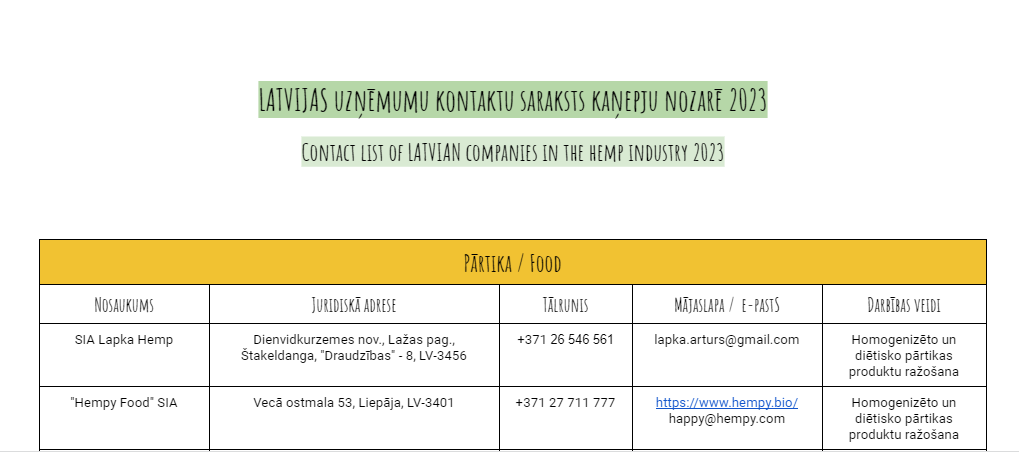 If you're still not part of our Patreon community consider supporting us and getting access to this and other valuable information we share on the platform.
No comments
Leave a reply