Where to buy certified hemp seeds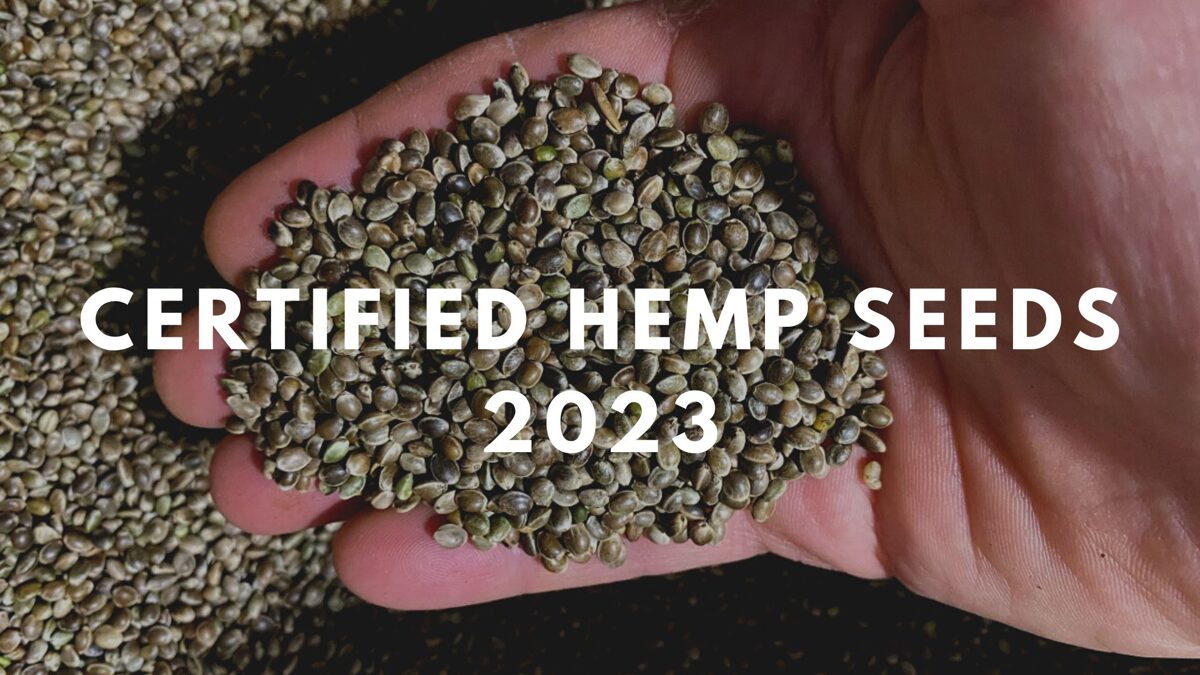 Planning to grow hemp? And wondering where to buy certified hemp seeds? We asked the same questions when we started growing hemp. It took us some time to find this information. Since certified hemp seeds are only available for purchase at authorized retailers it can get a bit challenging to find these distributors. But, worry not! We are here to help! We've made a list of seed distributors to help you on your growing journey.
---
But first things first, why would you need certified hemp seeds? Besides preserving genetic purity (which is important if you care about the seed quality), if you are a farmer eligible for area-based direct payments under the CAP "you must use certified seeds of varieties listed in the EU common catalog of varieties of agricultural plant species." (Directorate-General for Agriculture and Rural Development). Read more about hemp and hemp production in EU here.

Find here the list of hemp varieties registered EU common catalog
When you gather all the information about hemp, hemp production, and the hemp variety you are interested in growing, the next step is to find the authorized retailer from whom you can buy your seeds.
In our new Patreon post, you can find a useful list of authorized retailers in Latvia and Europe that sell certified hemp seeds listed in the European certified seed catalog, guaranteeing a THC level of less than 0.3%.
Read here our new post on Patreon.
If you would like to get access to this and other content we share on Patreon, consider becoming our patron — for as little as 3.00€ a month!
No comments
Leave a reply